Page:
1
2
3
4
5
Radical Studies
Author: Nick Salvatore
Pub Date: March 2007

The triumphs and tragedies of a great American socialist learn more...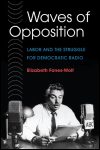 Labor and the Struggle for Democratic Radio
Author: Elizabeth Fones-Wolf
Pub Date: October 2006

A riveting look at the rise of labor radio learn more...

Land, Labor, and the Republican Community
Author: Mark A. Lause
Pub Date: 2005

How working people's republican "free labor" ethos changed the national agenda at a crucial period in U.S. history learn more...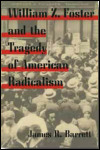 Author: James R. Barrett
Pub Date: 2002

learn more...

Author: Edited by Allan Havis
Pub Date: November 2001

learn more...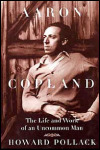 The Life and Work of an Uncommon Man
Author: Howard Pollack
Pub Date: April 2000

The first time in paperback, this is the best full-length biography of Aaron Copland, his life and his music learn more...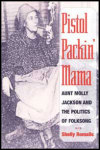 Aunt Molly Jackson and the Politics of Folksong
Author: Shelly Romalis
Pub Date: 1999

learn more...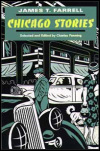 Author: James T. Farrell
Pub Date: 1998

A powerful collection of Chicago short stories by James T. Farrell learn more...

Culture and Social Thought in the Depression Years
Author: Richard H. Pells
Pub Date: 1998

learn more...

The Ruskin Colonies in Tennessee and Georgia, 1894-1901
Author: W. Fitzhugh Brundage
Pub Date: 1996

learn more...

Page:
1
2
3
4
5