Page:
1
2
3
4
5
6
7
8
Religion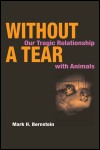 Our Tragic Relationship with Animals
Author: Mark H. Bernstein
Pub Date: June 2004

A clarion call for drastic revision of many of our most common practices involving animals learn more...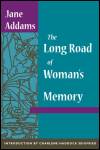 Author: Jane Addams
Pub Date: November 2001

learn more...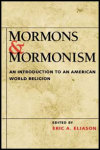 An Introduction to an American World Religion
Author: Edited by Eric A. Eliason
Pub Date: March 2001

Key essays by leading scholars on the history, foundational ideas and practices, and worldwide expansion of the Church of Jesus Christ of Latter-day Saints learn more...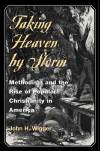 Methodism and the Rise of Popular Christianity in America
Author: John H. Wigger
Pub Date: August 2001

Thorough, readable, and comprehensive, this is the best history of Methodism from the founding of the country into the 1820s learn more...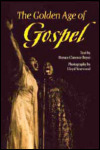 Author: Text by Horace Clarence Boyer Photography by Lloyd Yearwood
Pub Date: March 2000

The best and most definitive history of gospel music in the United States, enhanced by the emotion-packed photos of Lloyd Yearwood learn more...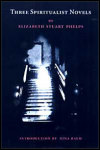 Author: Elizabeth Stuart Phelps
Pub Date: September 2000

A fascinating trilogy of novels that delineates the afterlife as viewed from the "Spiritualist" perspective--a movement that was very strong in the 19th century and still has adherents today learn more...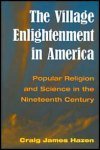 Popular Religion and Science in the Nineteenth Century
Author: Craig James Hazen
Pub Date: February 2000

A fascinating investigation into how nineteenth-century religions attempted to justify their movements and beliefs by falling back on the "enlightened irrefutability" of science. learn more...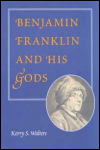 Author: Kerry S. Walters
Pub Date: 1999

learn more...

Author: Grant Underwood
Pub Date: 1999

learn more...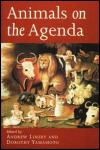 Questions about Animals for Theology and Ethics
Author: Edited by Andrew Linzey and Dorothy Yamamoto
Pub Date: 1998

learn more...

Page:
1
2
3
4
5
6
7
8