Science, Computers & Engineering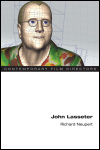 Author: Richard Neupert
Pub Date: April 2016

John Lasseter and the rise of Pixar Style learn more...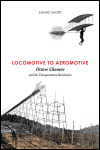 Octave Chanute and the Transportation Revolution
Author: Simine Short
Pub Date: Cloth: 2011; Paper: August 2014

The first in-depth look at an influential engineer and aviation pioneer learn more...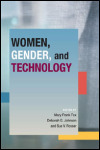 Author: Edited by Mary Frank Fox, Deborah G. Johnson, and Sue V. Rosser
Pub Date: 2006

An interdisciplinary investigation of the co-creation of gender and technology learn more...