Page:
1
2
3
4
5
6
7
8
Sociology
Author: Edited by Larry Bennett, Roberta Garner, and Euan Hague
Pub Date: January 2017

The neoliberal vision realized in an American city learn more...

Activism and a Hunger Called Theater
Author: Dia Da Costa
Pub Date: January 2017

Rethinking the theoretical and policy optimism around the arts and creative economy learn more...

Immigrants and Their Homeland Connections
Author: Edited by Nancy L. Green and Roger Waldinger
Pub Date: September 2016

An extraordinary exploration of questions essential and neglected across migration studies learn more...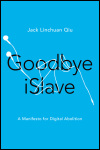 A Manifesto for Digital Abolition
Author: Jack Linchuan Qiu
Pub Date: October 2016

Lifting the silicon heel from workers' lives learn more...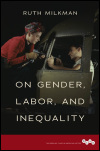 Author: Ruth Milkman
Pub Date: May 2016

Classic writings on women and work from the trailblazing author learn more...


Building Democracy One Meal at a Time
Author: Janet A. Flammang
Pub Date: June 2016

The civic virtues of a seat at the table learn more...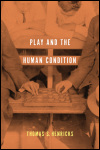 Author: Thomas S. Henricks
Pub Date: May 2015

A cutting-edge reappraisal of the causes, contours, and consequences of play learn more...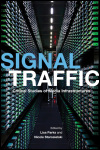 Critical Studies of Media Infrastructures
Author: Edited by Lisa Parks and Nicole Starosielski
Pub Date: JULY 2015

Inside the technological objects, geophysical locations, and material resources that network the world learn more...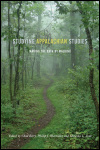 Making the Path by Walking
Author: Edited by Chad Berry, Phillip J. Obermiller, and Shaunna L. Scott
Pub Date: July 2015

An invigorating challenge to the field's status quo learn more...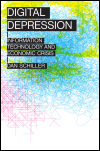 Information Technology and Economic Crisis
Author: Dan Schiller
Pub Date: October 2014

A new political economy of digital capitalism learn more...

Page:
1
2
3
4
5
6
7
8