Page:
1
2
3
Translation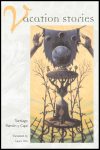 Five Science Fiction Tales
Author: Santiago Ramón y Cajal
Pub Date: 2006

Written by Nobel Prize-winning Ramón y Cajal and translated into English for the first time by MacArthur Fellow Laura Otis, these five ingenious, early science fiction tales take a politically subversive and wickedly microscopic look at the nature, allure, and danger of scientific curiosity. (Think Jules Verne!) learn more...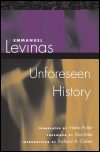 Author: Emmanuel Levinas
Pub Date: January 2004

Collection of essays providing an entry into Levians' work. learn more...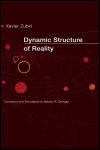 Author: Xavier Zubiri
Pub Date: July 2003

First English translation Spanish philosopher Zubiri's estructura dinámica de la realidad. learn more...

Author: Anténor Firmin
Pub Date: October 2002

learn more...

vol. 1: The First through the Seventeenth Dynasties
Author: Translated and Edited by James Henry Breasted
Pub Date: June 2001

The first paperback edition of the monumental assemblage by the father of American Egyptology of all the historical "documents" of ancient Egypt learn more...


Author: Roger Caillois
Pub Date: September 2001

learn more...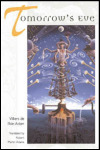 Author: Villiers de l'Isle-Adam
Pub Date: December 2001

A captivating fable, even after 100 years learn more...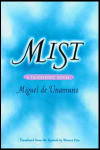 Author: Miguel de Unamuno
Pub Date: April 2000

A revolutionary landmark in world literature that introduces the anti-hero/anti-novel, undergirded by philosophy learn more...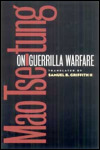 Author: Mao Tse-tung
Pub Date: October 2000

learn more...

Author: Bernard Binlin Dadié
Pub Date: 1994

learn more...

Page:
1
2
3