Previous
6
7
8
9
10
11
12
13
14
15
Next
Women & Gender Studies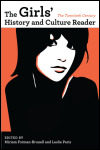 Author: Edited by Miriam Forman-Brunell and Leslie Paris
Pub Date: January 2011

A pioneering, field-defining collection of essential texts exploring girlhood in the twentieth century learn more...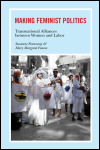 Transnational Alliances between Women and Labor
Author: Suzanne Franzway and Mary Margaret Fonow
Pub Date: March 2011

Applying feminist thinking to labor studies in a global context learn more...

Women, Animals, and Social Justice
Author: Edited by Lisa Kemmerer
Pub Date: July 2011

Exposing links of oppression--and how feminists have responded learn more...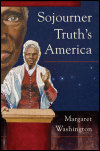 Author: Margaret Washington
Pub Date: Cloth: 2009; Paper: 2011

An expansive new biography of Sojourner Truth, charismatic preacher and activist learn more...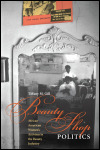 African American Women's Activism in the Beauty Industry
Author: Tiffany M. Gill
Pub Date: March 2010

A bold reassessment of black beauty salons as vital sites for social change learn more...

Organizing Clinics in the United States, 1916-1939
Author: Cathy Moran Hajo
Pub Date: June 2010

A detailed examination of birth control as local movement learn more...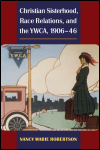 Author: Nancy Marie Robertson
Pub Date: Cloth: 2007; Paper: 2010

Black and white women's struggles over race relations in the YWCA and beyond learn more...

Finding Women in the Sources
Author: Edited by Nupur Chaudhuri, Sherry J. Katz, and Mary Elizabeth Perry
Pub Date: July 2010

Reconstructing the lives of women lost to historical record learn more...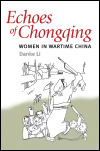 Author: Danke Li
Pub Date: January 2010

The voices of ordinary women in China's War of Resistance against Japan learn more...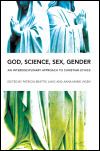 An Interdisciplinary Approach to Christian Ethics
Author: Edited by Patricia Beattie Jung and Aana Marie Vigen
Pub Date: June 2010

A much-needed call for Christian ethicists to consider the full range of human sexuality learn more...

Previous
6
7
8
9
10
11
12
13
14
15
Next