Previous
7
8
9
10
11
12
13
14
15
16
Next
Women & Gender Studies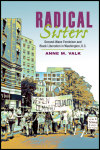 Second-Wave Feminism and Black Liberation in Washington, D.C.
Author: Anne M. Valk
Pub Date: 2010

How racial and class differences influenced the modern women's movement learn more...


Gender and Slavery in Antebellum Georgia
Author: Daina Ramey Berry
Pub Date: Cloth: 2007; Paper: 2010

Examining how labor and economy shaped family life for both women and men among the enslaved learn more...

Filmmaking and Institutional Change in Early Hollywood
Author: Mark Garrett Cooper
Pub Date: April 2010

An incisive analysis of the early film industry's support, then rejection of women directors learn more...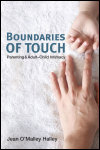 Parenting and Adult-Child Intimacy
Author: Jean O'Malley Halley
Pub Date: January 2009

A history of the shifting and conflicting ideas about when, where, and how we should touch our children learn more...

Working Women and Economic Independence, 1865-1920
Author: Lara Vapnek
Pub Date: December 2009

Recasting the meaning of women's work in the early fight for gender equality learn more...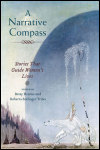 Stories That Guide Women's Lives
Author: Edited by Betsy Hearne and Roberta Seelinger Trites
Pub Date: April 2009

Exploring the narratives that orient the lives of women scholars learn more...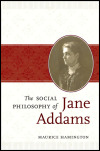 Author: Maurice Hamington
Pub Date: November 2009

A sustained analysis of how Addams gave American pragmatism a radical, revolutionary edge learn more...

Food, Politics, and Civil Society
Author: Janet A. Flammang
Pub Date: November 2009

From table talk to farmers' markets, analyzing the cultural politics of what and how we eat learn more...

Author: Edited and with an Introduction by Kathy A. Perkins
Pub Date: December 2008

For the first time, a distinctive collection of plays by African women published in English learn more...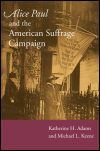 Author: Katherine H. Adams and Michael L. Keene
Pub Date: January 2008

The first analysis of suffragist Alice Paul's controversial rhetorical strategies learn more...

Previous
7
8
9
10
11
12
13
14
15
16
Next