Page:
1
2
3
Ethnomusicology
Klezmer, Polka, Tango, Zydeco, and More!
Author: Edited by Helena Simonett
Pub Date: October 2012

The accordion in the new world learn more...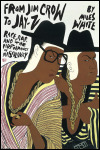 Race, Rap, and the Performance of Masculinity
Author: Miles White
Pub Date: November 2011

Negotiating identity in hip-hop culture learn more...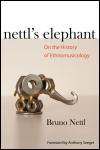 On the History of Ethnomusicology
Author: Bruno Nettl
Pub Date: September 2010

A highly personal guide to the evolution of the field learn more...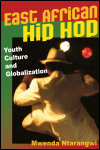 Youth Culture and Globalization
Author: Mwenda Ntarangwi
Pub Date: November 2009

Hip hop music that empowers and engages youth in East Africa learn more...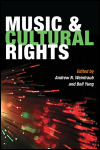 Author: Edited by Andrew N. Weintraub and Bell Yung
Pub Date: October 2009

Global and local perspectives on the meaning and significance of cultural rights through music learn more...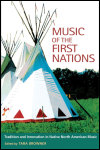 Tradition and Innovation in Native North America
Author: Edited by Tara Browner
Pub Date: April 2009

Covering the breadth of Native musical experience, from traditional to contemporary styles learn more...

Art, Education, and Society
Author: Edited by Gabriel Solis and Bruno Nettl
Pub Date: August 2009

Diverse perspectives and alternate takes on musical improvisation learn more...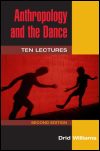 Author: Drid WIlliams
Pub Date: August 2004

Historical examination of the theories of dance and human movement learn more...


A Musical Anthropology of an Amazonian People
Author: Anthony Seeger
Pub Date: November 2004

The many roles of song in a native community learn more...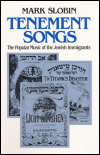 The Popular Music of the Jewish Immigrants
Author: Mark Slobin
Pub Date: 1996

learn more...

Page:
1
2
3