Page:
1
2
3
4
Philosophy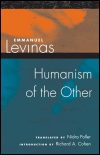 Author: Emmanuel Levinas
Pub Date: 2006

This work, a philosophical reaction to prevailing nihilism in the 1960's is urgent reading today when a new sort of nihilism, parading in the very garments of humanism, threatens to engulf our civilization. ---- A key text in Levinas' work, introduces the concept of the humanity of each human being as only understood and discovered through understanding the humanity of others first learn more...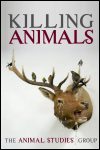 Author: The Animal Studies Group
Pub Date: April 2006

A spectrum of scholarship on humans' deadly relationship with animals learn more...

Author: Edited by Bruce A. Arrigo and Christopher R. Williams
Pub Date: April 2006

Revealing the values implicit in today's crime and public policy agenda learn more...

Author: Friedrich Nietzsche
Pub Date: 2006

The first English translation of Nietzsche's vital thinking on the pre-Platonics learn more...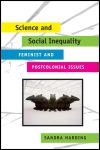 Feminist and Postcolonial Issues
Author: Sandra Harding
Pub Date: March 2006

Rethinking the ways modern science encodes destructive political philosophies learn more...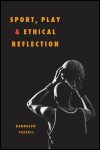 Author: Randolph Feezell
Pub Date: 2006

A philosophical analysis of the nature, attraction, and limits of sport learn more...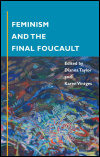 Author: Edited by Dianna Taylor and Karen Vintges
Pub Date: August 2004

A new approach to feminism learn more...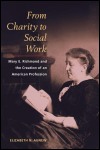 Mary E. Richmond and the Creation of an American Profession
Author: Elizabeth N. Agnew
Pub Date: January 2004

Examination of the development of modern social work from its roots in late 19th Century charity through the 1920's, focusing on the life and leadership of Mary E. Richmond. Highlights the important role of charity organization philosophy in the transformation from voluntary charity to professional social work. learn more...

Author: Richard T. Hughes
Pub Date: 2004

Exploring the history of the myths that define American identity, the ways many Americans have absolutized those myths, and the ways African Americans and other dissenters have exposed those myths for their discriminatory dimensions learn more...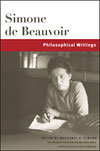 Author: Simone de Beauvoir
Pub Date: February 2004

The first complete, scholarly edition of Beauvoir's essays in English translation learn more...

Page:
1
2
3
4