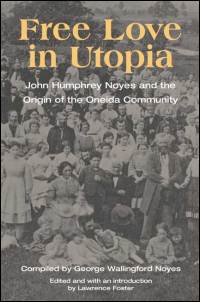 Free Love in Utopia
John Humphrey Noyes and the Origin of the Oneida Community
The extraordinary "free love" Oneida community story, told in its entirety through never-before-published primary documents
The "free love" Oneida Community, founded in New York state during the turbulent decades before the Civil War, practiced an extraordinary system of "complex marriage" as part of its sustained experiment in creating the kingdom of heaven on earth. For more than thirty years, two hundred adult members considered themselves heterosexually married to the entire community rather than to a single monogamous partner.
Free Love in Utopia provides the first in-depth account of how complex marriage was introduced among previously monogamous or single Oneida Community members. Bringing together vivid, firsthand writings by members of the community--including personal correspondence, memoranda on spiritual and material concerns, and official pronouncements--this volume portrays daily life in Oneida and the deep religious commitment that permeated every aspect of it. It also presents a complex portrait of the community's founder, John Humphrey Noyes, who demanded not only complete religious loyalty from his followers but also minute control over their sexual lives. It recounts the formidable legal suits faced by the community--one of which almost forced it to disband in 1852--and the critical behind-the-scenes work of Noyes's second-in-command, John L. Miller. Most important, Free Love in Utopia describes in detail how Oneida's "enlarged family" was created and how its unorthodox practices affected its members.
Key selections from a large collection of primary documents detailing Oneida's early years were compiled by George Wallingford Noyes, nephew of the founder. The present volume, astutely edited and introduced by noted communitarian scholar Lawrence Foster, marks the first publication of G. W. Noyes's remarkable manuscript, excerpted from the irreplaceable original documents that were deliberately burned after his death. The volume also reproduces Oneida's First Annual Report, which contains the sexual manifesto that underlay the community.
---
"Free Love in Utopia reproduces a tremendously important compilation of previously unavailable primary materials about the early Oneida Community, supplemented by Foster's extensive introduction. Our understanding of the workings and daily life of this remarkable community will thereby be much enhanced. And the book is an excellent read, engrossing throughout."--Timothy Miller, author of The Quest for Utopia in Twentieth-Century America

"This is the most important Oneida Community primary source material to become available in many years, and it has found the perfect editor in Lawrence Foster. Graced by impeccable scholarship, this volume is a boon to all students of communal societies."--Michael Barkun, author of Crucible of the Millennium: The Burned-over District of New York State in the 1840s

"An exciting and sophisticated investigation into the complex transitions necessary to forge a successful 'free love' communal society."--Susan Jean Palmer, author of Moon Sisters, Krishna Mothers, Rajneesh Lovers: Women's Roles in New Religions

"George Wallingford Noyes's record, finally available in print, adds significant and fascinating sources to our understanding of the Oneida Community."--Klaus J. Hansen, author of Mormonism and the American Experience
---
To order online:
//www.press.uillinois.edu/books/catalog/25dmf5ry9780252026706.html
To order by phone:
(800) 621-2736 (USA/Canada)
(773) 702-7000 (International)
Related Titles
previous book
next book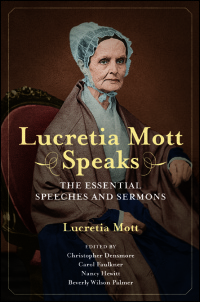 Lucretia Mott Speaks
The Essential Speeches and Sermons
Lucretia Mott Edited by Christopher Densmore, Carol Faulkner, Nancy Hewitt, and Beverly Wilson Palmer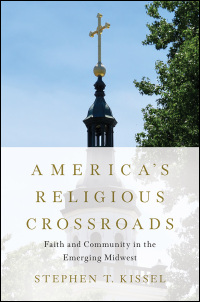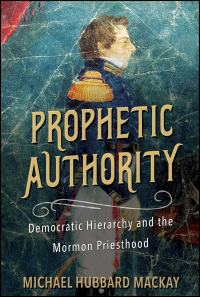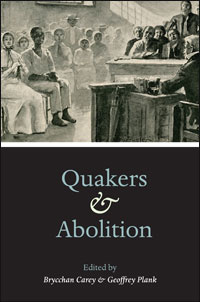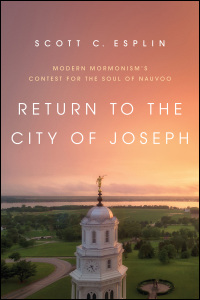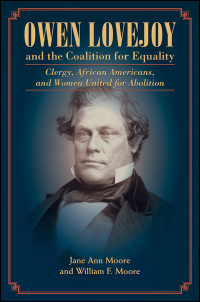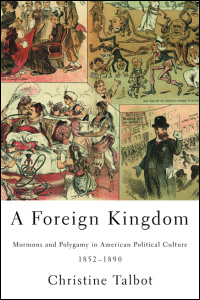 A Foreign Kingdom
Mormons and Polygamy in American Political Culture, 1852-1890
Christine Talbot