Paradoxes of Prosperity
Wealth-Seeking Versus Christian Values in Pre-Civil War America
Examining the intense conflict between financial success and moral righteousness in nineteenth-century America
In the midst of the United States' immense economic growth in the 1850s, Americans worried about whether the booming agricultural, industrial, and commercial expansion came at the price of cherished American values such as honesty, hard work, and dedication to the common good. Was the nation becoming greedy, selfish, vulgar, and cruel? Was there such a thing as too much prosperity?
At the same time, the United States felt the influence of the rise of popular mass-circulation newspapers and magazines and the surge in American book publishing. Concern over living correctly as well as prosperously was commonly discussed by leading authors and journalists, who were now writing for ever-expanding regional and national audiences. Women became more important as authors and editors, giving advice and building huge markets for women readers, with the magazine Godey's Lady's Book and novels by Susan Warner, Maria Cummins, and Harriet Beecher Stowe expressing women's views about the troubled state of society. Best-selling male writers--including novelist George Lippard, historian George Bancroft, and travel writer Bayard Taylor--were among those adding their voices to concerns about prosperity and morality and about America's place in the world. Writers and publishers discovered that a high moral tone could be exceedingly good for business.
The authors of this book examine how popular writers and widely read newspapers, magazines, and books expressed social tensions between prosperity and morality. This study draws on that nationwide conversation through leading mass media, including circulation-leading newspapers, the New York Herald and the New York Tribune, plus prominent newspapers from the South and West, the Richmond Enquirer and the Cincinnati Enquirer. Best-selling magazines aimed at middle-class tastes, Harper's Magazine and the Southern Literary Messenger, added their voices, as did two leading business magazines.
---
"Serious students of antebellum America will certainly appreciate this fine book."--Journal of Southern History
"This original and enjoyable work will stimulate debate on an important issue and era: the conflict Americans faced in the 1850s between righteous behavior and the drive for financial success."--Ronald T. Farrar, author of A Creed for My Profession: Walter Williams, Journalist to the World

"Paradoxes of Prosperity fills a gap in what we know about American culture, philosophical thought, and media during the decade just before the American Civil War. This book makes an essential contribution to our understanding of the competing philosophical beliefs during an era of American culture that historians have seriously slighted in the pursuit of studying the Civil War."--Hazel Dicken-Garcia, coauthor of Hated Ideas and the American Civil War Press
---
To order online:
//www.press.uillinois.edu/books/catalog/26tcp2yn9780252034534.html
To order by phone:
(800) 621-2736 (USA/Canada)
(773) 702-7000 (International)
Related Titles
previous book
next book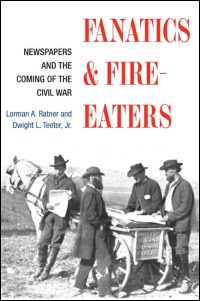 History of the Present
Joan W.Scott, Andrew Aisenberg, Brian Connolly, Ben Kafka, Sylvia Schafer, & Mrinalini Sinha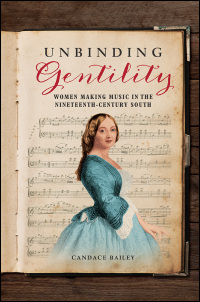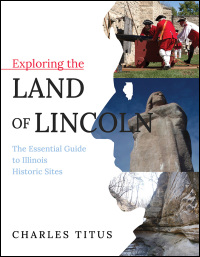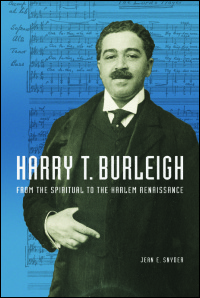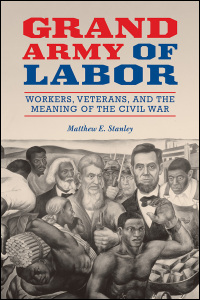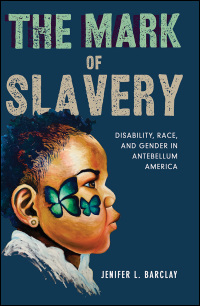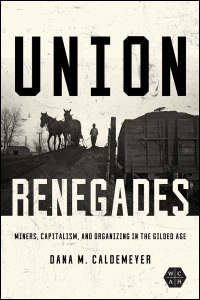 Union Renegades
Miners, Capitalism, and Organizing in the Gilded Age
Dana M. Caldemeyer