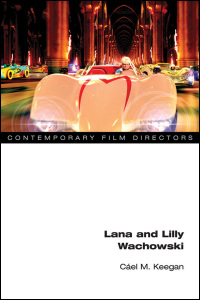 Lana and Lilly Wachowski
Sensing Transgender
Lana and Lilly Wachowski have redefined the technically and topically possible while joyfully defying audience expectations. Visionary films like The Matrix trilogy and Cloud Atlas have made them the world's most influential transgender media producers, and their coming out retroactively put trans* aesthetics at the very center of popular American culture.
Cáel M. Keegan views the Wachowskis' films as an approach to trans* experience that maps a transgender journey and the promise we might learn "to sense beyond the limits of the given world." Keegan reveals how the filmmakers take up the relationship between identity and coding (be it computers or genes), inheritance and belonging, and how transgender becoming connects to a utopian vision of a post-racial order. Along the way, he theorizes a trans* aesthetic that explores the plasticity of cinema to create new social worlds, new temporalities, and new sensory inputs and outputs. Film comes to disrupt, rearrange, and evolve the cinematic exchange with the senses in the same manner that trans* disrupts, rearranges, and evolves discrete genders and sexes.
"This captivating book does more than argue persuasively for the centrality of the Wachowskis' oeuvre in the recent history of cinema: it demonstrates how their embodied transgender experience is a central component of their aesthetic vision, and how transgender experience has become paradigmatic of visual semiotic practices in the increasingly ubiquitous digital media environment. Keegan offers lucid close readings of the entire Wachowski filmography, while also mapping generative points of overlap and intersection between cinema studies and trans studies. It makes a significant contribution to both fields."--Susan Stryker, founding coeditor, Transgender Studies Quarterly

"This book is a revelation! Leaving behind the more pedestrian methods of examining cinematic narratives of transgender lives, Cael Keegan goes one huge step beyond. With this book on Lana and Lilly Wachowski, we have in our hands the first book to consider the transgender content of the Wachowskis' massively influential cinematic practice. The trans* cinema of the Wachowskis is, according to Keegan, not just disruptive and wildly imaginative, although it is definitely that, it also represents an expansion of the popular imagination and a very different sense of life in and beyond the matrix. Keegan gives a masterful account of the Wachowskis' world and drops his readers down the rabbit hole of a trans* altered reality. Bon voyage."--Jack Halberstam, author of Gaga Feminism: Sex, Gender, and the End of Normal
---
To order online:
//www.press.uillinois.edu/books/catalog/32ytd5qh9780252042126.html
To order by phone:
(800) 621-2736 (USA/Canada)
(773) 702-7000 (International)
Related Titles
previous book
next book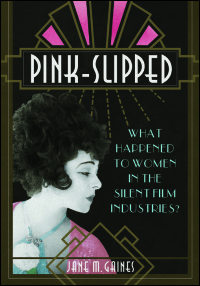 Pink-Slipped
What Happened to Women in the Silent Film Industries?
Jane M. Gaines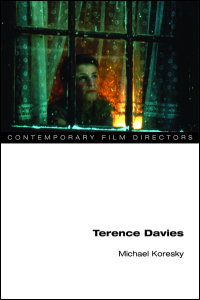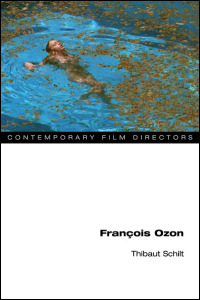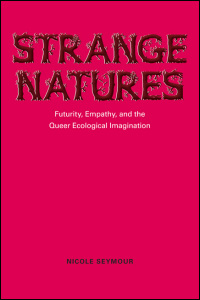 Strange Natures
Futurity, Empathy, and the Queer Ecological Imagination
Nicole Seymour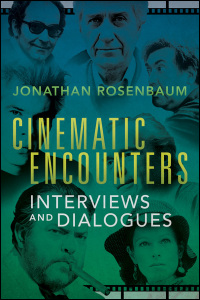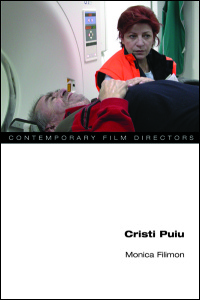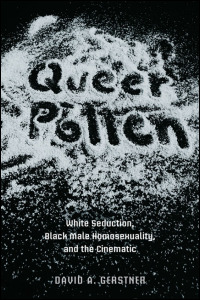 Queer Pollen
White Seduction, Black Male Homosexuality, and the Cinematic
David A. Gerstner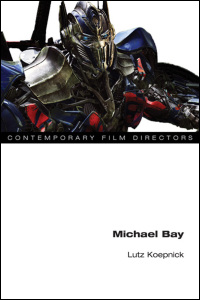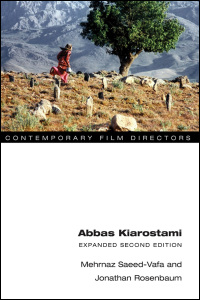 Abbas Kiarostami
Expanded Second Edition
Mehrnaz Saeed-Vafa and Jonathan Rosenbaum