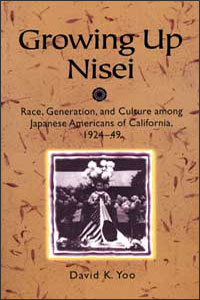 Growing Up Nisei
Race, Generation, and Culture among Japanese Americans of California, 1924-49
Humanizing the Nisei and the culture that shaped them
The place occupied by Japanese Americans within the annals of United States history often begins and ends with their cameo appearance as victims of incarceration after the bombing of Pearl Harbor. In this provocative work, David K. Yoo broadens the scope of Japanese American history to examine how the second generation—the Nisei—shaped its identity and negotiated its place within American society.
Tracing the emergence of a dynamic Nisei subculture, Yoo shows how the foundations laid during the 1920s and 1930s helped many Nisei adjust to the upheaval of the concentration camps. Schools, racial-ethnic churches, and the immigrant press served not merely as waystations to assimilation but as tools by which Nisei affirmed their identity in connection with both Japanese and American culture. The Nisei who came of age during World War II formed identities while negotiating complexities of race, gender, class, generation, economics, politics, and international relations.
A thoughtful consideration of the gray area between accommodation and resistance, Growing Up Nisei reveals the struggles and humanity of a forgotten generation of Japanese Americans.
---
"Yoo has wrought a lively and innovative portrait of California's Nisei, the second generation Japanese Americans. Treating the decades between the passage of the 1924 Immigration Act and the 1949 trial of Iva Toguri, Yoo's account is knit together by a careful examination of Nisei discourses on identity that occurred in and around key community institutions: ethnic schools, churches, and the vernacular press."--California History

"Sharply focused and well written, this scholarly monograph analyzes the 'niche culture' developed by California's Nisei community between the Immigration Act of 1924, which ended further Japanese migration, and the post-World War II adjustment to the incarceration of the Japanese-American community."--Multicultural Review

"What did it mean to live as a young Japanese American in California from the 1920s through World War II? This is the question that David Yoo seeks to examine in his carefully researched and thoughtful social history."--Western Historical Quarterly

"[Yoo's] well-crafted study offers readers the felt thoughts of a minority generation and, importantly for official history, demonstrates again that the internment was not an aberration but an outgrowth of long-standing discriminatory efforts aimed at Japanese Americans."--The Japan Times
"A marvelous contribution . . . the voices of Nisei men and women emerge with irony, vigor, and poignancy -- fully human -- within the context of their times."--Valerie Matsumoto, the author of Farming the Home Place: A Japanese American Community in California, 1919-82
---
To order online:
//www.press.uillinois.edu/books/catalog/33mbc3rk9780252068225.html
To order by phone:
(800) 621-2736 (USA/Canada)
(773) 702-7000 (International)
Related Titles
previous book
next book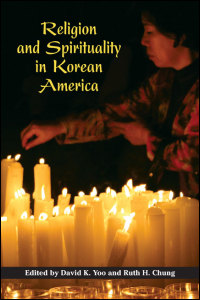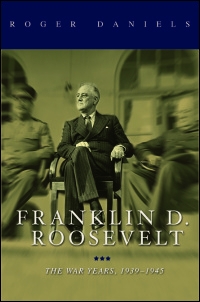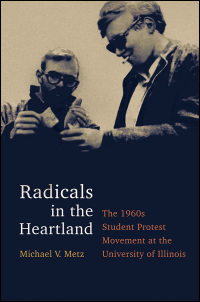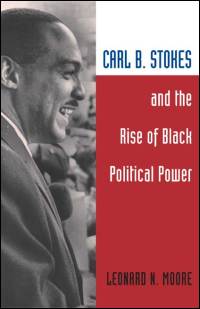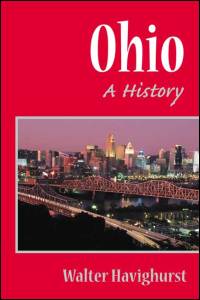 Ohio
A History
Walter Havighurst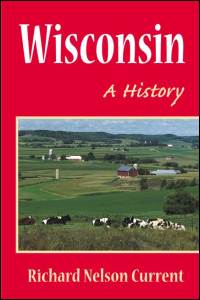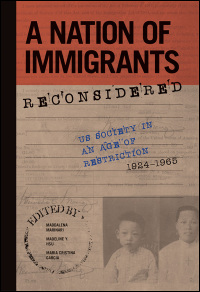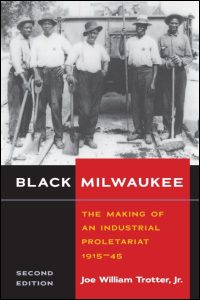 Black Milwaukee
The Making of an Industrial Proletariat, 1915-45
Joe William Trotter, Jr.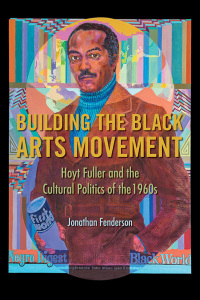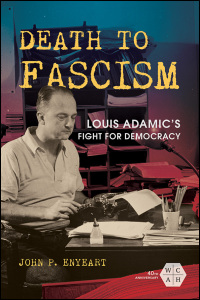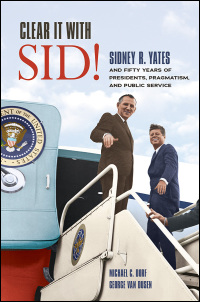 Clear It with Sid!
Sidney R. Yates and Fifty Years of Presidents, Pragmatism, and Public Service
Michael C. Dorf and George Van Dusen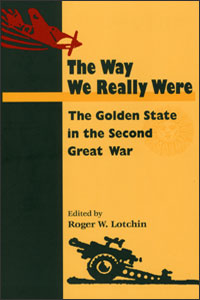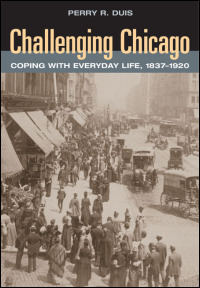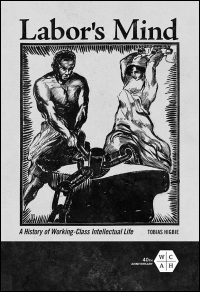 Labor's Mind
A History of Working-Class Intellectual Life
Tobias Higbie