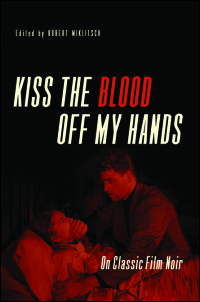 Kiss the Blood Off My Hands
On Classic Film Noir
Awards and Recognition:
• Nominee for Edgar® Award, Best Critical/Biographical category, 2015
• A Choice Outstanding Academic Title, 2015
White hot essays on overlooked aspects of classic film noir
Consider the usual view of film noir: endless rainy nights populated by down-at-the-heel boxers, writers, and private eyes stumbling toward inescapable doom while stalked by crooked cops and cheating wives in a neon-lit urban jungle. But a new generation of writers is pushing aside the fog of cigarette smoke surrounding classic noir scholarship. In Kiss the Blood Off My Hands: On Classic Film Noir, Robert Miklitsch curates a bold collection of essays that reassesses the genre's iconic style, history, and themes. Contributors analyze the oft-overlooked female detective and little-examined aspects of filmmaking like love songs and radio aesthetics, discuss the significance of the producer and women's pulp fiction, and investigate topics as disparate as Disney noir and the Fifties heist film, B-movie back projection and blacklisted British directors. At the same time the writers' collective reconsideration shows the impact of race and gender, history and sexuality, technology and transnationality on the genre. As bracing as a stiff drink, Kiss the Blood Off My Hands writes the future of noir scholarship in lipstick and chalk lines for film fans and scholars alike. Contributors: Krin Gabbard, Philippa Gates, Julie Grossman, Robert Miklitsch, Robert Murphy, Mark Osteen, Vivian Sobchack, Andrew Spicer, J. P. Telotte, and Neil Verma.
---
"An invaluable resource for anyone interested in film noir. Essential."-Choice

"The essays in Kiss the Blood off My Hands seek fresh angles on a genre that has attracted so much scholarship that the academic field has its own worn tropes: German Expressionism, post-war ambience, gender politics. Several essays in Robert Miklitch's edited collection advance the study of film noir by attending to previously neglected aspects of style."--Times Literary Supplement
"A thrilling example of the possibilities of renewed scholarly attention to the classic noir period. Its broad range of novel topics and uniformly astute analyses reframe and open up the field of film noir study in provocative and insightful ways that herald a new phase in scholarship not only of the genre but of Classic Hollywood itself."--David Greven, author of Psycho-Sexual: Male Desire in Hitchcock, De Palma, Scorsese, and Friedkin
---
To order online:
//www.press.uillinois.edu/books/catalog/33xrs9xg9780252038594.html
To order by phone:
(800) 621-2736 (USA/Canada)
(773) 702-7000 (International)
Related Titles
previous book
next book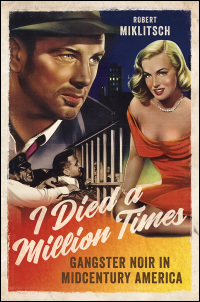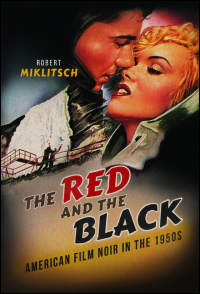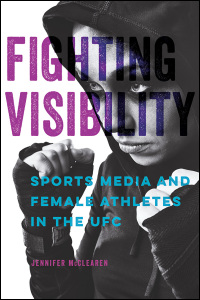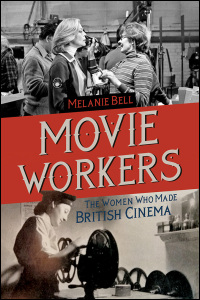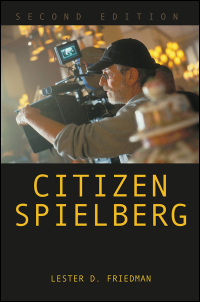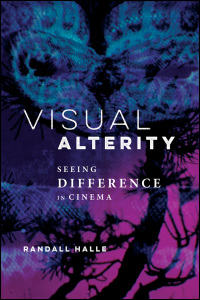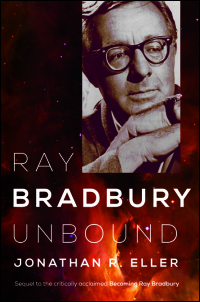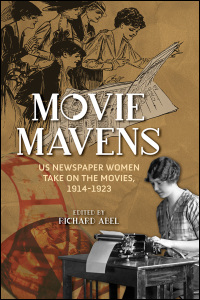 Movie Mavens
US Newspaper Women Take On the Movies, 1914-1923
Edited by Richard Abel