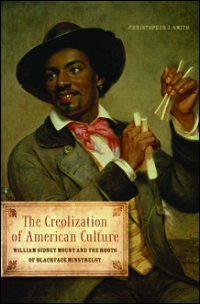 The Creolization of American Culture
William Sidney Mount and the Roots of Blackface Minstrelsy
Awards and Recognition:
• Irving Lowens Book Award, Society for American Music (SAM), 2015
Illustrating the multiethnic performance practices that led to minstrelsy
The Creolization of American Culture examines the artworks, letters, sketchbooks, music collection, and biography of the painter William Sidney Mount (1807–1868) as a lens through which to see the multiethnic antebellum world that gave birth to blackface minstrelsy. As a young man living in the multiethnic working-class community of New York's Lower East Side, Mount took part in the black-white musical interchange his paintings depict. An avid musician and tune collector as well as an artist, he was among the first to depict vernacular fiddlers, banjo players, and dancers precisely and sympathetically. His close observations and meticulous renderings provide rich evidence of performance techniques and class-inflected paths of musical apprenticeship that connected white and black practitioners.
Looking closely at the bodies and instruments Mount depicts in his paintings as well as other ephemera, Christopher J. Smith traces the performance practices of African American and Anglo-European music-and-dance traditions while recovering the sounds of that world. Further, Smith uses Mount's depictions of black and white music-making to open up fresh perspectives on cross-ethnic cultural transference in Northern and urban contexts, showing how rivers, waterfronts, and other sites of interracial interaction shaped musical practices by transporting musical culture from the South to the North and back. The "Africanization" of Anglo-Celtic tunes created minstrelsy's musical "creole synthesis," a body of melodic and rhythmic vocabularies, repertoires, tunes, and musical techniques that became the foundation of American popular music.
Reading Mount's renderings of black and white musicians against a background of historical sites and practices of cross-racial interaction, Smith offers a sophisticated interrogation and reinterpretation of minstrelsy, significantly broadening historical views of black-white musical exchange.
---
"The book is a fascinating journey from the waterways and barns of 19th-century America to the parchment and canvases of Mount and his depictions of our ever-changing landscape. Mr. Smith combines those observations with deep historical and archival research, illuminating the vast multi-ethnic cultural exchange that lies at the heart of what it means to be American." --Rhiannon Giddens, Wall Street Journal

"This erudite, extensively researched, and persuasively argued study sheds important new light on the origins (especially music and movement) of American blackface minstrelsy. Highly recommended."--Choice

"The Creolization of American Culture is heavily dependent on extensive archival research, and. . . . will be invaluable to researchers. . . .It is a pleasure to read a work grounded in primary sources."--Art Libraries Society of North America

"Inspired by the work of Lott, Lhamon, and Cockrell, Smith advances an exciting vein of scholarship seeking to recuperate, theorize and historicize one of America's more curious and enduringly relevant cultural moments."--Journal of Folklore Research

"In this thoroughly researched and well-documented study, Christopher J. Smith. . . incorporates a dialogue of scholarship on the history of blackface minstrelsy, biographical information on early blackface performers, and musicology and iconography research to offer not only the story of one man, but also a reinterpretation of American culture."--History: Reviews of New Books

"This books provides a new set of roots for minstrelsy, an intriguing look at popular culture in early American among non-elites, and an innovative method of using multiple disciplines and sources, which in many ways should be a model for historians to think about the past from different angles."--Register of the Kentucky Historical Society

"Smith broadens an understanding of a vital stage in the development of American vernacular and popular culture and continues 'minstrelsy's rehabilitation' in scholarly research."--Volume!

"The thesis of this book is refreshing, the analysis sparkling, and the argument grounded in the most exacting and superbly supported research. . . . A major contribution to the scholarship."--The Journal of American Culture

"An important piece of scholarship that . . . offers significant insights into the development and meaning of blackface minstrelsy."--JWPM
"More than just a book about the artist William Sidney Mount, this study is also an interrogation and reinterpretation of the scholarship on minstrelsy, a topic of increasing importance in interpreting American cultural history. This outstanding piece of work advances our understanding of the black-white vernacular music and dance that took place in colonial America and the early republic."--Jeff Todd Titon, author of Early Downhome Blues

"A dazzling addition to the literature on American popular music and its history. The Creolization of American Culture is fresh, vital, compelling, and deeply pertinent to understanding a world in which we yet live."--Dale Cockrell, author of Demons of Disorder: Early Blackface Minstrels and Their World
Publication supported by the Barry and Claire Brook Endowment of the American Musicological Society and by the H. Earle Johnson Fund of the Society for American Music
---
To order online:
//www.press.uillinois.edu/books/catalog/37nzk8md9780252037764.html
To order by phone:
(800) 621-2736 (USA/Canada)
(773) 702-7000 (International)
Related Titles
previous book
next book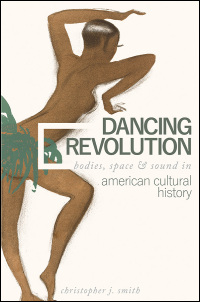 Dancing Revolution
Bodies, Space, and Sound in American Cultural History
Christopher J. Smith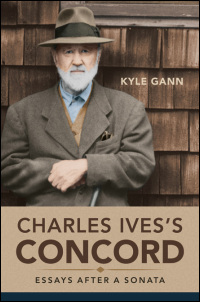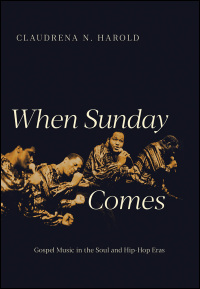 Peace Be Still
How James Cleveland and the Angelic Choir Created a Gospel Classic
Robert M. Marovich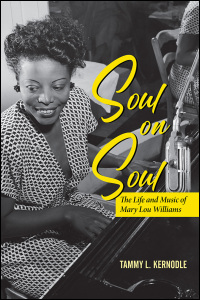 Soul on Soul
The Life and Music of Mary Lou Williams
Tammy L. Kernodle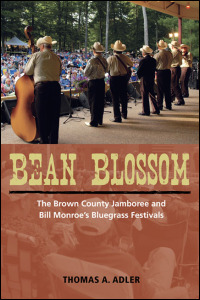 Bean Blossom
The Brown County Jamboree and Bill Monroe's Bluegrass Festivals
Thomas A. Adler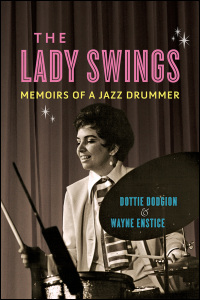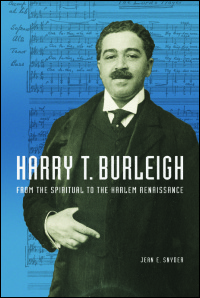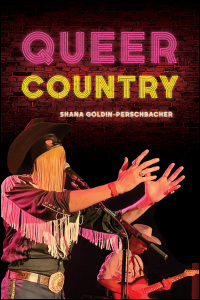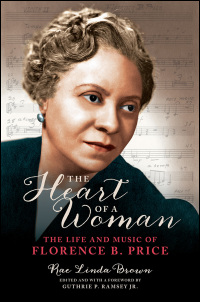 The Heart of a Woman
The Life and Music of Florence B. Price
Rae Linda Brown Edited and with a Foreword by Guthrie P. Ramsey Jr.