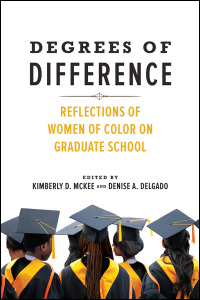 Degrees of Difference
Reflections of Women of Color on Graduate School
Awards and Recognition:
• Choice Outstanding Academic Title, 2020
A go-to resource for helping women of color survive, and thrive, in grad school
University commitments to diversity and inclusivity have yet to translate into support for women of color graduate students. Sexism, classism, homophobia, racial microaggressions, alienation, disillusionment, a lack of institutional and departmental support, limited help from family and partners, imposter syndrome, narrow reading lists—all remain commonplace. Indifference to the struggles of women of color in graduate school and widespread dismissal of their work further poison an atmosphere that suffocates not only ambition but a person's quality of life.
In Degrees of Difference, women of color from diverse backgrounds give frank, unapologetic accounts of their battles—both internal and external—to navigate grad school and fulfill their ambitions. At the same time, the authors offer strategies for surviving the grind via stories of their own hard-won successes with self-care, building supportive communities, finding like-minded mentors, and resisting racism and unsupportive faculty and colleagues.
Contributors: Aeriel A. Ashlee, Denise A. Delgado, Nwadiogo I. Ejiogu, Delia Fernández, Regina Emily Idoate, Karen J. Leong, Kimberly D. McKee, Délice Mugabo, Carrie Sampson, Arianna Taboada, Jenny Heijun Wills, and Soha Youssef
---
"This important addition to the literature on the academic experience will appeal to graduate students, those considering grad school, and anyone looking to expand their understanding of academia." --Library Journal

"Degrees of Difference contributes to larger conversations about the systemic violence and injustice women of color face in higher education and works towards creating strategies for transformative change within and beyond the Ivory Tower." --Women's Review of Books

"The book incites the disruption needed to make change happen." --Science Magazine

"In a series of sharply realized, personal, lively essays, the authors work to expose "uncomfortable truths" about how indigenous women and women of color (IWWOC) academics traverse universities that are not designed to support them, nor to realize their success." --Public Books

"An important addition to the body of work on underrepresented women in academia. . . . Highly recommended." --Choice
"The informed editors of this collection, Degrees of Difference, utilize all their tools and the most renowned feminist theorists (Ahmed and Anzaldúa) to incorporate the book within a body of literature that has precedents, however precedents that have somewhat left out a group in academia: graduate students, which this collection remedies. Graduate students, ABD, professors to be, often work under the worst conditions, in structures of power that invisibilize them. In its invaluable introduction Degrees of Difference, the editors beautifully encapsulate the importance of a varied array of titles that set a precedent for this innovative feminist, diverse and inclusive manuscript. The personal and the political are addressed in this multifaceted collection, which is a blanket of resources for graduate students and tenure-track academics, as well as for seasoned and tenured committee members, serving on university rank and tenure committees. Bravas! This is a great addition to a collection of groundbreaking literature in this area. I applaud the press. This collection honors all women academics, especially in times like these."--Gabriella Gutiérrez y Muhs, coeditor of Presumed Incompetent: The Intersections of Race and Class for Women in Academia

"Read this book! Degrees of Difference is a compelling collection of testimonies accompanied with sharp analyses and just the right amount of real talk. It offers both vulnerable and empowered reflections on the experiences of women of color and indigenous women in graduate school."--Nitasha Tamar Sharma, author of Beyond Ethnicity: New Politics of Race in Hawai i

"A carefully edited and expertly curated text, Degrees of Difference is a timely work that takes seriously and urgently the inequities that have become distressingly commonplace in the contemporary higher education landscape. What further contradistinguishes Degrees of Difference from other works is its keen attention to mentoring and mentorship. The essays and accounts which comprise this collection offer invaluable insights for those within the academia and those who are contemplating careers within it."--Cathy J. Schlund-Vials, author of Modeling Citizenship: Jewish and Asian American Writing
---
To order online:
//www.press.uillinois.edu/books/catalog/37xtz2qt9780252043185.html
To order by phone:
(800) 621-2736 (USA/Canada)
(773) 702-7000 (International)
Related Titles
previous book
next book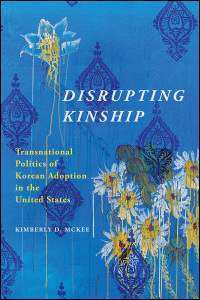 Disrupting Kinship
Transnational Politics of Korean Adoption in the United States
Kimberly D. McKee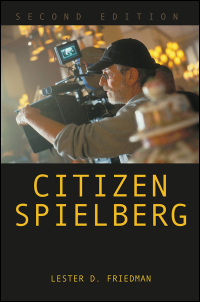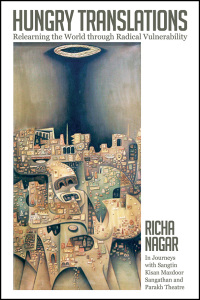 COMPUGIRLS
How Girls of Color Find and Define Themselves in the Digital Age
Kimberly A. Scott