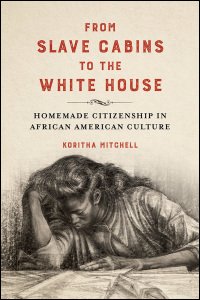 From Slave Cabins to the White House
Homemade Citizenship in African American Culture
Awards and Recognition:
A Ms. Magazine Best Book of 2020
A Black Perspectives Best Black History Book of 2020
African American mothers and wives navigating double standards
Koritha Mitchell analyzes canonical texts by and about African American women to lay bare the hostility these women face as they invest in traditional domesticity. Instead of the respectability and safety granted white homemakers, black women endure pejorative labels, racist governmental policies, attacks on their citizenship, and aggression meant to keep them in "their place."
Tracing how African Americans define and redefine success in a nation determined to deprive them of it, Mitchell plumbs the works of Frances Harper, Zora Neale Hurston, Lorraine Hansberry, Toni Morrison, Michelle Obama, and others. These artists honor black homes from slavery and post-emancipation through the Civil Rights era to "post-racial" America. Mitchell follows black families asserting their citizenship in domestic settings while the larger society and culture marginalize and attack them, not because they are deviants or failures but because they meet American standards.
Powerful and provocative, From Slave Cabins to the White House illuminates the links between African American women's homemaking and citizenship in history and across literature.
Koritha Mitchell explains know-your-place aggression
Watch the virtual book launch event featuring Koritha Mitchell in conversation with Brittney Cooper
Watch an interview with Koritha Mitchell on Left of Black
---
"An essential, scholarly volume for academic and larger public library collections devoted to the literary traditions and history of African American women throughout U.S. history." --Library Journal

"Mitchell sheds light on Black homemaking in the midst of anti-Blackness and oppression." --Ms.



"Mitchell puts forth a bold and compelling hypothesis that American white supremacy is a form of know your place aggression against Black humanity and Black success." --BookRiot
"Brilliant scholar and literary critic Koritha Mitchell shows us just how radical the act of successful homemaking was for Black women in the face of the violence it elicited from white people. Analyzing canonical Black women's texts, she shows us just how committed, loving, and defiant Black women have been in creating home in the world and in literature." --Michael Eric Dyson, New York Times bestselling author of What the Truth Sounds Like

"This deeply researched, thoughtful volume made me think in new ways about how Black women have navigated, redefined and articulated concepts of home, domesticity, family, place and citizenship in American culture and politics; it is also a true pleasure to read."--Rebecca Traister, New York Times bestselling author of All the Single Ladies: Unmarried Women and the Rise of an Independent Nation and Good and Mad: The Revolutionary Power of Women's Anger

"This project on homemade citizenship will reframe the conversation around anti-blackness by mapping how black women intellectuals, activists and artists continually respond – and with great success – to attacks and infringements upon their collective creative efforts. This work is a needed subtlety, as it approaches categories like 'achievement' and 'success' from the fabric of black cultural production, rather than the font of white supremacy's violent response to black existence. From Slave Cabins to the White House encourages us to ask new questions, one of which is certainly how did we/do we make a home and sustain it creatively in the midst of ongoing hostilities?"--Sharon Patricia Holland, author of The Erotic Life of Racism

"Mitchell is a cultural historian deeply committed not only to understanding the past on its own terms but also doing so in ways that activate her readers to understand our own experience in the context of our own place in history. . . . And throughout this book, Mitchell's capacity to hold our present moment in mind as she also respects the historical contexts of her chosen texts and subjects is a marvel to watch — and a marvelous provocation to experience as a reader." --Brian Herrera, Princeton University, author of Latin Numbers: Playing Latino in Twentieth-Century U.S. Popular Performance
---
To order online:
//www.press.uillinois.edu/books/catalog/38edn5wf9780252043321.html
To order by phone:
(800) 621-2736 (USA/Canada)
(773) 702-7000 (International)
Related Titles
previous book
next book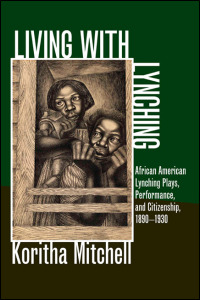 Living with Lynching
African American Lynching Plays, Performance, and Citizenship, 1890-1930
Koritha Mitchell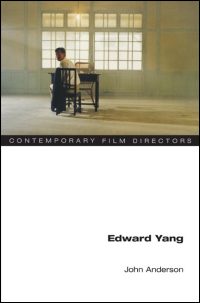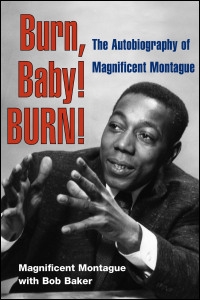 Burn, Baby! BURN!
The Autobiography of Magnificent Montague
Magnificent Montague with Bob Baker