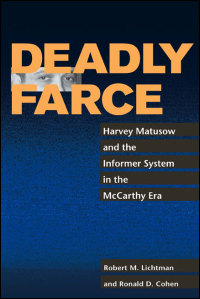 Deadly Farce
Harvey Matusow and the Informer System in the McCarthy Era
A history of one the McCarthy Era's most infamous witnesses--and his sensational recantation that changed the system
Harvey Matusow, a celebrity informant for the government during the McCarthy Era, retracted his testimony in 1955, leading to the dissolution of the Justice Department's stable of paid informers. Robert M. Lichtman and Ronald D. Cohen draw on FBI records, court transcripts, personal interviews, private papers, and other primary sources to describe the unusual role of Matusow and other ex-Communist informer-witnesses.
---
"A brilliantly told story of a most unique informer, the figure with the conscience to repudiate his own charges, face down the institutional inquisition now directed toward himself, and try to make up for sins during the rest of his life. . . . The larger scope of this story is the institutional operation of the domestic Cold War, something with more relevance today than at any time during the last 30 years or so . . . . The authors make the point that the Justice Department was behind it all, more sinister than J. Edgar Hoover's operation because its officials made the key decisions to indict and imprison."--Paul Buhle, Left History

"A judicious and nonjudgmental account of one of the now-forgotten celebrities of the era . . . Matusow is sometimes mocked as an attention-seeker, but in Lichtman and Cohen's account he emerges as a complex figure, elusive and more symptomatic of the pressure-cooker times than the Washington high-flyers."--The Nation

"Lichtman and Cohen's devastating documentation of the activities of government officials and prominent anticommunists refocuses our understanding of the McCarthy Era as a period where the principal concern was not to advance legitimate national security concerns but to promote a political climate hostile to radicalism, labor activism, and dissent."--Journal of American History

"A valuable book that makes a small but extremely important contribution to our understanding of the national nightmare painfully remembered as McCarthyism."--American Historical Review

"Harvey Matusow's life story is strange, even bizarre. Lichtman and Cohen have presented it with all its contradictions and inconsistencies."--Jewish Journal

"An eye-opening biographical account of one man's role in McCarthy-era history, and his legacy concerning how government informers are treated and regulated to this day."--Bookwatch
---
To order online:
//www.press.uillinois.edu/books/catalog/43gte2fn9780252028861.html
To order by phone:
(800) 621-2736 (USA/Canada)
(773) 702-7000 (International)
Related Titles
previous book
next book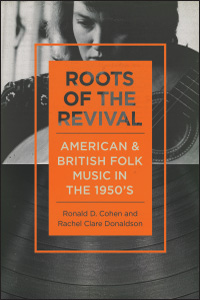 Roots of the Revival
American and British Folk Music in the 1950s
Ronald D. Cohen and Rachel Clare Donaldson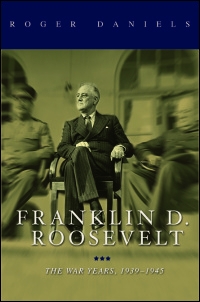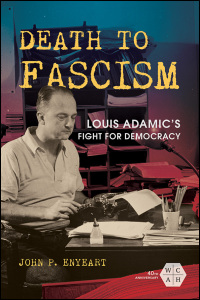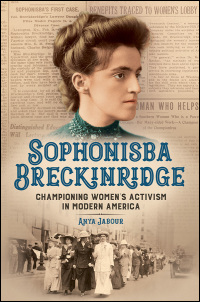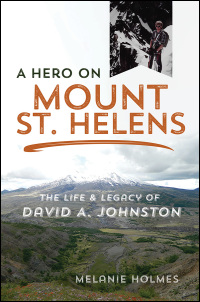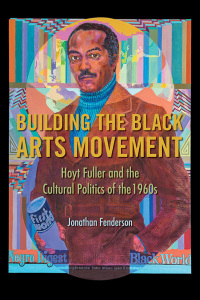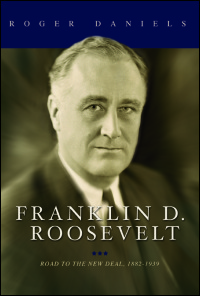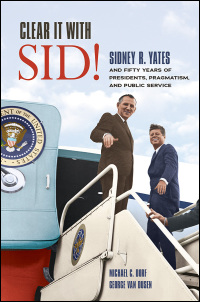 Clear It with Sid!
Sidney R. Yates and Fifty Years of Presidents, Pragmatism, and Public Service
Michael C. Dorf and George Van Dusen