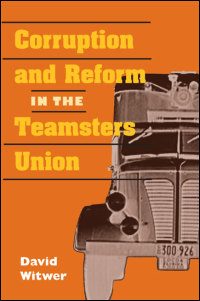 Corruption and Reform in the Teamsters Union
Awards and Recognition:
A Choice Outstanding Academic Title, 2004. Winner of the Richard L. Wentworth Prize in American History, 2004.
A history of corruption and reform in the Teamsters Union
This book is the first in-depth historical study of the forces that have contributed to the Teamsters' troubled past as well as the various mechanisms the union has employed--from top-down directives to grass-roots measures--to combat the spread of corruption to which it has been especially vulnerable.
David Witwer charts the process by which organized crime came to play a significant role in the union. He chronicles the links forged between the Mafia and union head Jimmy Hoffa as well as the highly revealing McClellan Committee investigation that first brought those links to light. Considering the subject from a range of perspectives that include the rank and file, the Teamster leadership, and the criminal element, Witwer examines the persistent efforts of labor opponents to capitalize on the union's unsavory reputation, thereby influencing popular and legislative opinion.
---
"The public's all-too-common equation of unionization and Teamster-style corruption lies at the heart of David Witwer's balanced and insightful book."--Journal of American History

"A firmer grasp of Teamster union history than can be obtained from any other source in print, but also with a clearer understanding of the last century of U.S. labor history. David Witwer's volume on Teamster corruption and reform is not only a smart and informative book, it is an uncommonly wise one."--Industrial and Labor Relations Review

"An illuminating and significant contribution to labor history. . . . Highly recommended."--Choice
"A superior piece of work that adds substantially to our knowledge of one of the most important labor unions in the United States. In a balanced, responsible fashion Witwer deftly handles discussion of a complex subject, and the resulting book is fresh, provocative, and convincing."--Robert Zieger, author of The CIO, 1935-1955 and coauthor of American Workers, American Unions, 1920-1985

"Witwer's well-argued, exhaustively researched study does an excellent job of historicizing Teamster corruption and of anchoring it in the necessary nitty-gritty social history that renders it understandable."--Eric Arnesen, author of Brotherhoods of Color: Black Railroad Workers and the Struggle for Equality and Waterfront Workers of New Orleans: Race, Class, and Politics, 1863-1923
---
To order online:
//www.press.uillinois.edu/books/catalog/43nbb4ab9780252028250.html
To order by phone:
(800) 621-2736 (USA/Canada)
(773) 702-7000 (International)
Related Titles
previous book
next book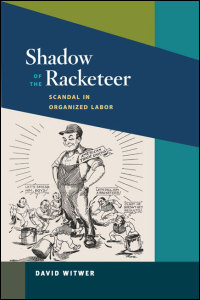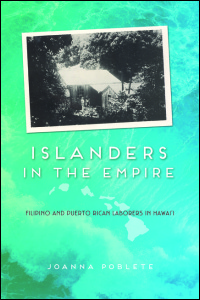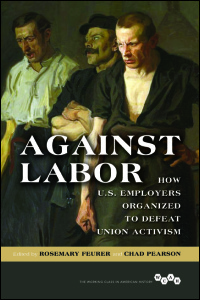 Against Labor
How U.S. Employers Organized to Defeat Union Activism
Edited by Rosemary Feurer and Chad Pearson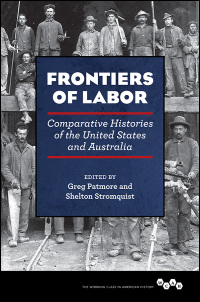 Frontiers of Labor
Comparative Histories of the United States and Australia
Edited by Greg Patmore and Shelton Stromquist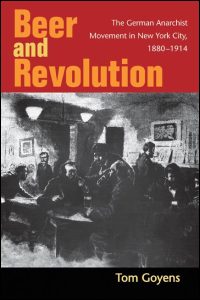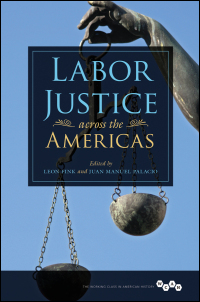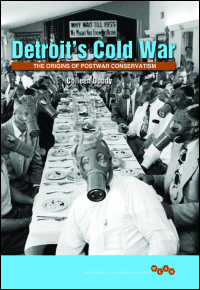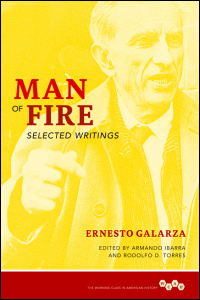 Man of Fire
Selected Writings
Ernesto Galarza Edited by Armando Ibarra and Rodolfo D. Torres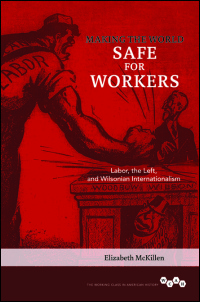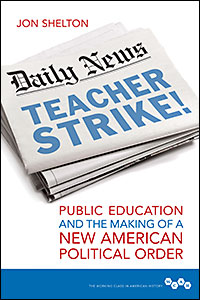 Teacher Strike!
Public Education and the Making of a New American Political Order
Jon Shelton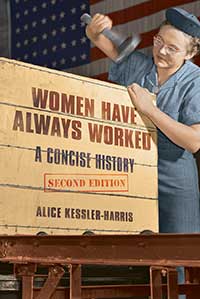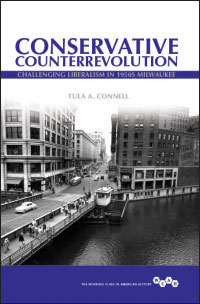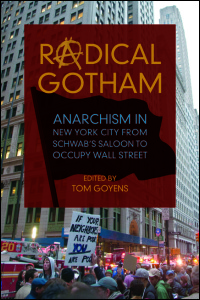 Radical Gotham
Anarchism in New York City from Schwab's Saloon to Occupy Wall Street
Edited by Tom Goyens