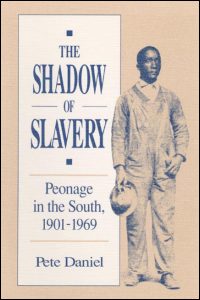 The Shadow of Slavery
Peonage in the South, 1901-1969
A roaring indictment of twentieth-century debt servitude
Whether peonage in the South grew out of slavery, a natural and perhaps unavoidable interlude between bondage and freedom, or whether employers distorted laws and customs to create debt servitude, most Southerners quietly accepted peonage. To the employer it was a way to control laborers; to the peon it was a bewildering system that could not be escaped without risk of imprisonment, beating, or death.
Pete Daniel's book is about this largely ignored form of twentieth-century slavery. It is in part "the record of an American failure, the inability of federal, state, and local law-enforcement officers to end peonage." In a series of case studies and histories, Daniel re-creates the neglected and frightening world of peonage, demanding, "If a form of slavery yet exists in the United States, as so much evidence suggests, then the relevant questions are why, and by whose irresponsibility?"
Peonage grew out of labor settlements following emancipation, when employers forbade croppers to leave plantations because of debt (often less than $30). At the turn of the century the federal government acknowledged that the "labyrinth of local customs and laws" binding men in debt was peonage. They outlawed debt servitude and slowly moved against it, but with no large success. Disappearing witnesses and acquitted employers characterized the cases that did go to court.
Daniel holds that peonage persists for many reasons: the corruption and apathy of law-enforcement, racist traditions in the South, and the impotence of the Justice Department in prosecuting this violation of federal law. He draws extensively on complaints and trial transcripts from the peonage records of the Justice Department.
---
To order online:
//www.press.uillinois.edu/books/catalog/43srg5cc9780252061462.html
To order by phone:
(800) 621-2736 (USA/Canada)
(773) 702-7000 (International)
Related Titles
previous book
next book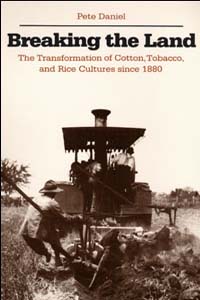 Breaking the Land
The Transformation of Cotton, Tobacco, and Rice Cultures since 1880
Pete Daniel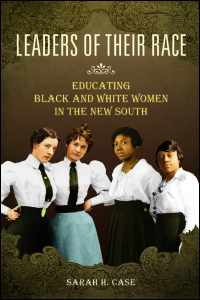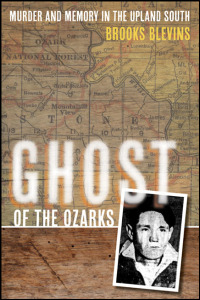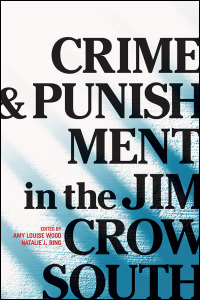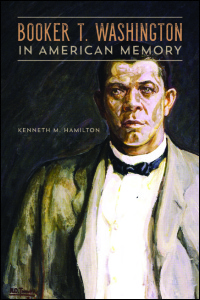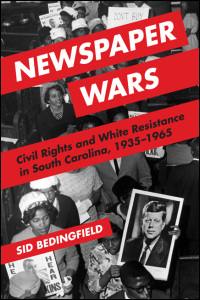 Newspaper Wars
Civil Rights and White Resistance in South Carolina, 1935-1965
Sid Bedingfield