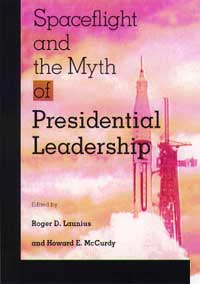 Spaceflight and the Myth of Presidential Leadership
Setting the tone for the collection, NASA chief historian Roger D. Launius and Howard McCurdy maintain that the nation's presidency had become imperial by the mid-1970s and that supporters of the space program had grown to find relief in such a presidency, which they believed could help them obtain greater political support and funding. Subsequent chapters explore the roles and political leadership, vis-à-vis government policy, of presidents Eisenhower, Kennedy, Johnson, Nixon, Ford, Carter, and Reagan.
---
"Readers will immediately appreciate the impressive line-up of contributors to this volume. They include Fred Greenstein (with David Callahan) on Dwight D. Eisenhower and early space policy; Michael Beschloss on John F. Kennedy and the lunar project decision; Robert Dallek on the politics of the Apollo Program; Joan Hoff on Congress and the political context of space initiatives in the 1970s; Lyn Ragsdale on the George W. Bush and Ronald Reagan years; Robert Ferrell on international politics and negotiations; and John Logsdon, on national leadership and presidential power. Finally, editors Roger D. Launius and Howard E. McCurdy add knowledgeable commentary in their introduction and conclusion. . . . [The collection] sets the standard for future discussions of the space program."
-- Roger E. Bilstein, American Historical Review
"As a concise history of manned spaceflight it is useful for everyone interested in this intriguing web of politics, the presidency, and space policy."
-- Andreas Richstein, Journal of American History
"Spaceflight and the Myth of Presidential Leadership merits more than a single, careful reading. Its contributors have drawn on a wealth of information from a wide variety of primary and secondary sources. . . . Their conclusions offer readers a refreshing historical perspective on matters of vital importance to the future success of America's space policies and programs."
-- Rick Sturdevant, The Public Historian
To order online:
//www.press.uillinois.edu/books/catalog/44bwf7wg9780252023361.html
To order by phone:
(800) 621-2736 (USA/Canada)
(773) 702-7000 (International)
Related Titles
previous book
next book
Differing Visions
Dissenters in Mormon History
Edited by Roger D. Launius and Linda Thatcher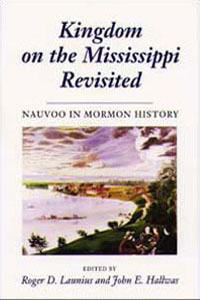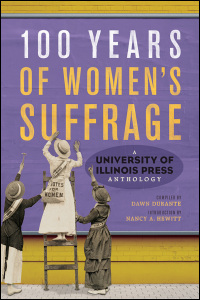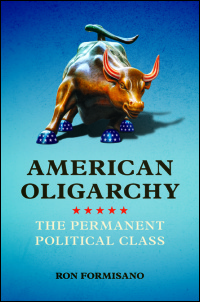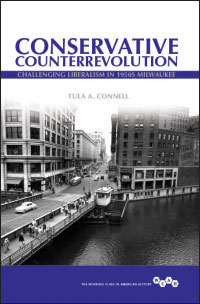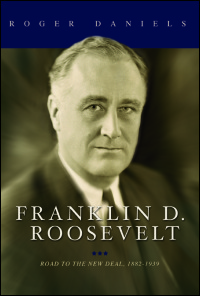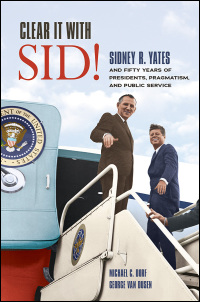 Clear It with Sid!
Sidney R. Yates and Fifty Years of Presidents, Pragmatism, and Public Service
Michael C. Dorf and George Van Dusen