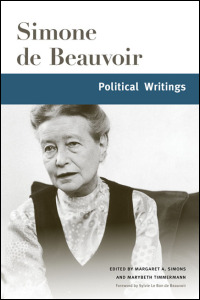 Political Writings
New translations illustrate Beauvoir's political engagement and cultural critique
Political Writings offers an abundance of newly translated essays by Simone de Beauvoir that demonstrate a heretofore unknown side of her political philosophy.
The writings in this volume range from Beauvoir's surprising 1952 defense of the misogynistic eighteenth-century pornographer, the Marquis de Sade, to a co-written 1974 documentary film, transcribed here for the first time, which draws on Beauvoir's analysis of how socioeconomic privilege shapes the biological reality of aging. The volume traces nearly three decades of Beauvoir's leftist political engagement, from exposés of conditions in fascist Spain and Portugal in 1945 and hard-hitting attacks on right-wing French intellectuals in the 1950s, to the 1962 defense of an Algerian freedom fighter, Djamila Boupacha, and a 1975 article arguing for what is now called the "two-state solution" in Israel.
Together these texts prefigure Beauvoir's later feminist activism and provide a new interpretive context for reading her multi-volume autobiography, while also shedding new light on French intellectual history during the turbulent era of decolonization.
---
"Rich and illuminating. . . . A fascinating chart of a brilliant mind struggling to bridge the divide between rarified abstract thinking and concrete social engagement."--Publishers Weekly

"Political Writings likely will shed new light on aspects of de Beauvoir's political thought for those who are familiar with her only through The Second Sex. . . . Recommended."--Choice

"This remarkable volume demonstrates how Simone de Beauvoir, through her writings, made compelling contributions to the ongoing struggle against ignorance, deception and injustice."--H-France Review

"Political Writings is a carefully selected and newly translated compilation of some of Beauvoir's essays that reflect the eclectic nature of the writer's thoughts, the depth of her analysis and the sheer literary and aesthetic force of her language. . . . Not only are the introductions a pleasure in themselves to read, they also provide the politico-historical context in which the essays were written, allowing the reader to appreciate them all the more."--Marx & Philosophy Review of Books

"An accessible and worldly series of papers . . . . For readers of Beauvoir, this compilation provides ample opportunity to find ties to her other work, to illustrate parts of her philosophical writing that are overly abstract or opaque, and to reflect on how thinking is, necessarily, and importantly, situated."--Philosophy in Review
"This unique contribution to Beauvoir scholarship displays the range and depth of her political activism and thought on behalf of women and the oppressed worldwide. This fantastic volume took my breath away and left me more than ever in awe of Beauvoir."--Claudia Card, author of Confronting Evils: Terrorism, Torture, Genocide

"This remarkable collection will be most surprising and provocative for thinkers yearning for a political philosophy to accompany Beauvoir's feminist and ethical philosophies. These essays, many of them appearing for the first time in English, make clear Beauvoir's turn away from abstract philosophical thought and toward political engagement."--Kelly Oliver, author of Animal Lessons: How They Teach Us to Be Human
---
To order online:
//www.press.uillinois.edu/books/catalog/44sym5nt9780252036941.html
To order by phone:
(800) 621-2736 (USA/Canada)
(773) 702-7000 (International)
Related Titles
previous book
next book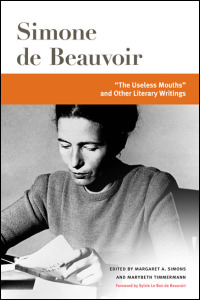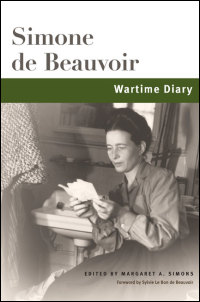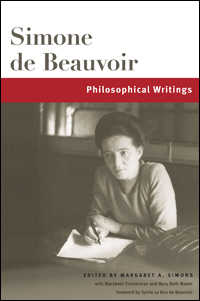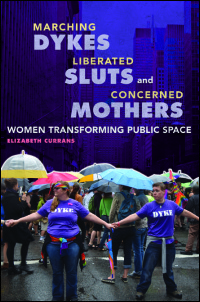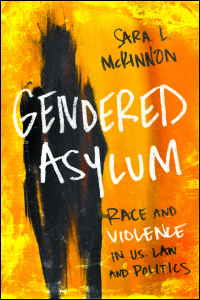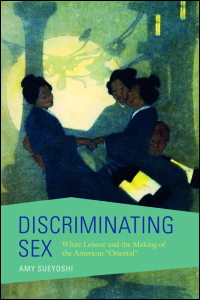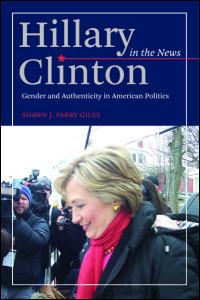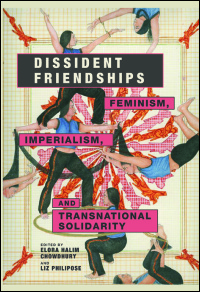 Dissident Friendships
Feminism, Imperialism, and Transnational Solidarity
Edited by Elora Halim Chowdhury and Liz Philipose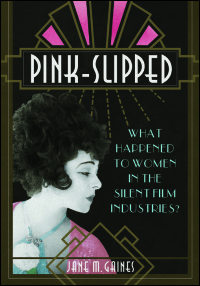 Pink-Slipped
What Happened to Women in the Silent Film Industries?
Jane M. Gaines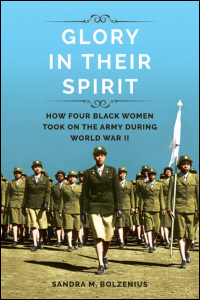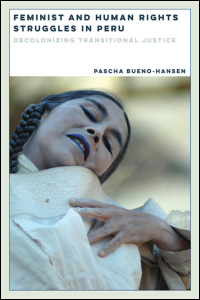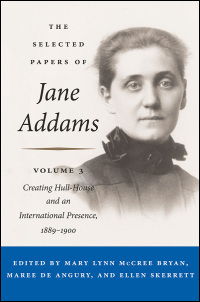 The Selected Papers of Jane Addams
vol. 3: Creating Hull-House and an International Presence, 1889-1900
Jane Addams Edited by Mary Lynn McCree Bryan, Maree de Angury, and Ellen Skerrett