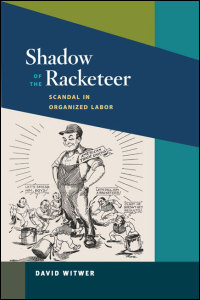 Shadow of the Racketeer
Scandal in Organized Labor
Awards and Recognition:
Winner of Labor History's Prize for the best book on labor history, 2010.
Labor corruption in the 1930s and the zealous journalist who railed against it
Shadow of the Racketeer: Scandal in Organized Labor tells the story of organized crime's move into labor racketeering in the 1930s, focusing on a union corruption scandal involving payments from the largest Hollywood movie studios to the Chicago mob to ensure a pliant labor supply for their industry. The book details the work of crusading journalist Westbrook Pegler, whose scorching investigative work dramatically exposed the mob connections of top labor leaders George Scalise and William Bioff and garnered Pegler a Pulitzer Prize for reporting.
From a behind-the-scenes perspective, David Witwer describes how Pegler and his publisher, the politically powerful Roy W. Howard, shaped the news coverage of this scandal in ways that obscured the corrupt ties between employers and the mob while emphasizing the perceived menace of union leaders empowered by New Deal legislation that had legitimized organized labor. Pegler, Howard, and the rest of the mainstream press pointedly ignored evidence of the active role that business leaders took in the corruption, which badly tarnished the newly reborn labor movement.
Because he was more concerned with pursuing political gains for the conservative movement, Pegler's investigative journalism did little to reform union governance or organized crime's influence on labor unions. The union corruption scandal only undercut the labor movement. Pegler's continuing campaign against labor corruption framed the issue in ways that set the stage for postwar political defeats, culminating with the 1947 Taft-Hartley Act, which greatly limited the power of labor unions in the United States.
Demonstrating clearly and convincingly how journalism is wielded as a political weapon, Witwer studies a broad range of forces at play in the labor union scandal and its impact, including the influence of the press, organized crime, political corruption, and businessmen following their own economic imperatives.
---
"An engaging and illuminating work on a crucial episode in the development of the image of organized labor in the U.S."--EH.Net
"Through creative use of FBI and court records, Witwer carefully peels open the intricate layers of several high profile labor scandals that Westbrook Pegler exposed in the World War II era, exploring how organized crime came to control two important unions. Well conceived and judiciously argued."--Elizabeth Fones-Wolf, author of Waves of Opposition: Labor and the Struggle for Democratic Radio

"David Witwer is a remarkably energetic and insightful historian, and his study of Westbrook Pegler and the role he played in the construction of a New Deal era discourse of corruption and racketeering within the house of labor is an extremely provocative and path-breaking book."--Nelson Lichtenstein, author of State of the Union: A Century of American Labor
---
To order online:
//www.press.uillinois.edu/books/catalog/45scy5fq9780252034176.html
To order by phone:
(800) 621-2736 (USA/Canada)
(773) 702-7000 (International)
Related Titles
previous book
next book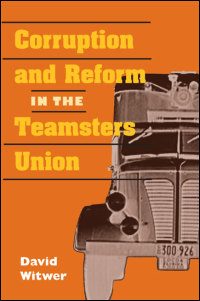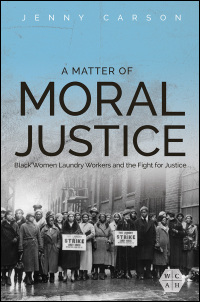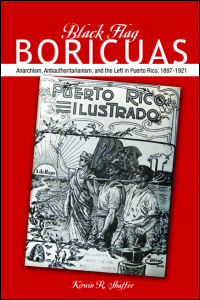 Black Flag Boricuas
Anarchism, Antiauthoritarianism, and the Left in Puerto Rico, 1897-1921
Kirwin R. Shaffer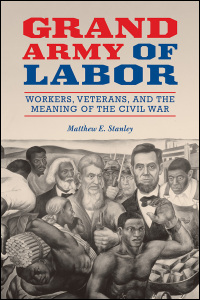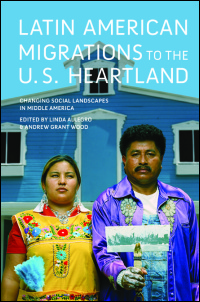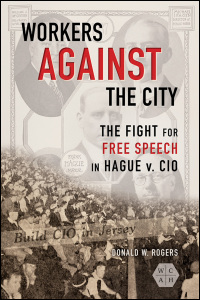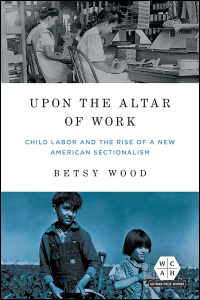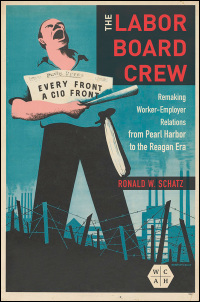 The Labor Board Crew
Remaking Worker-Employer Relations from Pearl Harbor to the Reagan Era
Ronald W. Schatz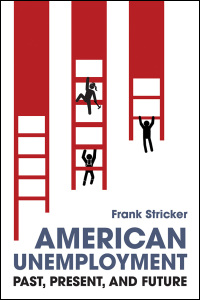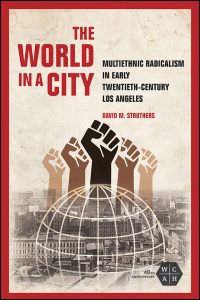 The World in a City
Multiethnic Radicalism in Early Twentieth-Century Los Angeles
David M. Struthers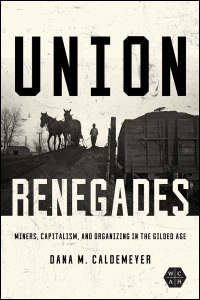 Union Renegades
Miners, Capitalism, and Organizing in the Gilded Age
Dana M. Caldemeyer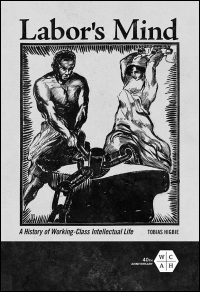 Labor's Mind
A History of Working-Class Intellectual Life
Tobias Higbie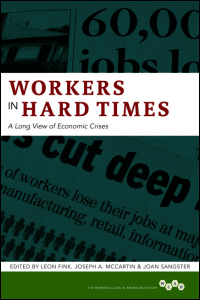 Workers in Hard Times
A Long View of Economic Crises
Edited by Leon Fink, Joseph A. McCartin, and Joan Sangster