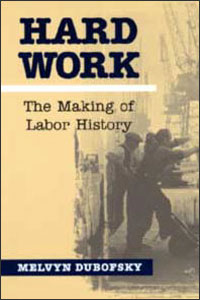 Hard Work
The Making of Labor History
A career-spanning collection of writings on labor history by one of the leading figures in the field
This welcome collection encapsulates the evolving thought of one of American labor history's most prominent scholars. Melvyn Dubofsky's accessible style and historical reach mark his work as required reading for students and scholars alike.
Hard Work juxtaposes Dubofsky's early and recent writings, forcefully suggesting how present and past interact in the writing of history. In addition to solid essays on various aspects of labor history, including western working-class radicalism, U.S. labor history in transnational and comparative settings, and the impact of technological change on the American worker movements, this volume provides an invaluable "I was there" perspective on the academic and political climate of the 1960s and early 1970s and on the development of labor history as a discipline over the past four decades.
An exploration of some of American labor's central themes by a giant in the field, Hard Work is also a compelling narrative of how one scholar was drawn to labor history as a subject of study and how his approach to it changed over time.
---
"Dubofsky's articles continue to instruct us in our present work as labor and social historians, even as they serve as an insightful guide to critical aspects in the evolution of the field over the last four decades. Culled from a lifetime of scholarship, these essays now gathered together remind us of our debt to his pronounced historical curiosity, careful research, and innovative interpretive analysis. It is a boon to have them collected in a volume so useful for teaching at all levels."--Nick Salvatore, author of Eugene V. Debs: Citizen and Socialist

"Dubofsky's essays are central to the current labor history literature. Anyone serious about labor history as a field of study will want to own this book."--Robert Zieger, author of American Workers, American Unions
---
To order online:
//www.press.uillinois.edu/books/catalog/45zbk6yy9780252068683.html
To order by phone:
(800) 621-2736 (USA/Canada)
(773) 702-7000 (International)
Related Titles
previous book
next book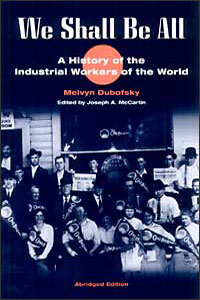 We Shall Be All
A History of the Industrial Workers of the World (abridged ed.)
Melvyn Dubofsky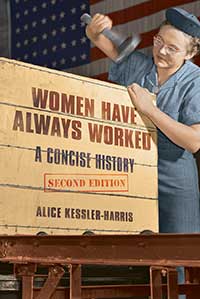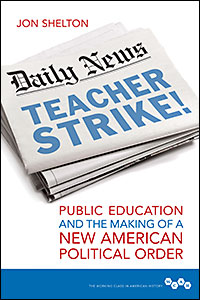 Teacher Strike!
Public Education and the Making of a New American Political Order
Jon Shelton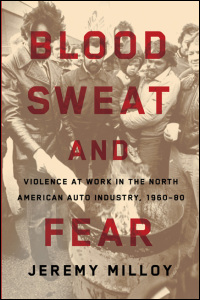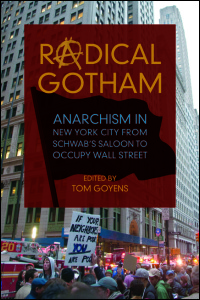 Radical Gotham
Anarchism in New York City from Schwab's Saloon to Occupy Wall Street
Edited by Tom Goyens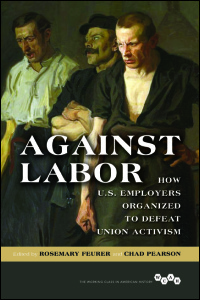 Against Labor
How U.S. Employers Organized to Defeat Union Activism
Edited by Rosemary Feurer and Chad Pearson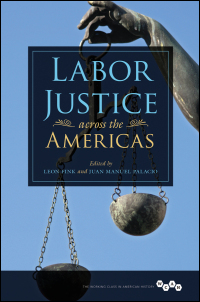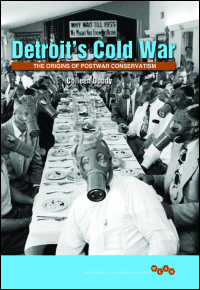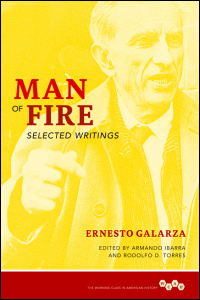 Man of Fire
Selected Writings
Ernesto Galarza Edited by Armando Ibarra and Rodolfo D. Torres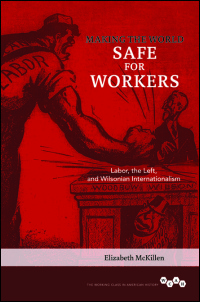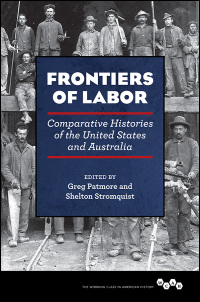 Frontiers of Labor
Comparative Histories of the United States and Australia
Edited by Greg Patmore and Shelton Stromquist