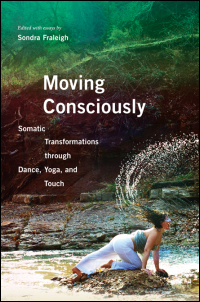 Moving Consciously
Somatic Transformations through Dance, Yoga, and Touch
Life-changing practices of movement and touch
The popularity of yoga and Zen meditation has heightened awareness of somatic practices. Individuals develop the conscious embodiment central to somatics work via movement and dance, or through touch from a skilled teacher or therapist often called a somatic bodyworker. Methods of touch and movement foster generative processes of consciousness in order to create a fluid interconnection between sensation, thought, movement, and expression.
In Moving Consciously, Sondra Fraleigh gathers essays that probe ideas surrounding embodied knowledge and the conscious embodiment of movement and dance. Using a variety of perspectives on movement and dance somatics, Fraleigh and other contributors draw on scholarship and personal practice to participate in a multifaceted investigation of a thriving worldwide phenomenon. Their goal: to present the mental and physical health benefits of experiencing one's inner world through sensory awareness and movement integration.
A stimulating addition to a burgeoning field, Moving Consciously incorporates concepts from East and West into a timely look at life-changing, intertwined practices that involve dance, movement, performance studies, and education.
Contributors: Richard Biehl, Robert Bingham, Hillel Braude, Alison East, Sondra Fraleigh, Kelly Ferris Lester, Karin Rugman, Catherine Schaeffer, Jeanne Schul, and Ruth Way.
"The somatic movement field is growing rapidly, and these authors are well suited to represent its diversity of theories and applications. Through their vast experience, they provide a range of perspectives that demonstrates the full scope of somatic phenomena. A wonderful introduction to the more philosophical strand of somatic inquiry."--Martha Eddy, founding director of Moving for Life

"Full of passion, care, and creative spirit, this book brings the depth and scope of somatic movement into view and should be read by all artists, scholars, and students interested in working closely with their embodied dancing selves."--Vida L. Midgelow, author of Reworking the Ballet: Counter-Narratives and Alternative Bodies

"I was impressed with the organization, structure, and meticulousness of Moving Consciously. It will be a welcome addition to the growing literature in the field."--Rebecca Nettl-Fiol, author of Dance and the Alexander Technique: Exploring the Missing Link

"There is not another publication that so completely addresses the merging of dance, somatics, and phenomenological practice. Beautifully written, well conceived, thought provoking, and reflective. It will become one of the new and long-lasting 'must reads' in the field."--Becky Dyer, School of Film, Dance, and Theatre, Arizona State University
---
Sondra Fraleigh is professor emeritus of the Department of Dance at State University of New York College at Brockport. She is the author of Butoh: Metamorphic Dance and Global Alchemy and Dance and the Lived Body: A Descriptive Aesthetics.
To order online:
//www.press.uillinois.edu/books/catalog/46xpt3eh9780252039409.html
To order by phone:
(800) 621-2736 (USA/Canada)
(773) 702-7000 (International)
Related Titles
previous book
next book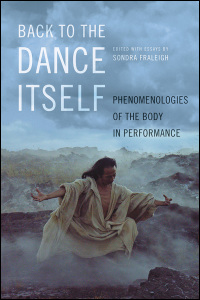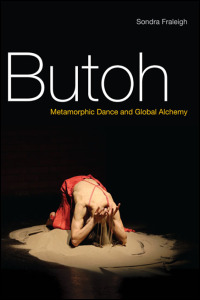 Butoh
Metamorphic Dance and Global Alchemy
Sondra Fraleigh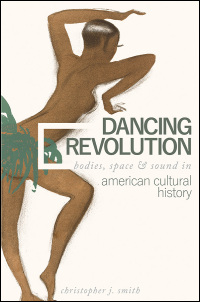 Dancing Revolution
Bodies, Space, and Sound in American Cultural History
Christopher J. Smith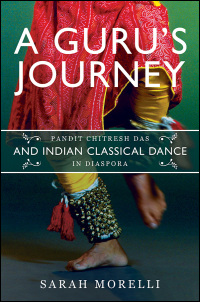 A Guru's Journey
Pandit Chitresh Das and Indian Classical Dance in Diaspora
Sarah Morelli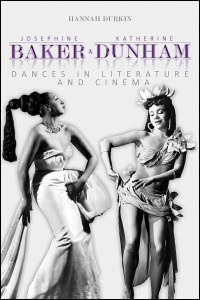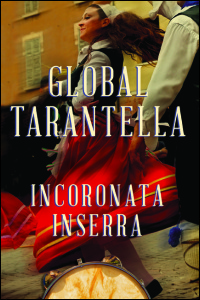 Global Tarantella
Reinventing Southern Italian Folk Music and Dances
Incoronata Inserra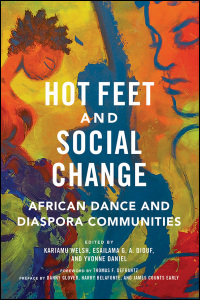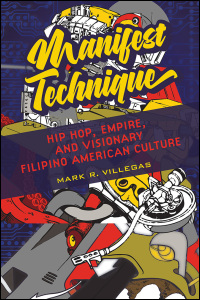 Manifest Technique
Hip Hop, Empire, and Visionary Filipino American Culture
Mark R. Villegas