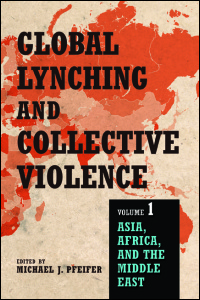 Global Lynching and Collective Violence
Volume 1: Asia, Africa, and the Middle East
Manifestations of mob violence in history and around the world
Often considered peculiarly American, lynching in fact takes place around the world. In the first book of a two-volume study, Michael J. Pfeifer collects essays that look at lynching and related forms of collective violence in Africa, Asia, and the Middle East.
Understanding lynching as a transnational phenomenon rooted in political and cultural flux, the writers probe important issues from Indonesia--where a long history of public violence now twines with the Internet--to South Africa, with its history of vigilante necklacing. Other scholars examine lynching in medieval Nepal, the epidemic of summary executions in late Qing-era China, state-sponsored collective violence during the Nanking Massacre, and the ways public anger and lynching in India relate to identity, autonomy, and territory.
Contributors: Laurens Bakker, Shaiel Ben-Ephraim, Nandana Dutta, Weiting Guo, Or Honig, Frank Jacob, Michael J. Pfeifer, Yogesh Raj, and Nicholas Rush Smith.
---
"Global Lynching and Collective Violence is an excellent introduction to the emerging scholars and scholarship in the field of extralegal violence."--Criminal Law and Criminal Justice Book Reviews
"This collection makes a significant contribution to the global study of lynching, mob violence, and vigilantism. The book provides historical depth, theoretical perspective and covers a wide chronological and geographical range. It will be of great benefit to all students of collective violence."--Manfred Berg, author of Popular Justice: A History of Lynching in America

"Michael Pfeifer's collection of essays on extralegal violence in Africa, Asia, and the Middle East is an important contribution to our understanding of lynching. The essays cover an impressive geographic range and a multitude of time periods. Readers with an interest in the often violent history of state formation as well as the past and present politics of identity, ethnicity, class, and gender will find this volume very rewarding."--William D. Carrigan, author of The Making of a Lynching Culture: Violence and Vigilantism in Central Texas, 1836–1916
---
To order online:
//www.press.uillinois.edu/books/catalog/47qgt2nw9780252040801.html
To order by phone:
(800) 621-2736 (USA/Canada)
(773) 702-7000 (International)
Related Titles
previous book
next book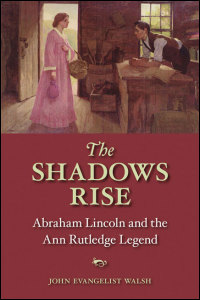 The Shadows Rise
Abraham Lincoln and the Ann Rutledge Legend
John Evangelist Walsh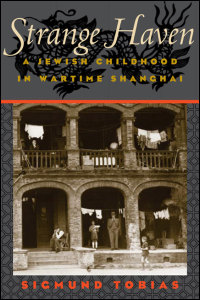 Strange Haven
A Jewish Childhood in Wartime Shanghai
Sigmund Tobias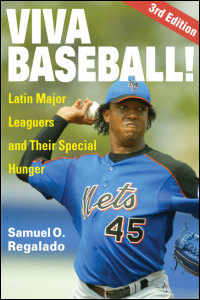 Viva Baseball!
Latin Major Leaguers and Their Special Hunger
Samuel O. Regalado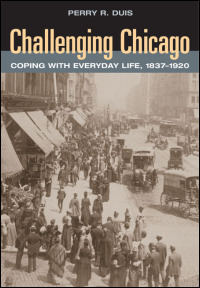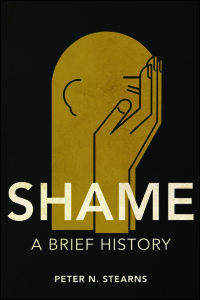 Shame
A Brief History
Peter N. Stearns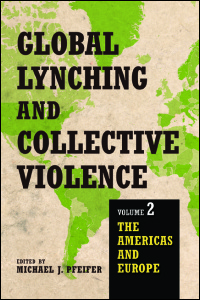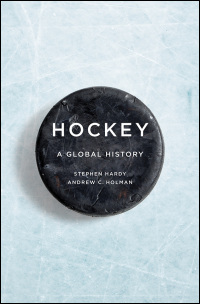 Hockey
A Global History
Stephen Hardy and Andrew C. Holman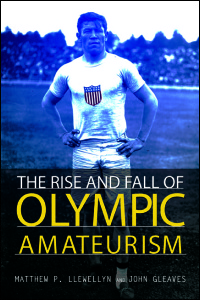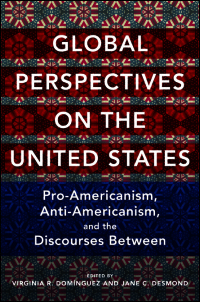 History of the Present
Joan W.Scott, Andrew Aisenberg, Brian Connolly, Ben Kafka, Sylvia Schafer, & Mrinalini Sinha