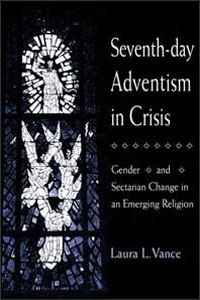 Seventh-day Adventism in Crisis
Gender and Sectarian Change in an Emerging Religion
As a "remnant of the remnant," Seventh-day Adventism's early years were distinguished by the leadership of women, most prominently the visionary and prophet Ellen White. However, after 1915 the number of Adventist women in leadership began a dramatic and uninterrupted decline that was not challenged until the 1980s.
Tracing the views of the church through its official and unofficial publications and through interviews with dozens of Adventist informants, Laura Vance reveals a significant shift around the turn of the century in women's roles advocated by the church: from active participation in the functioning, spiritual leadership, teaching, and evangelism of Adventism to an insistence on homemaking as a woman's sole proper vocation. These changes in attitude, Vance maintains, are inextricably linked to Adventism's shift from sect to church: in effect, to its maturation as a denomination.
Vance suggests that the reemergence of women in positions of influence within the church in recent decades should be viewed not as a concession to secular feminist developments but rather as a return to Adventism's earlier conception of gender roles. By examining changes in the movement's relationship with the world and with its own history, Seventh-day Adventism in Crisis offers a probing examination of how a sect founded on the leadership of women came to define women'sroles in ways that excluded them from active public participation and leadership in the church.
---
"This fine piece of scholarship presents a systematic application of sociological models to a movement whose heart and soul is sectarian. . . . A remarkably readable book of religio-sociological research. . . . Highly recommended." — Library Journal
"A concise historical/sociological study of an important but often neglected denomination." — Choice
"In the first part of her book, Vance gives an overview of Adventist origins ,beliefs, organization and contemporary controversies. This concise, scholarly summary alone makes the book worthwhile. . . . Well researched and clearly . . . written, Vance's work makes an outstanding contribution to the understanding not only of Adventism but also of the dynamics of sectarian development and interaction with the wider society." — David F. White, Christian Century
"A valuable case study of the intersection of women and religion, of the leadership of women in marginal religions, and of the importance of gender to the preservation of sectarian authority and distinction." -- Religious Studies Review
"Will surely be of interest to scholars who study religion, gender, and social change. . . . Provides a holistic analysis of a religious tradition that has undergone great change since its emergence and continues to redefine itself as we enter the next millennium." — John P. Bartkowski, American Journal of Sociology
To order online:
//www.press.uillinois.edu/books/catalog/48ywt5th9780252067440.html
To order by phone:
(800) 621-2736 (USA/Canada)
(773) 702-7000 (International)
Related Titles
previous book
next book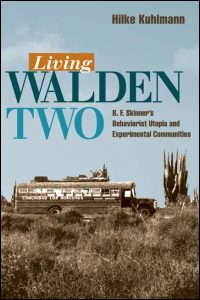 Living Walden Two
B. F. Skinner's Behaviorist Utopia and Experimental Communities
Hilke Kuhlmann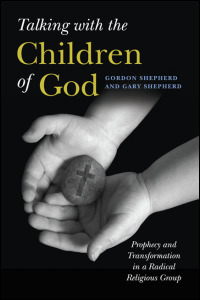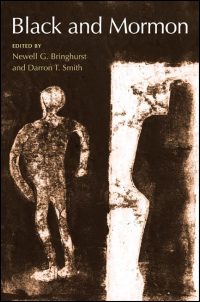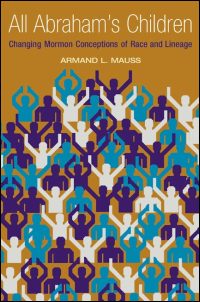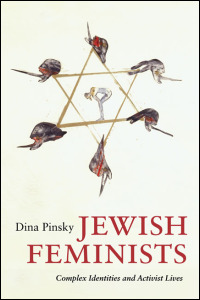 Lost Legacy
The Mormon Office of Presiding Patriarch
Irene Bates and E. Gary Smith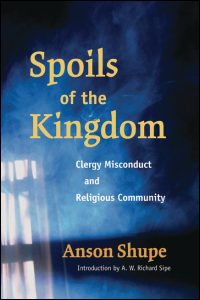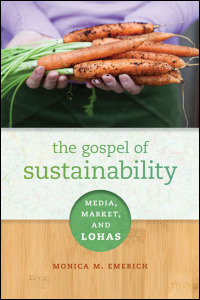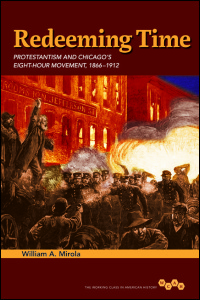 Redeeming Time
Protestantism and Chicago's Eight-Hour Movement, 1866-1912
William A. Mirola