The Invisible Empire in the West
Toward a New Historical Appraisal of the Ku Klux Klan of the 1920s
An unusual appraisal of the Ku Klux Klan's strong links to mainstream society and its role as a medium of corrective civic action
This timely anthology describes how and why the Ku Klux Klan became one of the most influential social movements in modern American history.
For decades historians have argued that the spectacular growth of the Ku Klux Klan in the 1920s was fueled by a postwar surge in racism, religious bigotry, and status anxiety among working-class white Americans. In recent years, however, a growing body of scholarship has complicated that appraisal, emphasizing the KKK's strong links to mainstream society and its role as a medium of corrective civic action.
Addressing a set of common questions, Lay and six other contributors to this volume examine local Klan chapters in Denver, Salt Lake City, El Paso, Anaheim and, in Oregon, Eugene and La Grande. Far from being composed of marginal men prone to violence and irrationality, the Klan drew membership from a generally balanced cross-section of the white male, Protestant population.
Overt racism and religious bigotry were major drawing cards for the Hooded Order, but intolerance frequently intertwined with community issues such as improved law enforcement, better public education, and municipal reform. The authors consolidate, focus, and expand upon new scholarship to provide insight into the complex reasons for the Klan's popularity.
---
"The Invisible Empire in the West is an outstanding contribution to the literature on the Ku Klux Klan. Its arguments must be strongly considered by those moving further toward any 'new historical appraisal' of the KKK."--Journal of Interdisciplinary History "This is an important historical work. Although this study of the Klan does not justify a rush to reinterpret regional or national experiences, it does establish that the Klan experience varied with the conditions and, therefore, tends to defy one single description. Students, scholars, and others interested in twentieth-century American history will definitely want to read this work."--Kenneth R. Johnson, History: Reviews of New Books "Twelve years after it first appeared in print, The Invisible Empire in the West continues to resonate today in the historical scholarship of the Ku Klux Klan of the 1920s."--The Historian
---
To order online:
//www.press.uillinois.edu/books/catalog/49wkd4br9780252071713.html
To order by phone:
(800) 621-2736 (USA/Canada)
(773) 702-7000 (International)
Related Titles
previous book
next book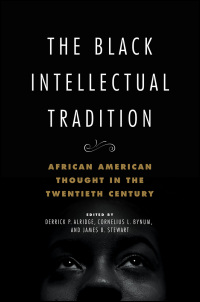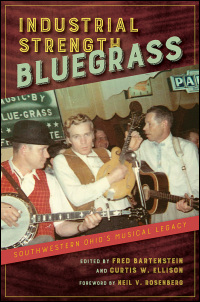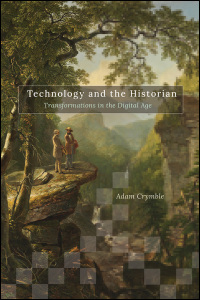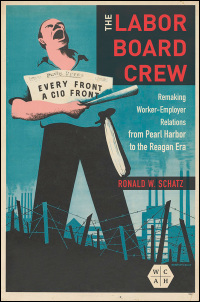 The Labor Board Crew
Remaking Worker-Employer Relations from Pearl Harbor to the Reagan Era
Ronald W. Schatz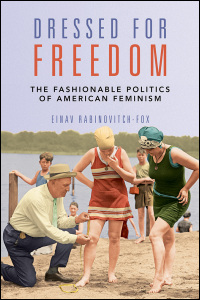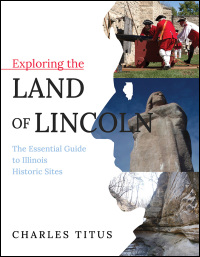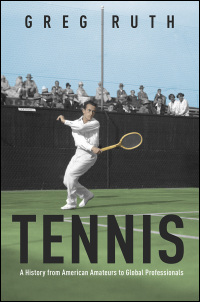 Tennis
A History from American Amateurs to Global Professionals
Greg Ruth
History of the Present
Joan W.Scott, Andrew Aisenberg, Brian Connolly, Ben Kafka, Sylvia Schafer, & Mrinalini Sinha