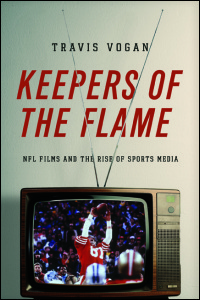 Keepers of the Flame
NFL Films and the Rise of Sports Media
How NFL Films impacted U.S. culture and turned pro football into "America's Game"
NFL Films changed the way Americans viewed professional football. In Keepers of the Flame: NFL Films and the Rise of Sports Media, Travis Vogan presents NFL Films' rise from a small independent production company to a marketing machine Sports Illustrated called "perhaps the most effective propaganda organ in the history of corporate America."
Drawing on research at the NFL Films Archive and the Pro Football Hall of Fame and interviews with media pioneer Steve Sabol and others, Vogan traces how NFL Films constructed a romanticized, remarkably visible mythology for the National Football League by packaging pro football as a heroic sequence of violent and beautiful gridiron battles. John Facenda's honeyed "Voice of God" baritone and Sam Spence's soaring scores merged with the epic poetry in Steve Sabol's scripts to create a hugely successful entertainment formula still used today.
Vogan also shows the company's relationship with and vast influence on our culture's representations of sport, the expansion of sports television beyond live game broadcasts, and the emergence of cable television and Internet sports media. His analysis presents sports media as an integral facet of American popular culture, and NFL Films as key to the transformation of pro football into the national obsession known as America's Game.
---
"A readable and interesting book with a lot of descriptive history. Recommended."--Choice

"Vogan is able to conclude that by NFL Films' "manufacturing pro football's significance" the average fan was "taught" how to watch football, eventually leading to the replacement of baseball as "America's Pastime" with NFL football as "America's Game."--Journalism History

"Keepers of the Flame is an insightful and deeply-researched interrogation of the cultural, economic, and institutional forces that allowed a small production company to become regarded as 'perhaps the most effective propaganda organ in the history of corporate America.'"--Sport in American History

"Keepers of the Flame is an impressive book that advances the historical body of knowledge concerning sports media. Vogan writes clearly, with a highly accessible style. . . . highly recommended."--Journal of Sports Management "Keepers of the Flame is the definitive study of major-league media subsidiaries in the United States. It merits wide readership by historians of sports, media, and journalism."--Sport History Review
"NFL Films changed the way we thought not just about football, but, in many ways, about film. We televise sports in countless ways, from IMAX cameras to our iPhones, and no one does it as well as them. Travis Vogan captures why NFL Films is important and tells a vivid, smart tale of how they've survived, and thrived."--- Will Leitch, author of Are We Winning? and God Save The Fan, senior editor Sports On Earth, founder Deadspin

"A well-conceived, persuasively argued, and consistently illuminating account of the most important and influential producer of sports films. Keepers of the Flame: NFL Films and the Rise of Sports Media is exactly the book we need to understand the significance of NFL Films over its roughly fifty-year history. Vogan's discussions of its archives and of the relationship between art and commerce are particularly original, enlightening, and provocative."--Michael Oriard, author of Brand NFL: Making and Selling America's Favorite Sport

"Keepers of the Flame represents a significant, original contribution to the field of sports and media studies. Vogan's history and analysis of NFL Films and its cultural significance makes expert use of a variety of voices, from scholars to professional memoirs, popular press sources, interviews with NFL Films executives, and close analysis of films and programs."--Victoria Johnson, author of Heartland TV: Prime Time Television and the Struggle for U.S. Identity
---
To order online:
//www.press.uillinois.edu/books/catalog/52fwf9ff9780252038389.html
To order by phone:
(800) 621-2736 (USA/Canada)
(773) 702-7000 (International)
Related Titles
previous book
next book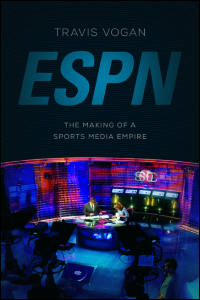 ESPN
The Making of a Sports Media Empire
Travis Vogan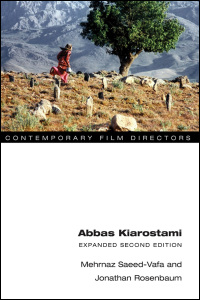 Abbas Kiarostami
Expanded Second Edition
Mehrnaz Saeed-Vafa and Jonathan Rosenbaum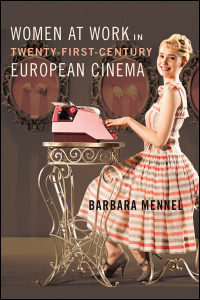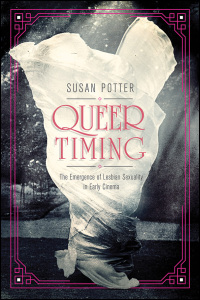 Queer Timing
The Emergence of Lesbian Sexuality in Early Cinema
Susan Potter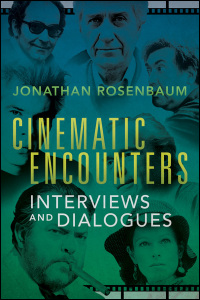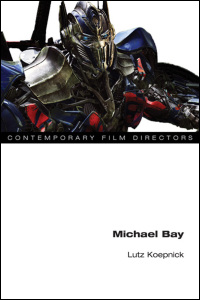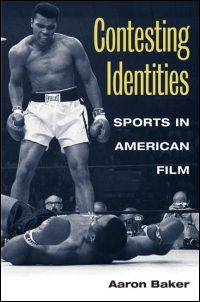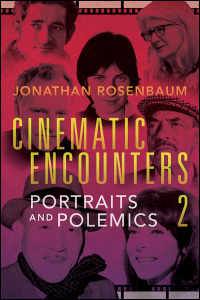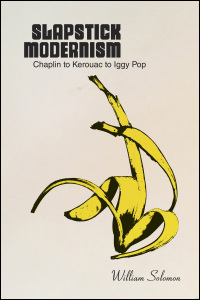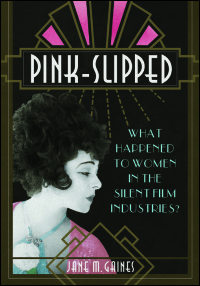 Pink-Slipped
What Happened to Women in the Silent Film Industries?
Jane M. Gaines