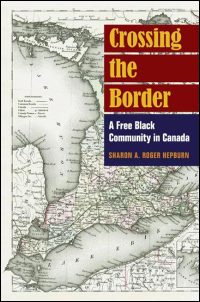 Crossing the Border
A Free Black Community in Canada
Awards and Recognition:
Albert B. Corey Prize, the American Historical Association and the Canadian Historical Association, 2008
A story of freedom and flourishing in a community of former slaves
In 1849, the Reverend William King and fifteen of his former slaves founded the Canadian settlement of Buxton on a nine thousand-acre block of land in Ontario set aside for sale to blacks. Although initially opposed by some neighboring whites, the town located near the shore of Lake Erie grew steadily in population and stature with the backing of the Presbyterian Church of Canada and various philanthropics. A developed agricultural community that supported three schools, four churches, a hotel, and a post office, Buxton was home to almost seven hundred residents at its peak and was touted as the most successful all-black community in Canada prior to the U.S. Civil War. The settlement (which still exists today) remained all black until 1860, when its land was opened to purchase by whites.
Sharon A. Roger Hepburn's Crossing the Border tells the story of Buxton's settlers, united in their determination to live free from slavery and legal repression. Hepburn's study traces the establishment of educational, commercial, and political structures in Buxton and details how blacks formed tightly knit social and family units in protecting themselves from white hostility. It is the most comprehensive study to address life in a black community in Canada and adds to our understanding of black Canadians, free blacks beyond the South, and of blacks in planned communities established by emancipationists and abolitionists during the antebellum period.
---
"The book is a treasure trove of information. . . . Crossing the Border is recommended for students at both the high school and college levels, and the general reading public."--Multicultural Review

"Recommended."--Choice

"Hepburn's book joins the ranks of the very best accounts of how thirty thousand runaway slaves fled Southern U.S. plantations in search of new lives in Canada, and once there, built viable settlements despite overwhelming odds against them. We are immensely grateful for this well-researched and well-written account."--H-Canada

"Crossing the Border is a thorough study that features a highly readable narrative drawn from primary sources including Canadian census returns, Elgin Association records, church histories, family papers, newspaper articles, and personal correspondence."--Michigan Historical Review

"Crossing the Border is essential reading for all serious students of African American history."--Journal of American History
"Neither a fairy tale of living happily ever after nor a litany of disappointments, Crossing the Border tells of real people who changed their lives and made new ones under the North Star."--David I. Macleod, professor of history, Central Michigan University

"Sharon Hepburn's community study of Buxton, Canada, significantly adds to our understanding of the diverse conditions confronting free blacks throughout the entire area north of Dixie. Crossing the Border shows that Canadian government policies were more accepting of blacks than those in the adjacent Old Northwest, and that Buxton afforded greater economic opportunities, more favorable race relations, and better educational access than in virtually all other areas. Hepburn's work will introduce scholars to the different character of opportunities afforded free blacks not just in Buxton and Canada West but throughout the entire trans-Appalachian West."--Stephen A. Vincent, author of Southern Seed, Northern Soil: African-American Farm Communities in the Midwest, 1765-1900
---
To order online:
//www.press.uillinois.edu/books/catalog/53xed3na9780252031830.html
To order by phone:
(800) 621-2736 (USA/Canada)
(773) 702-7000 (International)
Related Titles
previous book
next book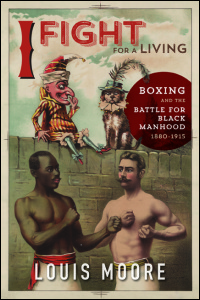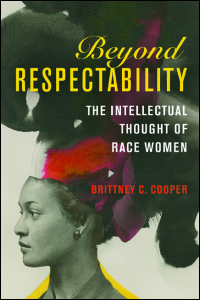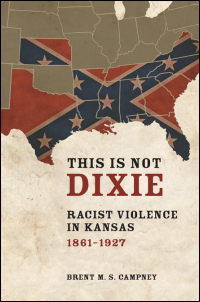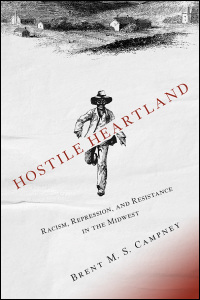 Hostile Heartland
Racism, Repression, and Resistance in the Midwest
Brent M. S. Campney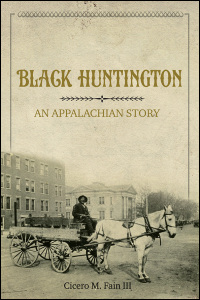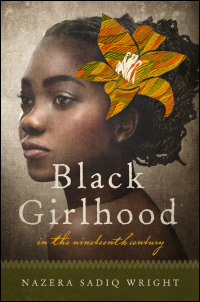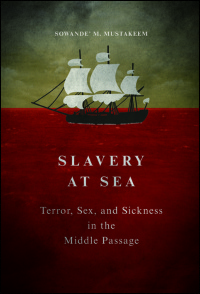 Slavery at Sea
Terror, Sex, and Sickness in the Middle Passage
Sowande' M. Mustakeem