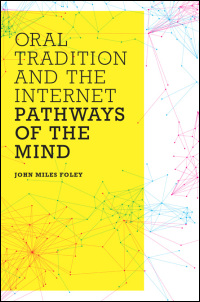 Oral Tradition and the Internet
Pathways of the Mind
Beyond the page, a rich nexus of human thought
The major purpose of this book is to illustrate and explain the fundamental similarities and correspondences between humankind's oldest and newest thought-technologies: oral tradition and the Internet. Despite superficial differences, both technologies are radically alike in depending not on static products but rather on continuous processes, not on "What?" but on "How do I get there?" In contrast to the fixed spatial organization of the page and book, the technologies of oral tradition and the Internet mime the way we think by processing along pathways within a network. In both media it's pathways--not things--that matter.
To illustrate these ideas, this volume is designed as a "morphing book," a collection of linked nodes that can be read in innumerable different ways. Doing nothing less fundamental than challenging the default medium of the linear book and page and all that they entail, Oral Tradition and the Internet shows readers that there are large, complex, wholly viable, alternative worlds of media-technology out there--if only they are willing to explore, to think outside the usual, culturally constructed categories. This "brick-and-mortar" book exists as an extension of The Pathways Project (//pathwaysproject.org), an open-access online suite of chapter-nodes, linked websites, and multimedia all dedicated to exploring and demonstrating the dynamic relationship between oral tradition and Internet technology.
---
"With its intellectual arc from antiquity to the future just beyond our horizon, the book is a fitting monument to an imaginative, generous, and immensely productive scholar."--MLR
"Oral Tradition and the Internet is a stunningly ambitious and highly provocative multi-platform project in which John Miles Foley invites the reader to join him on a fascinating and compelling exploration of the interconnected architectonics of the human mind and the Internet. Wide-ranging, challenging, and intellectually rich, it will have an enormous and revolutionary impact on the field of oral studies and on many interconnected fields of humanistic study. Because it is as accessible as it is erudite, it will appeal alike to the specialist and non-specialist reader."--Mark C. Amodio, author of Writing the Oral Tradition: Oral Poetics and Literate Culture in Medieval England

"This work adds a decisive and stunning new dimension to John Miles Foley's already distinguished contributions to the study of oral traditions--ancient, medieval, and modern. His demonstration that they share significant features with the composition and communication of cultural production deploying digital technology and the internet will provoke a major upheaval in the study of long-term media history."--Thomas Pettitt, coeditor of The Ballad As Narrative: Studies in the Ballad Tradition of England, Scotland, Germany, and Denmark
---
To order online:
//www.press.uillinois.edu/books/catalog/54xcf5ha9780252037184.html
To order by phone:
(800) 621-2736 (USA/Canada)
(773) 702-7000 (International)
Related Titles
previous book
next book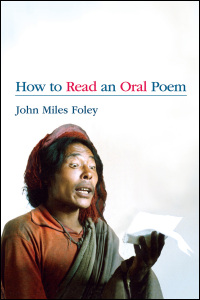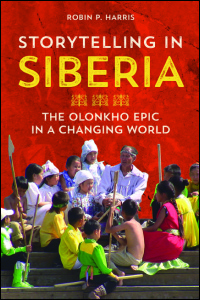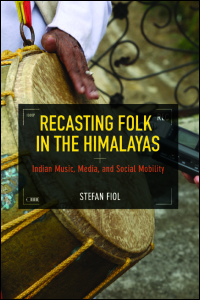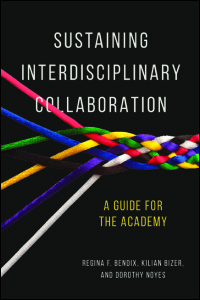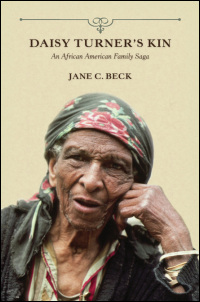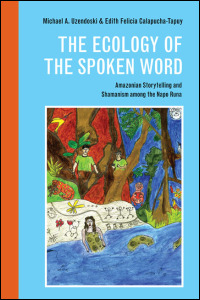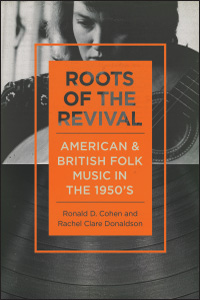 Roots of the Revival
American and British Folk Music in the 1950s
Ronald D. Cohen and Rachel Clare Donaldson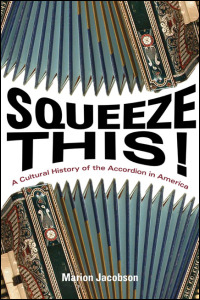 Squeeze This!
A Cultural History of the Accordion in America
Marion Jacobson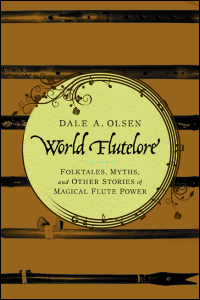 World Flutelore
Folktales, Myths, and Other Stories of Magical Flute Power
Dale A. Olsen