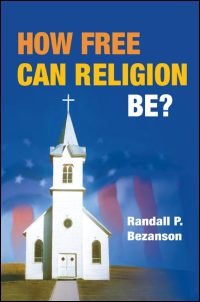 How Free Can Religion Be?
A provocative discussion of eight Supreme Court decisions on church/state separation
Randall P. Bezanson's How Free Can Religion Be? explores the Supreme Court's varied history of interpreting the religious guarantees outlined in the First Amendment. The book discusses eight provocative Supreme Court decisions to track the evolution of Free Exercise and Establishment Clause doctrine, focusing on the court's shift from strict separation of church and state to a position where the government accommodates and even fosters religion.
Beginning with samples from the latter half of the nineteenth century, the detailed case studies present new problems and revisit some old ones as well: the purported belief of polygamy in the Mormon Church; state support for religious schools; the teaching of evolution and creationism in public schools; Amish claims for exemption from compulsory education laws; comparable claims for Native American religion in relation to drug laws; and rights of free speech and equal access by religious groups in colleges and public schools.
---
"A book in the crowded field of church-state relations that takes a well-mined subject and presents its familiar material in a refreshingly thought-provoking way."--Journal of Church and State
"How Free Can Religion Be? is a happy combination of cutting-edge thought and careful exposition of fundamental constitutional questions. Its case studies are presented as stories--not primarily stories of fact but stories of ideas. Collectively, they illustrate the evolution of Supreme Court jurisprudence with respect to the relationship between religion and government. Scholars will find ample food for thought in Bezanson's analysis of the thinking of litigators and jurists and in his assessment of the social consequences of the direction(s) the Court has taken. A wider audience will appreciate the book's timely and broadly appealing subject, its clear language and explanations, and its strong narrative interest."--Joan DelFattore, author of The Fourth R: Conflicts over Religion in America's Public Schools

"How Free Can Religion Be? provides an insightful and accessible analysis of complex social and constitutional issues. Throughout the book, Bezanson demonstrates a deep appreciation for the difficult task the Supreme Court faces in trying to strike an appropriate balance for the place of religion in American law and society."--Samuel J. Levine, associate professor of law, Pepperdine University
---
To order online:
//www.press.uillinois.edu/books/catalog/59cgq3gn9780252031120.html
To order by phone:
(800) 621-2736 (USA/Canada)
(773) 702-7000 (International)
Related Titles
previous book
next book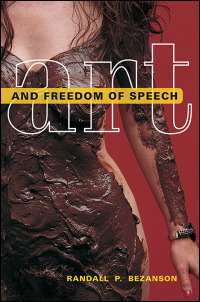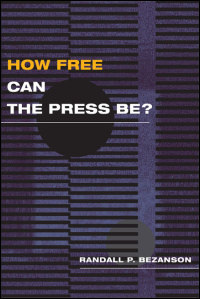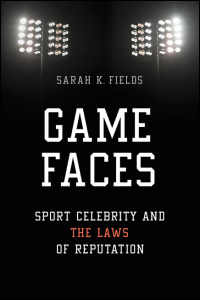 Game Faces
Sport Celebrity and the Laws of Reputation
Sarah K. Fields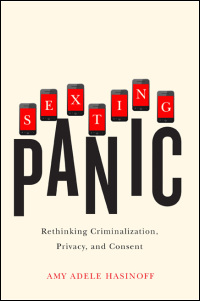 Sexting Panic
Rethinking Criminalization, Privacy, and Consent
Amy Adele Hasinoff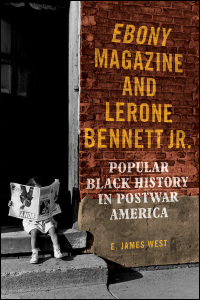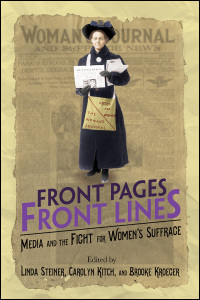 Front Pages, Front Lines
Media and the Fight for Women's Suffrage
Edited by Linda Steiner, Carolyn Kitch, and Brooke Kroeger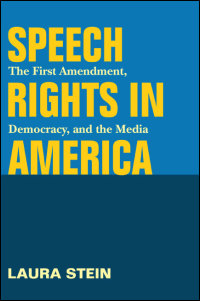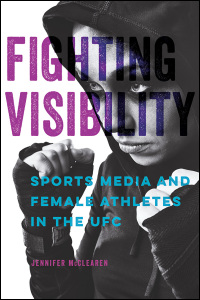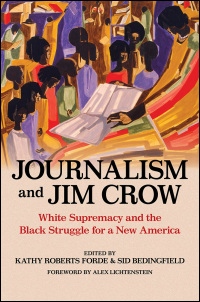 Journalism and Jim Crow
White Supremacy and the Black Struggle for a New America
Edited by Kathy Roberts Forde and Sid Bedingfield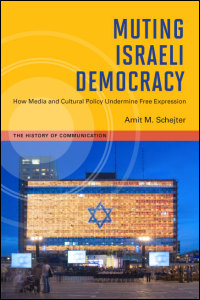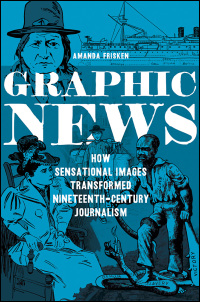 Graphic News
How Sensational Images Transformed Nineteenth-Century Journalism
Amanda Frisken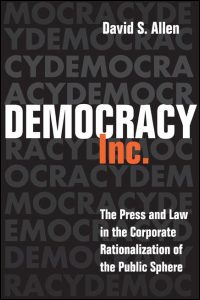 Democracy, Inc.
The Press and Law in the Corporate Rationalization of the Public Sphere
David S. Allen