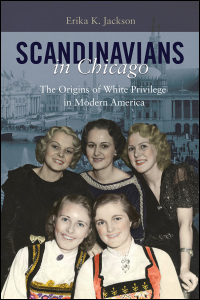 Scandinavians in Chicago
The Origins of White Privilege in Modern America
The story of an immigrant group considered white on arrival
Scandinavian immigrants encountered a strange paradox in 1890s Chicago. Though undoubtedly foreign, these newcomers were seen as Nordics—the "race" proclaimed by the scientific racism of the era as the very embodiment of white superiority. As such, Scandinavians from the beginning enjoyed racial privilege and the success it brought without the prejudice, nativism, and stereotyping endured by other immigrant groups.
Erika K. Jackson examines how native-born Chicagoans used ideological and gendered concepts of Nordic whiteness and Scandinavian ethnicity to construct social hegemony. Placing the Scandinavian American experience within the context of historical whiteness, Jackson delves into the processes that created the Nordic ideal. She also details how the city's Scandinavian immigrants repeated and mirrored the racial and ethnic perceptions disseminated by American media.
An insightful look at the immigrant experience in reverse, Scandinavians in Chicago bridges a gap in our understanding of how whites constructed racial identity in America.
---
"Recommended." --Choice

"Jackson's book makes a very welcome and thought-provoking contribution to the study of both Scandinavian America and the social construction of whiteness." --H-Net Reviews

"Jackson's study is a well-crafted and fascinating look at the Scandinavians' relationship with race in the U.S. It breaks new scholarly ground but has also clear contemporary relevance, as racial nationalism and white supremacy have been making a troubling comeback in the U.S. political mainstream." --American Studies in Scandinavia

"Jackson's concise monograph opens new ground in the history of whiteness and white privilege. . . .Employing a range of sources, especially the Scandinavian American newspapers of the era, she presents a compelling case for this important but often overlooked group of ethnic Americans." --History: Reviews of New Books

"Erika K. Jackson's study joins and enriches the growing literature employing the revised paradigm proposed by Paul Spickard. Her work provides a welcome and valuable foundation for further investigation of the ays Nordic (hyper)whiteness was a crucial component in development of Scandinavian identity in other locations, including rural areas, and as it intersects with religious communities." --Journal of American History

"It is an understatement to say that Erika Jackson's book fills an urgent void." --Scandinavian Studies

"Scandinavians in Chicago is clearly a major scholarly work within whiteness studies and the topic of white privilege." --Norwegian-American Studies
"Makes a significant and long overdue contribution to Swedish- and Scandinavian American history by explicitly framing the Chicago experiences in a larger ethno-racial American context. By doing so, Jackson places herself in the forefront of Scandinavian American historiography."--Dag A. Blanck, coeditor of Norwegians and Swedes in the United States: Friends and Neighbors

"Erika Jackson's fascinating book is a key and timely contribution to the fields of whiteness studies and Scandinavian studies in America. This lucid study examines Scandinavians in Chicago through a range of interlinked critical approaches. Cultural history at its best."--Arne Lunde, author of Nordic Exposures: Scandinavian Identities in Classical Hollywood Cinema
---
To order online:
//www.press.uillinois.edu/books/catalog/62nwb3st9780252042119.html
To order by phone:
(800) 621-2736 (USA/Canada)
(773) 702-7000 (International)
Related Titles
previous book
next book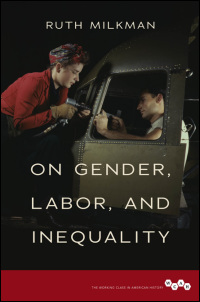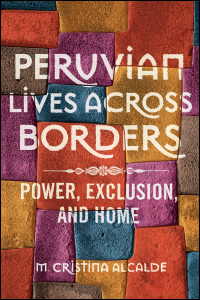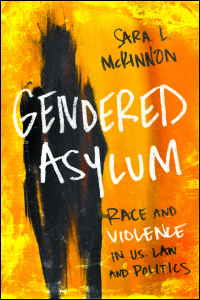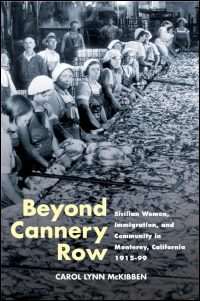 Beyond Cannery Row
Sicilian Women, Immigration, and Community in Monterey, California, 1915-99
Carol Lynn McKibben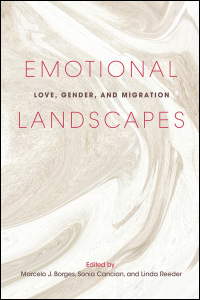 Emotional Landscapes
Love, Gender, and Migration
Edited by Marcelo J. Borges, Sonia Cancian, and Linda Reeder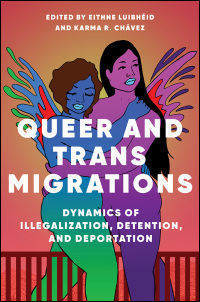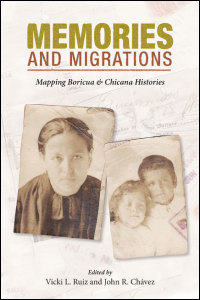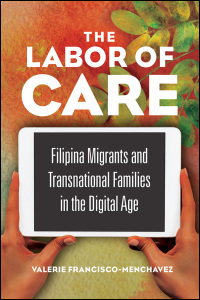 The Labor of Care
Filipina Migrants and Transnational Families in the Digital Age
Valerie Francisco-Menchavez