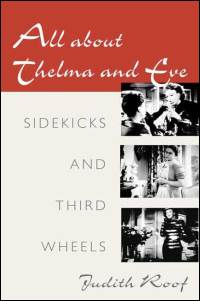 All about Thelma and Eve
Sidekicks and Third Wheels
Inviting us to "wallow in the middle," Judith Roof offers a fresh, inventive look at female comic secondary characters who, though never on center stage, play an indispensable role in enriching and complicating the course of the narrative. Paying attention to these characters shows that narrative is not always as straight as it might seem.
Focusing on such superb comic seconds as Eve Arden, Thelma Ritter, Rosalind Russell, and Whoopi Goldberg, Roof explores what is queer about the middle--in the sense of eccentric and in terms of desire--and how that queerness functions as a part of and an antidote to narrative. Shrewd, pragmatic, self-denying, perceptive, outspoken, and witty, these female characters are able to cross the bounds of social groupings, gender expectations, and propriety, presenting possibilities that threaten the "fitting ends" of narrative closure: norms such as heterosexuality, production, reproduction, knowledge, and victory.
Roof characterizes female seconds as modern-day versions of the Shakespearean fool, able to speak the truth without being punished for it. Discussing films ranging from Mildred Pierce, Auntie Mame, and Rear Window to Stage Door, Sister Act, and The Associate, she shows how Hollywood's recasting of the wise servant figure as female, unattached, and lower class reflects more general cultural anxieties about the role of women, gender confusion, race, and class distinctions. She also tracks changes in the form and function of the minor and middle from the stylized, hierarchical economy of classical Hollywood film to the expanded, serial variety fitted to 1990s commodity culture.
A meticulous, playful rereading of Hollywood classics from the margins, All about Thelma and Eve registers both delight in these female characters and discernment of their integral role in unseating narrative and other norms.
---
"Explores female secondary characters as modern versions of the Shakespearean fool and shows how they are able to transgress social and sexual boundaries and speak the truth without punishment; examples include such comic actresses as Eve Arden, Whoopi Goldberg, and Thelma Ritter." -- The Chronicle of Higher Education
"A useful contribution to scholarship. Roof explores the role in cinema of female 'comic seconds'. Through their gender, subsidiary status, independence, and queerness -- both eccentricity and implied homosexuality -- they traverse conventional boundaries, impeding or diverting standard fictional closure and thus acting subversively to disrupt pat ideology, even while locked in the constraints of narrative. . . . Literate and thoughful." -- Choice
To order online:
//www.press.uillinois.edu/books/catalog/62trk4eg9780252027284.html
To order by phone:
(800) 621-2736 (USA/Canada)
(773) 702-7000 (International)
Related Titles
previous book
next book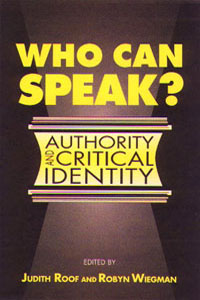 Who Can Speak?
Authority and Critical Identity
Edited by Judith Roof and Robyn Wiegman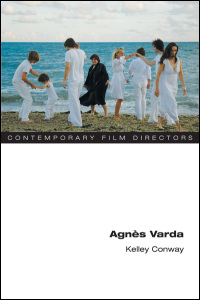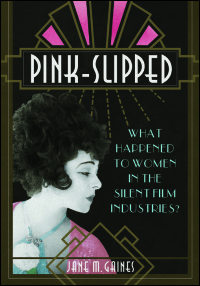 Pink-Slipped
What Happened to Women in the Silent Film Industries?
Jane M. Gaines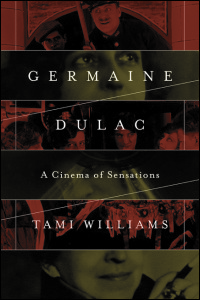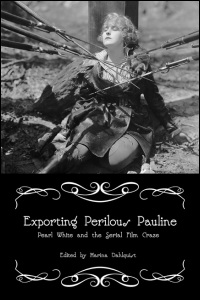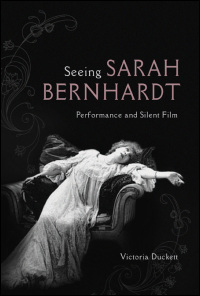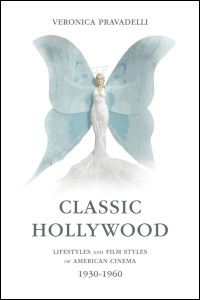 Classic Hollywood
Lifestyles and Film Styles of American Cinema, 1930-1960
Veronica Pravadelli