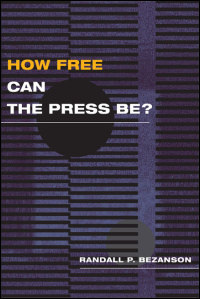 How Free Can the Press Be?
Awards and Recognition:
Selected by the American Library Association as the Best of the Best from the University Presses, 2004.
A stimulating exploration of American freedom of the press
In How Free Can the Press Be? Randall P. Bezanson explores contradictions embedded in understanding press freedom in America by discussing nine of the most pivotal and provocative First Amendment cases in U.S. judicial history.
---
"Bezanson provides the kind of glimpses into the background of [court] cases that students love. . . . And he asks provocative questions at the end of each chapter which are virtually guaranteed to spark some lively debate in class about what the limits of press freedom ought to be."--Journalism & Mass Communication Educator
"This is an astonishing book. Bezanson approaches conventional cases in unconventional ways. Upon finishing it, one feels privileged to have participated in that rare seminar where the master professor leaves no position unchallenged."--Steven Helle, contributor to Last Rights: Revisiting Four Theories of the Press and numerous law journals, and Freedom Forum National Journalism Teacher of the Year

"Bezanson is one the country's leading First Amendment scholars. In this highly entertaining and well-researched book, he takes us into the gray area where freedom of speech and press collide with other rights and responsibilities. This is a must read for all journalists and for anyone concerned with limits on freedom of speech."--John Soloski, Dean, Grady College of Journalism and Mass Communication, University of Georgia

"Too often the press cries 'First Amendment' as if it gave an absolute answer--as if freedom of the press trumped all other values. Randall Bezanson has found an ingenious and fascinating way to cut through the absolutes, putting provocative questions about leading press cases that make us see that privacy, fairness, and other interests have their claim, too. Reporters, editors, and their lawyers should read this book and reflect on it."--Anthony Lewis, author of The Myth of the Imperial Judiciary: Why the Right Is Wrong About the Courts
---
To order online:
//www.press.uillinois.edu/books/catalog/63bss3wb9780252028663.html
To order by phone:
(800) 621-2736 (USA/Canada)
(773) 702-7000 (International)
Related Titles
previous book
next book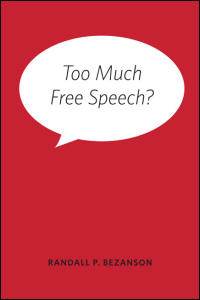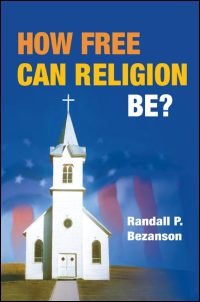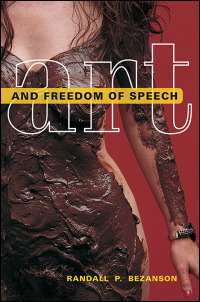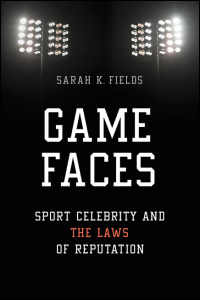 Game Faces
Sport Celebrity and the Laws of Reputation
Sarah K. Fields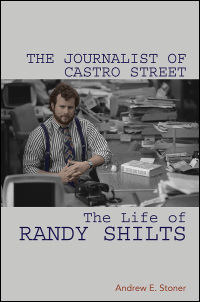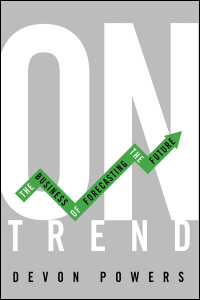 On Trend
The Business of Forecasting the Future
Devon Powers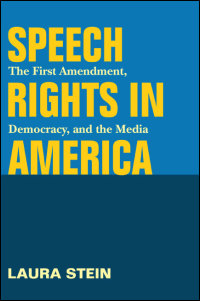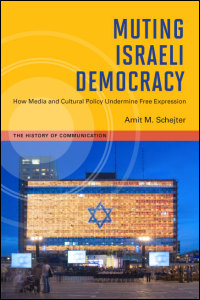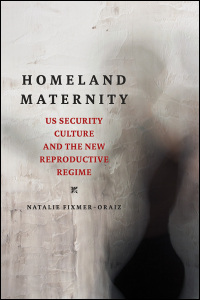 Homeland Maternity
US Security Culture and the New Reproductive Regime
Natalie Fixmer-Oraiz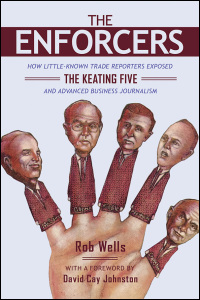 The Enforcers
How Little-Known Trade Reporters Exposed the Keating Five and Advanced Business Journalism
Rob Wells with a foreword by David Cay Johnston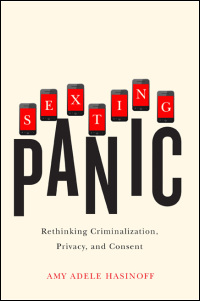 Sexting Panic
Rethinking Criminalization, Privacy, and Consent
Amy Adele Hasinoff