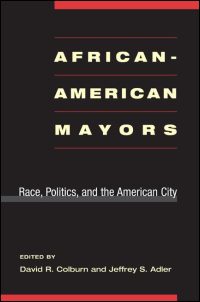 African-American Mayors
Race, Politics, and the American City
How African-American mayors of major cities from Los Angeles to New York and Detroit to New Orleans met the post-election challenges of decaying inner cities, white flight, entrenched local power structures, and multiple demands from their diverse constituencies.
On November 7, 1967, the voters of Cleveland, Ohio, and Gary, Indiana, elected the nation's first African-American mayors to govern their cities. Ten years later more than two hundred black mayors held office, and by 1993 sixty-seven major urban centers, most with majority-white populations, were headed by African Americans.
Once in office, African-American mayors faced vexing challenges. In large and small cities from the Sunbelt to the Rustbelt, black mayors assumed office during economic downturns and confronted the intractable problems of decaying inner cities, white flight, a dwindling tax base, violent crime, and diminishing federal support for social programs. Many encountered hostility from their own parties, city councils, and police departments; others worked against long-established power structures dominated by local business owners or politicians. Still others, while trying to respond to multiple demands from a diverse constituency, were viewed as traitors by blacks expecting special attention from a leader of their own race. All struggled with the contradictory mandate of meeting the increasing needs of poor inner-city residents while keeping white businesses from fleeing to the suburbs.
This is the first comprehensive treatment of the complex phenomenon of African-American mayors in the nation's major urban centers. Offering a diverse portrait of leadership, conflict, and almost insurmountable obstacles, this volume assesses the political alliances that brought black mayors to office as well as their accomplishments--notably, increased minority hiring and funding for minority businesses--and the challenges that marked their careers. Mayors profiled include Carl B. Stokes (Cleveland), Richard G. Hatcher (Gary), "Dutch" Morial (New Orleans), Harold Washington (Chicago), Tom Bradley (Los Angeles), Marion Barry (Washington, D.C.), David Dinkins (New York City), Coleman Young (Detroit), and a succession of black mayors in Atlanta (Maynard Jackson, Andrew Young, and Bill Campbell). Probing the elusive economic dimension of black power, African-American Mayors demonstrates how the same circumstances that set the stage for the victories of black mayors exaggerated the obstacles they faced.
"This excellent new collection of original essays on black big-city mayors provides essential historical perspective on racial change in late twentieth-century urban politics. Deeply researched and well written, this volume represents a major step forward in recent urban political history."--Raymond A. Mohl, editor of The Making of Urban America

"Going beyond a discussion of the election of black officeholders to survey their experiences in governing, these clear, concise essays examine the factors that shaped the fortunes of black mayors trying to run their communities."--Steven F. Lawson, author of Running for Freedom: Civil Rights and Black Politics in America since 1941
---
To order online:
//www.press.uillinois.edu/books/catalog/63hgf5bs9780252072604.html
To order by phone:
(800) 621-2736 (USA/Canada)
(773) 702-7000 (International)
Related Titles
previous book
next book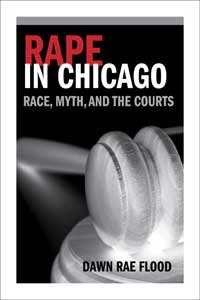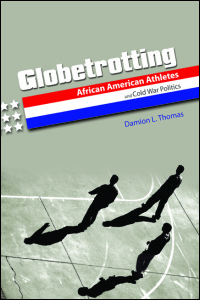 Globetrotting
African American Athletes and Cold War Politics
Damion L. Thomas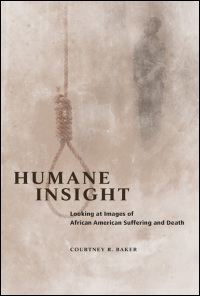 Humane Insight
Looking at Images of African American Suffering and Death
Courtney R. Baker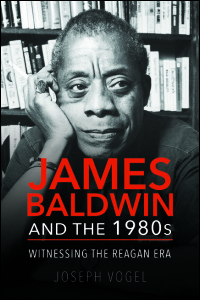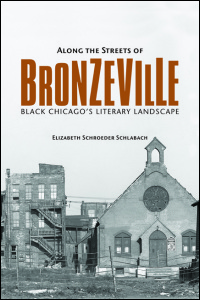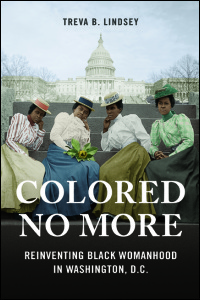 Colored No More
Reinventing Black Womanhood in Washington, D.C.
Treva B. Lindsey