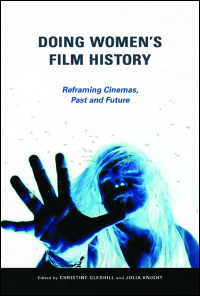 Doing Women's Film History
Reframing Cinemas, Past and Future
The complexity and diversity of women's involvement in world cinema
Research into and around women's participation in cinematic history has enjoyed dynamic growth over the past decade. A broadening of scope and interests encompasses not only different kinds of filmmaking--mainstream fiction, experimental, and documentary--but also practices--publicity, journalism, distribution and exhibition--seldom explored in the past.
Cutting-edge and inclusive, Doing Women's Film History addresses women's filmmaking in Europe and the United States while also moving beyond to explore the influence of women on the cinemas of India, Chile, Turkey, Russia, and Australia. Contributors grapple with historiographic questions that cover film history from the pioneering era to the present day. Yet the writers also address the very mission of practicing scholarship. Essays explore essential issues like identifying women's participation in their cinema cultures, locating previously unconsidered sources of evidence, developing methodologies and analytical concepts to reveal the impact of gender on film production, distribution and reception, and reframing film history to accommodate new questions and approaches.
Contributors include: Kay Armatage, Eylem Atakav, Karina Aveyard, Canan Balan, Cécile Chich, Monica Dall'Asta, Eliza Anna Delveroudi, Jane M. Gaines, Christine Gledhill, Julia Knight, Neepa Majumdar, Michele Leigh, Luke McKernan, Debashree Mukherjee, Giuliana Muscio, Katarzyna Paszkiewicz, Rashmi Sawhney, Elizabeth Ramirez Soto, Sarah Street, and Kimberly Tomadjoglou.
---
"Recommended."--Choice

"Offers a differentiated and comprehensive overview of the current methodological and theoretical problem areas of film historiography no film library should be missing."--Rezens

"An innovative, culturally transformative, and historically complex collection of essays that bring together cinematography, historiography, and political and social activism: areas that have traditionally been gendered as male-dominated fields. . . . A comprehensive and fascinating study."--Feminist Media Studies

"This collection is essential for anyone researching film history and feminist historiographies."--Women's History Review
"An emphatic statement of the strength of contemporary scholarship in women's film history, the collection presents readers with new material and new perspectives."--Yvonne Tasker, author of Soldiers' Stories: Military Women in Cinema and Television since WWII

"The research here is ambitious and impressive. Covering numerous contexts, including production, distribution, reception, stardom, censorship, and more, this book has international scope and broad appeal. It offers new perspectives from emerging scholars as well as the most recent findings from many of the field's most respected senior voices."--Christina Lane, author of Feminist Hollywood: From 'Born in Flames' to 'Point Break'

"Doing Women's Film History brings together work from one of the most exciting scholarly gatherings that I have attended in a very long time. The essays collected here document the incredible scope of women's engagement with movie cultures across varied global contexts, time periods, and cinematic modes. More than that, they provide methodological roadmaps for how we might continue to chart feminist histories of cinema, cinema-going, and cinema practice."--Shelley Stamp, author of Lois Weber in Early Hollywood

"This useful anthology spans continents and centuries, introducing women, events, and innovative feminist historiographical strategies that will spur us on to further discovery and provide us tools to interpret our findings."--Leslie DeBauche, author of Reel Patriotism: The Movies and World War I
---
To order online:
//www.press.uillinois.edu/books/catalog/66qnc8gy9780252039683.html
To order by phone:
(800) 621-2736 (USA/Canada)
(773) 702-7000 (International)
Related Titles
previous book
next book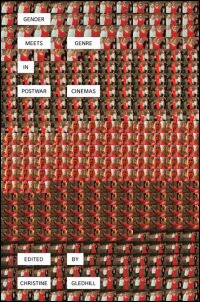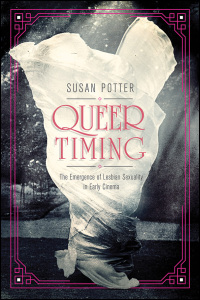 Queer Timing
The Emergence of Lesbian Sexuality in Early Cinema
Susan Potter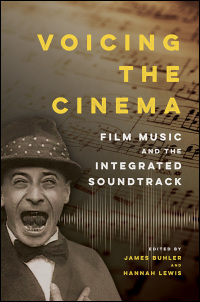 Voicing the Cinema
Film Music and the Integrated Soundtrack
Edited by James Buhler and Hannah Lewis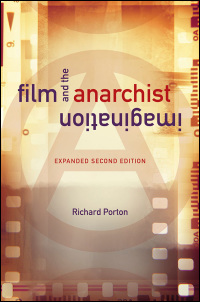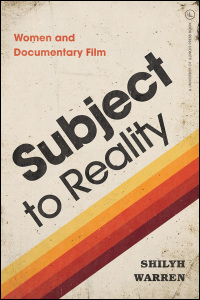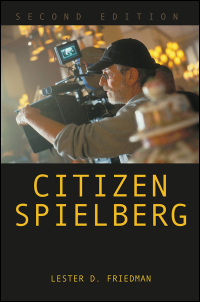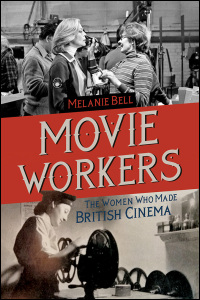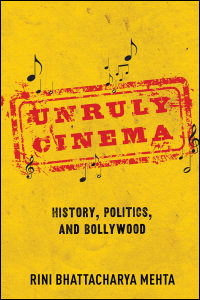 Unruly Cinema
History, Politics, and Bollywood
Rini Bhattacharya Mehta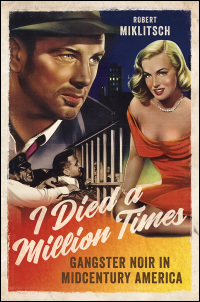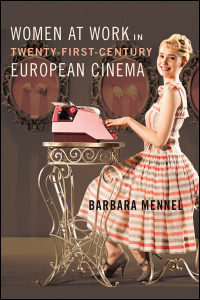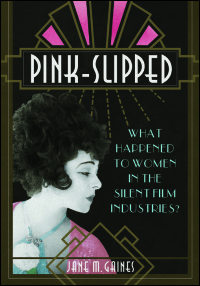 Pink-Slipped
What Happened to Women in the Silent Film Industries?
Jane M. Gaines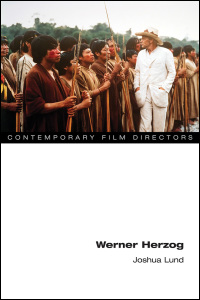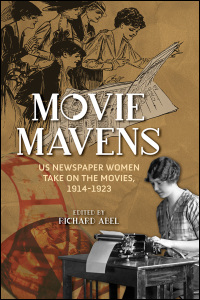 Movie Mavens
US Newspaper Women Take On the Movies, 1914-1923
Edited by Richard Abel