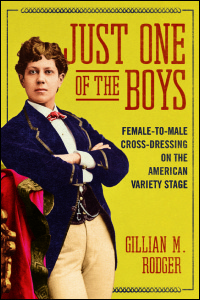 Just One of the Boys
Female-to-Male Cross-Dressing on the American Variety Stage
Awards and Recognition:
• Marcia Herndon Book Award, Gender and Sexualities Section, Society for Ethnomusicology, 2018
Manning up to take the stage by storm
Female-to-male crossdressing became all the rage in the variety shows of nineteenth-century America and began as the domain of mature actresses who desired to extend their careers. These women engaged in the kinds of raucous comedy acts usually reserved for men. Over time, as younger women entered the specialty, the comedy became less pointed and more centered on the celebration of male leisure and fashion.
Gillian M. Rodger uses the development of male impersonation from the early nineteenth century to the early twentieth century to illuminate the history of the variety show. Exploding notions of high- and lowbrow entertainment, Rodger looks at how both performers and forms consistently expanded upward toward respectable—and richer—audiences. At the same time, she illuminates a lost theatrical world where women made fun of middle-class restrictions even as they bumped up against rules imposed in part by audiences. Onstage, the actresses' changing performance styles reflected gender construction in the working class and shifts in class affiliation by parts of the audiences. Rodger observes how restrictive standards of femininity increasingly bound male impersonators as new gender constructions allowed women greater access to public space while tolerating less independent behavior from them.
---
"Serious students of variety entertainment will find much to delight them in Rodger's impeccably researched and explicated work. . . Recommended."--Choice

"Gillian Rodger's Just One of the Boys is a welcome and fascinating addition to the history of cross-dressed performance and 19th-century Anglo-American theater more generally." --The Gay & Lesbian Review

"Gillian M. Rodger's new book is a welcome addition to scholarship on nineteenth-century performance culture and the history of gender and sexuality more broadly. Just One of the Boys is a lively, important study, one that will delight readers in performance history, gender history, and U.S. cultural history." --The Journal of American History

"Through her analysis of performance styles and management strategies in the heyday of variety, Rodger demonstrates the significant role played by women impersonating men, despite the form's declining importance with the transition to vaudeville in the twentieth century." --American Historical Review

"The contributions of Just One of the Boys: Female-to-Male Cross-Dressing on the American Variety Stage to the history of gender illusion are tremendous." --Journal of the American Musicological Society
"An important study that offers valuable insights into the lives and careers of significant performers, reasons for the popularity of male impersonators, and the types of songs male impersonators included in their repertoires."--William Everett, author of Rudolf Friml
Publication of this book is supported by the Gustave Reese Endowment of the American Musicological Society, funded in part by the National Endowment for the Humanities and the Andrew W. Mellon Foundation.
---
To order online:
//www.press.uillinois.edu/books/catalog/67cqn8fc9780252041518.html
To order by phone:
(800) 621-2736 (USA/Canada)
(773) 702-7000 (International)
Related Titles
previous book
next book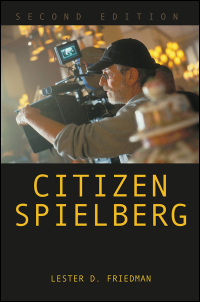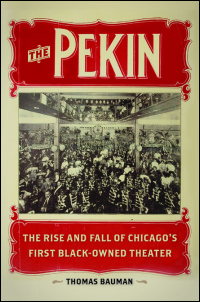 The Pekin
The Rise and Fall of Chicago's First Black-Owned Theater
Thomas Bauman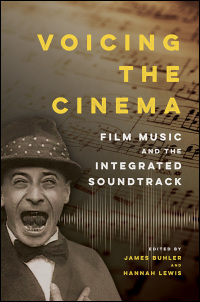 Voicing the Cinema
Film Music and the Integrated Soundtrack
Edited by James Buhler and Hannah Lewis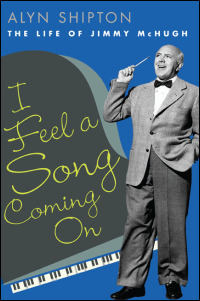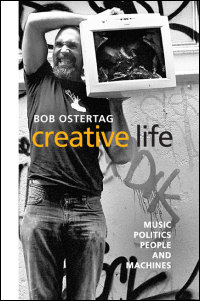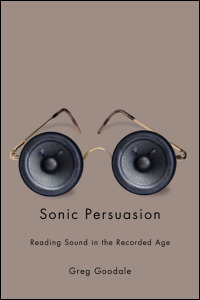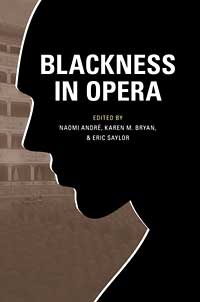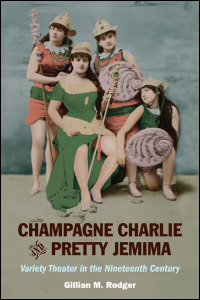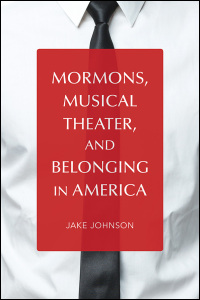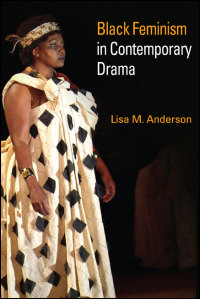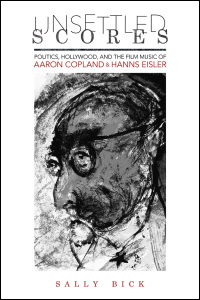 Unsettled Scores
Politics, Hollywood, and the Film Music of Aaron Copland and Hanns Eisler
Sally Bick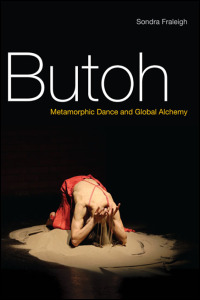 Butoh
Metamorphic Dance and Global Alchemy
Sondra Fraleigh