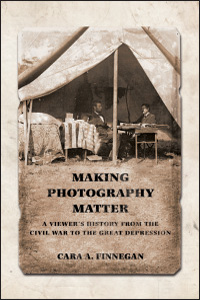 Making Photography Matter
A Viewer's History from the Civil War to the Great Depression
Awards and Recognition:
• James A. Winans and Herbert A. Wichelns Memorial Award for Distinguished Scholarship in Rhetoric and Public Address, National Communication Association (NCA), 2016
• Outstanding Book of the Year, Visual Communication Division, National Communication Association (NCA), 2015
How Americans grew to understand a new kind of visual experience
Photography became a dominant medium in cultural life starting in the late nineteenth century. As it happened, viewers increasingly used their reactions to photographs to comment on and debate public issues as vital as war, national identity, and citizenship.
Cara A. Finnegan analyzes a wealth of newspaper and magazine articles, letters to the editor, trial testimony, books, and speeches produced by viewers in response to specific photos they encountered in public. From the portrait of a young Lincoln to images of child laborers and Depression-era hardship, Finnegan treats the photograph as a locus for viewer engagement and constructs a history of photography's viewers that shows how Americans used words about images to participate in the politics of their day. As she shows, encounters with photography helped viewers negotiate the emergent anxieties and crises of U.S. public life through not only persuasion but action as well.
Accessible and groundbreaking, Making Photography Matter provides a new consideration of the impact of the still image on our public culture.
---
"Finnegan digs into an important and under-examined aspect of the 'invasion' of photographic representation into public and private life. Recommended."--Choice

"Finnegan's work offers an important addition to a growing body of scholarship on the impact of reading photography as a means of understanding the state of the nation."--American Historical Review

"What historical viewers made of photographs publicly displayed -- how they interpreted and then assimilated them to their own experiences and belief systems -- is the daunting topic explored by Cara Finnegan in Making Photography Matter. . . . Her training in rhetorical theory made her ideal for the task. Her nuanced analysis reveals how viewers interpreted what they had seen and 'insert[ed] themselves as active agents in the stories the photographs had to tell.'" -- The Annals of Iowa

"Finnegan's work reminds scholars not only that viewing experiences are contingent and contextual but also that they reveal viewers' agency and interiority. . . . Finnegan's well-written and tightly argued book is of great use to scholars in many disciplines."--The Journal of Southern History

"Elegantly written and effectively illustrated, this volume makes an important contribution to the history of photography, showing how viewers have been overlooked in previous studies and how their presence, like photography, matters."--Journal of American History

"Finnegan's new book is bound to become a landmark study of photograph's audiences."--Rhetoric & Public Affairs
"The author uses plain language and homey metaphors to excellent effect. A solid and enticing piece of scholarly writing."--David M. Lubin, author of Shooting Kennedy: JFK and the Culture of Images

"Fine historical research. An important contribution to photographic studies."--Miles Orvell, author of The Death and Life of Main Street: Small Towns in American Memory, Space, and Community

"An original and important book that has historical, critical, and theoretical significance. Creatively and productively develops and extends a nascent and growing interest and perspective on the relationship between photography and public culture."--John Lucaites, coauthor of No Caption Needed: Iconic Photographs, Public Culture, and Liberal Democracy
---
To order online:
//www.press.uillinois.edu/books/catalog/68ary6st9780252039263.html
To order by phone:
(800) 621-2736 (USA/Canada)
(773) 702-7000 (International)
Related Titles
previous book
next book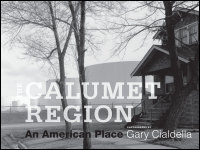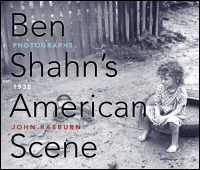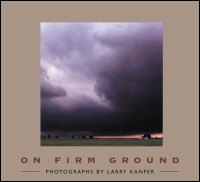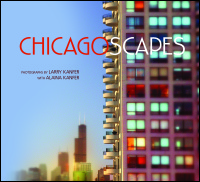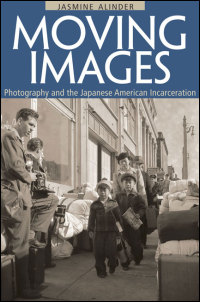 Moving Images
Photography and the Japanese American Incarceration
Jasmine Alinder