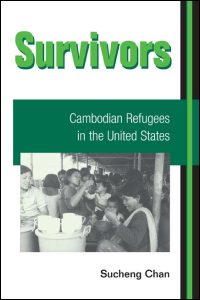 Survivors
Cambodian Refugees in the United States
Awards and Recognition:
Winner of the Association for Asian American Studies Book Award, 2004. A Choice Outstanding Academic Title, 2006.
Why and how Cambodians came to the US and how they have fared since
In this clear, comprehensive, and unflinching study, Sucheng Chan invites us to follow the saga of Cambodian refugees striving to distance themselves from the series of cataclysmic events in their homeland. Survivors tracks not only the Cambodians' fight for life lives but also their battle for self-definition in new American surroundings.
Unparalleled in scope, Survivors begins with the Cambodians' experiences under the brutal Khmer Rouge regime, following them through escape to refugee camps in Thailand and finally to the United States, where they try to build new lives in the wake of massive trauma. Their struggle becomes primarily economic as they continue to negotiate new cultures and deal with rapidly changing gender and intergenerational relations within their own families. Poverty, crime, and racial discrimination all have an impact on their experiences in America, and each is examined in depth.
Although written as a history, this is a thoroughly multidisciplinary study, and Chan makes use of research from anthropology, sociology, psychology, medicine, social work, linguistics and education. She also captures the perspective of individual Cambodians. Drawing on interviews with more than fifty community leaders, a hundred government officials, and staff members in volunteer agencies, Survivors synthesizes the literature on Cambodian refugees, many of whom come from varying socioeconomic backgrounds.
A major scholarly achievement, Survivors is unique in the Asian American canon for its memorable presentation of cutting-edge research and its interpretation of both sides of the immigration process.
---
"The definitive work on first and second generation Cambodians in the US. Essential."--Choice

"This is an important book. It adds a few important dimensions to the historical background and, more significant, carefully explores the situation for Cambodians who settled in the United States."--The Journal of American History

"Because of the comprehensive nature in which she examines the Cambodian resettlement into the United States, libraries in most states would be well-advised to carry a copy of Survivors. In addition to students, teachers whose students may include refugees, educators at all levels of the public education system, and policy makers who are concerned with refugee resettlement programs should read Survivors."--Asian Affairs

"A hightly useful resource for anyone interested in the history and social context of Cambodian immigration and adaptation to life in the United States. It synthesizes an impressive breadth of materials on Cambodian Americans from a wide variety of disciplines. The book makes a significant contribution, not only to Cambodian refugee studies, but also to Asian American and immigrant studies."--The International History Review
"An excellent, comprehensive, elegantly written multidisciplinary survey of recent Cambodian history and the resettlement of Cambodian refugees in the United States. This book by a highly accomplished scholar of Asian Americans will be the definitive work on the subject."--Ben Kiernan, Yale University, author of The Pol Pot Regime: Race, Power, and Genocide in Cambodia under the Khmer Rouge, 1975-79
---
To order online:
//www.press.uillinois.edu/books/catalog/68sgk6bn9780252071799.html
To order by phone:
(800) 621-2736 (USA/Canada)
(773) 702-7000 (International)
Related Titles
previous book
next book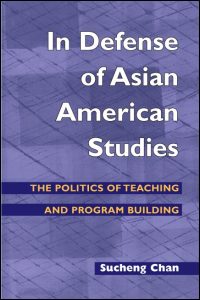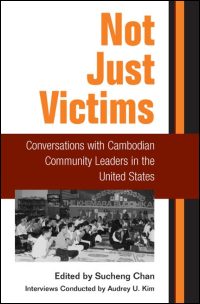 Not Just Victims
Conversations with Cambodian Community Leaders in the United States
Edited and with an Introduction by Sucheng Chan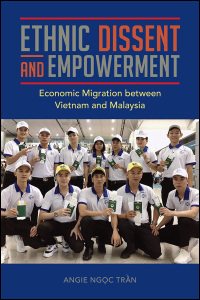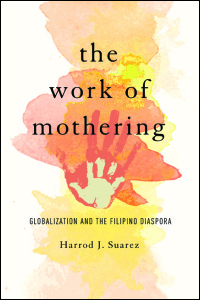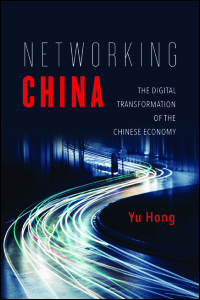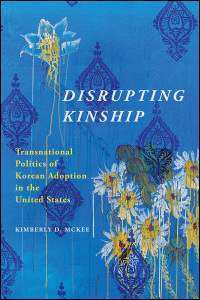 Disrupting Kinship
Transnational Politics of Korean Adoption in the United States
Kimberly D. McKee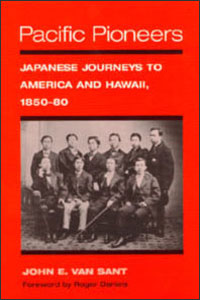 Pacific Pioneers
Japanese Journeys to America and Hawaii, 1850-80
John E. Van Sant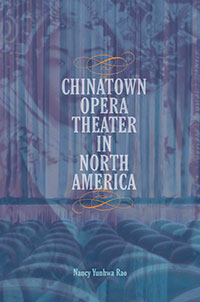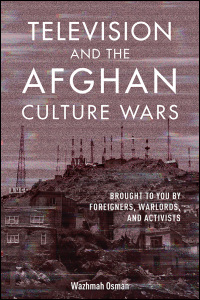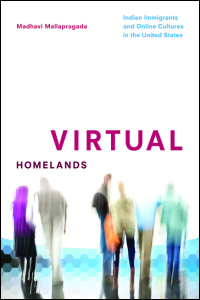 Virtual Homelands
Indian Immigrants and Online Cultures in the United States
Madhavi Mallapragada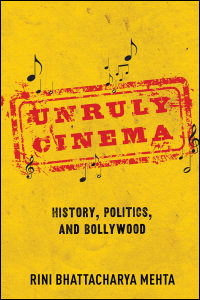 Unruly Cinema
History, Politics, and Bollywood
Rini Bhattacharya Mehta