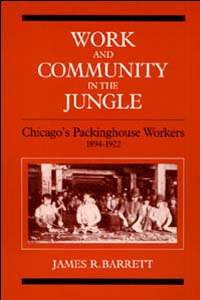 Work and Community in the Jungle
Chicago's Packinghouse Workers, 1894-1922
Awards and Recognition:
Winner of an Illinois State Historical Society Award of Superior Achievement, 1988.
Chicago's packinghouse workers were not the hopeless creatures depicted by Upton Sinclair in The Jungle, but active agents in the early twentieth century transformation that swept urban industrial America.
In his case study of Chicago's Union Stockyards, Barrett focuses on the workers - older skilled immigrants, new immigrant common laborers, migrant blacks, and young women workers - and the surrounding neighborhoods. The lives and communities of these workers accurately convey the experience of mass-production work, the quality of working-class life, the process of class formation and fragmentation, and the changing character of class relations.
Because Packingtown's struggle for existence was linked directly to the character of work and employment in the industry, unionization played an important role in the lives of these workers. Although unionization was associated with both improving the quality of life and creating a viable community, workers were divided by race, ethnic identity, and skill. Work and Community in the Jungle discusses a wide range of social, economic, and cultural factors that resulted in class cohesion and fragmentation.
Addressing the broader problem of relations between capital and labor, Barrett demonstrates the effects of government intervention on labor organization, negotiation, and conflict. Shop-floor workers banded together to develop new strategies and forms of organization in their struggle with management for control.
Barrett employs contemporary social surveys and a computer-assisted analysis of census data to illustrate the physical and social characteristics of the workers' environment. He analyzes this data in the context of the relationships between community, ethnicity, family, work experience, and industrial characteristics.
---
"Barrett's book on the Chicago packinghouse workers revises in important ways our notions about how class formation took place among immigrant industrial workers. It is a fine examples of the innovative work currently underway on the social history of American labor."--David Brody, author of Workers in Industrial America: Essays on the Twentieth-Century Struggle
---
To order online:
//www.press.uillinois.edu/books/catalog/68xqs8kr9780252061363.html
To order by phone:
(800) 621-2736 (USA/Canada)
(773) 702-7000 (International)
Related Titles
previous book
next book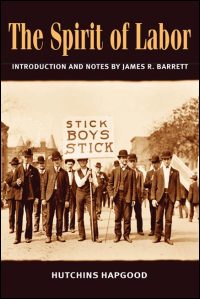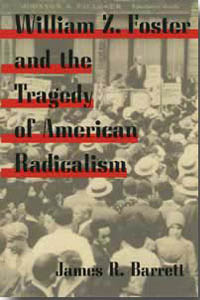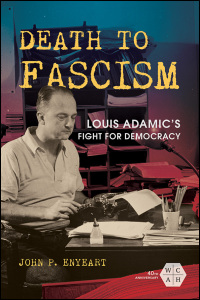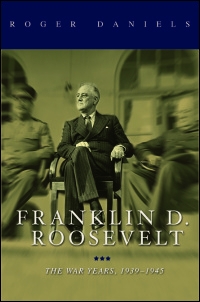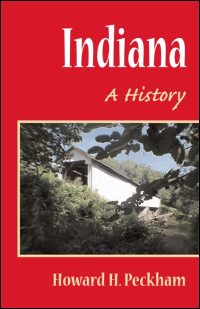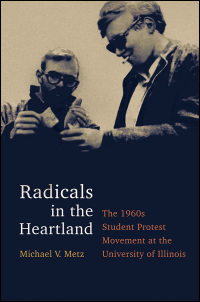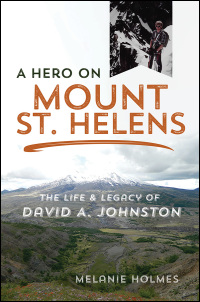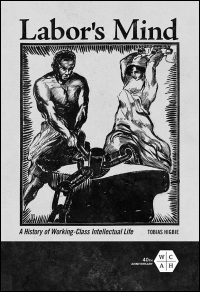 Labor's Mind
A History of Working-Class Intellectual Life
Tobias Higbie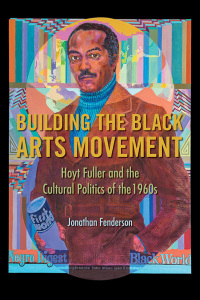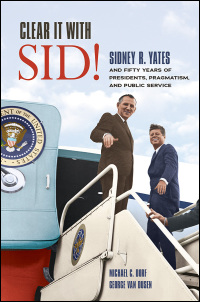 Clear It with Sid!
Sidney R. Yates and Fifty Years of Presidents, Pragmatism, and Public Service
Michael C. Dorf and George Van Dusen