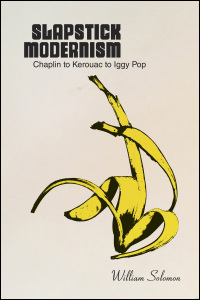 Slapstick Modernism
Chaplin to Kerouac to Iggy Pop
Linking the literary, the lunatic, and the loud
Slapstick comedy landed like a pie in the face of twentieth-century culture. Pratfalls percolated alongside literary modernism throughout the 1920s and 1930s before slapstick found explosive expression in postwar literature, experimental film, and popular music.
William Solomon charts the origins and evolution of what he calls slapstick modernism--a merging of artistic experimentation with the socially disruptive lunacy made by the likes of Charlie Chaplin. Romping through texts, films, and theory, Solomon embarks on an intellectual odyssey from the high modernism of Dos Passos and Williams to the late modernism of the Beats and Burroughs before a head-on crash into the raw power of punk rock. Throughout, he shows the links between the experimental writers and silent screen performers of the early century, and explores the potent cultural undertaking that drew inspiration from anarchical comedy after World War II.
---
"Admirably organized and beautifully written, it is stylistically uncontaminated by the frenetic lunacy it describes. It traces modernist literary experimentation and coterminous cinematic physical comedy, until the two parallel tracks merge in the final chapter to form a single phenomenon, 'slapstick modernism.'--TLS

"Slapstick Modernism is a study of little remarked aesthetic influences, fascinating for articulating tendencies that should have been obvious (but were not)."--Shepherd Express

"An ambitious book, Slapstick Modernism delineates a new literary sub-genre, arguing that physical humor becomes a way of undermining economic rationalism. . . . Recommended."--Choice

"Slapstick Modernism uses a fresh and innovative methodology to examine the ways comic films influenced the experimental principals of artists and thinkers from the high modernism of the early 1920s through to the Beat generation>"--The Year's Work in American Humor Studies
"The book's central concept is unprecedented and, once explained, it seems quite extraordinary that no one has fleshed it out before. This is clearly a work of scope and insight whose ideas will have considerable applicability."--Juan Suárez, author of Pop Modernism: Noise and the Reinvention of the Everyday

"Solomon not only articulates a new category for understanding literary history, but ranges easily and provocatively across a wide and deep archive to show why that history matters."--Matthew Stratton, author of The Politics of Irony in American Modernism

"An exciting, fresh study. Solomon illuminates the historical relationships between aesthetic modernism and anarchic screen comedy--unlikely allies in an attempt to negotiate, and survive, the sensory experiences of modernity. Brimming with attractions but absent conceptual pratfalls, the book also makes a compelling case for why, when modernism returns to U.S. artistic practices in late 1950s and 1960s, it often does so in the key of Keaton and Keystone. Solomon's revisionist account of modernism as a space of inspired immaturity and embodied lunacy is a joy to read."--Justus Nieland, co-author of Film Noir: Hard-Boiled Modernity and the Cultures of Globalization
---
To order online:
//www.press.uillinois.edu/books/catalog/69tqp2zz9780252040245.html
To order by phone:
(800) 621-2736 (USA/Canada)
(773) 702-7000 (International)
Related Titles
previous book
next book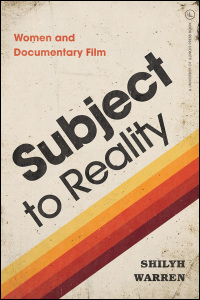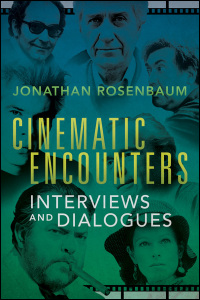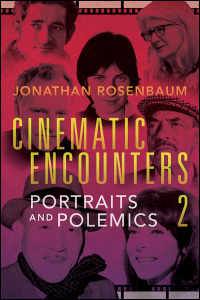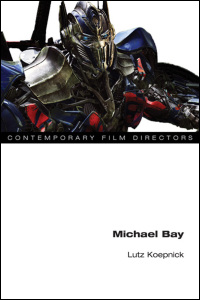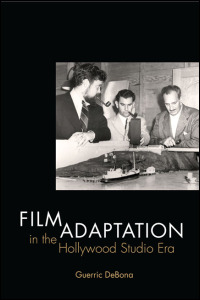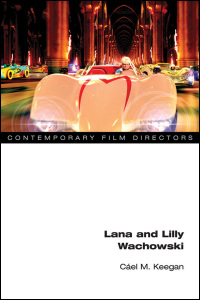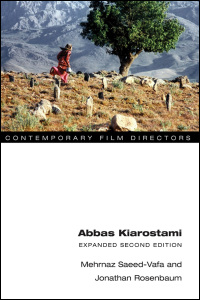 Abbas Kiarostami
Expanded Second Edition
Mehrnaz Saeed-Vafa and Jonathan Rosenbaum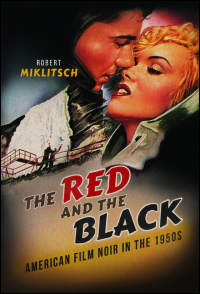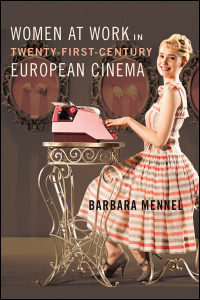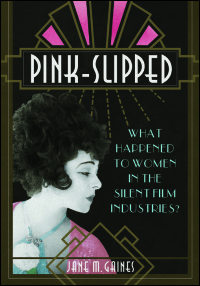 Pink-Slipped
What Happened to Women in the Silent Film Industries?
Jane M. Gaines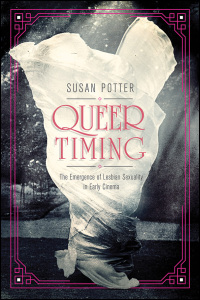 Queer Timing
The Emergence of Lesbian Sexuality in Early Cinema
Susan Potter