Replications
A Robotic History of the Science Fiction Film
A haunting fascination fuels our interest in the robot, the android, the cyborg, the replicant. Born in science fiction literature, the artificial human has come into its own in films, lurching to life, holding a mirror to humanity's soul.
Beginning with a pre-history of the filmic robot, J. P. Telotte traces its development through early sci-fi landmarks such as Metropolis (1926), the alien films of the 1950s (including Forbidden Planet), and recent explorations of the artificial human in Blade Runner, Robocop, and the Terminator films.
Replications also considers the tension between the technological wonders that science fiction depicts and the human values it champions. Film-makers employ the latest developments in technology to fashion ever more realistic human doubles, and then use them to explore what it means to be human. Telotte shows us how the sci-fi genre has always addressed changing cultural attitudes toward technology, the body, gender roles, human intelligence, reality, and even film itself.
"A significant historical and critical survey of the best that cinematic sci-fi has produced. On the cutting edge of film theory and cultural studies, this accessibly written volume, like the best sci-fi cinema, tackles contemporary issues of great import."--David Desser, editor, Cinema Journal
To order online:
//www.press.uillinois.edu/books/catalog/73tdr6fx9780252021770.html
To order by phone:
(800) 621-2736 (USA/Canada)
(773) 702-7000 (International)
Related Titles
previous book
next book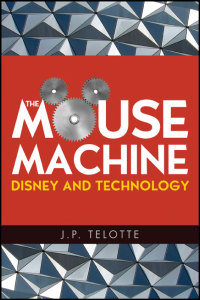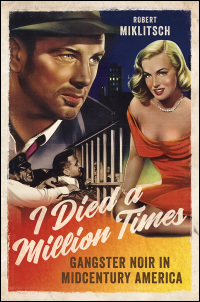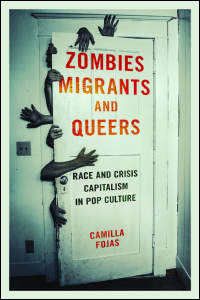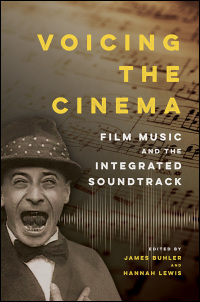 Voicing the Cinema
Film Music and the Integrated Soundtrack
Edited by James Buhler and Hannah Lewis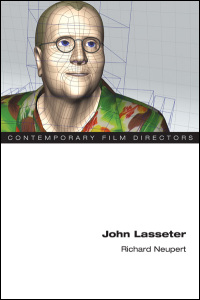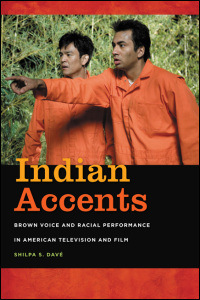 Indian Accents
Brown Voice and Racial Performance in American Television and Film
Shilpa S. Davé