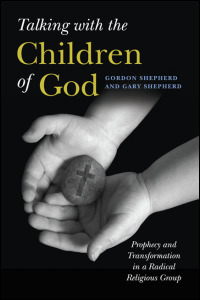 Talking with the Children of God
Prophecy and Transformation in a Radical Religious Group
A highly detailed case study shedding light on new religious movements
Grounded in direct, systematic observation by neutral observers, Talking with the Children of God is a unique study of the radical religious movement now known as The Family International. The book draws on extraordinarily candid interviews with the group's leaders and administrative staff. In revealing new information about the organization's history, beliefs, and use of prophecy, Gordon Shepherd and Gary Shepherd offer a highly detailed case study that is both an antidote to sensationalized coverage of the group and a means for understanding the transformational practices of new religious movements in general.
One of the most controversial groups emerging from the Jesus People movement of the 1960s, the Family originally was known as The Children of God. Under leader David Berg, members proclaimed an apocalyptic "Endtime," shunned secular occupations, lived communally, and adopted unusual sexual practices that led to abuse scandals in the 1970s and 1980s. Following Berg's death in 1994, the organization began to dramatically alter its evangelization efforts and decision-making processes.
Talking with the Children of God builds a picture of a complex organization with ten thousand core members worldwide, including details on the lives, careers, and responsibilities of the second generation and their efforts to defend their faith. The authors summarize the Family's history and beliefs as well as its controversial past. In particular, they analyze the organization's use of prophecy--or channeled revelations from Jesus and other spiritual beings--for making decisions and setting policy, revealing how this essentially democratic process works and how it shapes Family life and culture.
These remarkable insights are the result of sixteen years of surveys and field observations conducted in Family member homes in sixteen countries, plus four days of face-to-face interviews with Family leaders and organizational staff. The volume also includes condensed transcripts of the interviews with analysis by Shepherd and Shepherd.
---
"Recommended."--Choice

"A fascinating and detailed account of the role of prophecy in the 'heretical' religious movement that is today known as The Family International."—Journal of the Scientific Study of Religion
"In this intriguing and eminently readable account of the inner workings of 'a heretical religion' following the death of its founder, Gordon and Gary Shepherd introduce us to a number of organizational developments, such as the democratization of prophecy, that could astonish not a few students of religion."--Eileen Barker, professor emeritus, London School of Economics
---
To order online:
//www.press.uillinois.edu/books/catalog/73ync2zh9780252035340.html
To order by phone:
(800) 621-2736 (USA/Canada)
(773) 702-7000 (International)
Related Titles
previous book
next book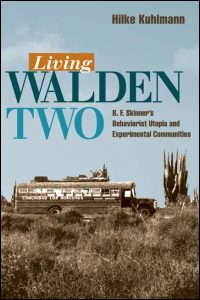 Living Walden Two
B. F. Skinner's Behaviorist Utopia and Experimental Communities
Hilke Kuhlmann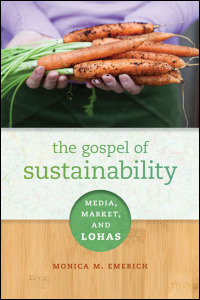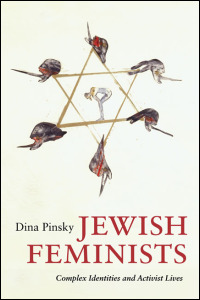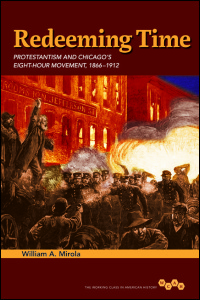 Redeeming Time
Protestantism and Chicago's Eight-Hour Movement, 1866-1912
William A. Mirola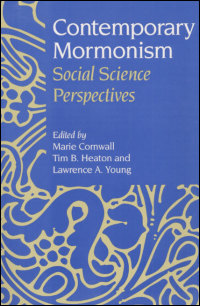 Contemporary Mormonism
Social Science Perspectives
Edited by Marie Cornwall, Tim B. Heaton, and Lawrence A. Young