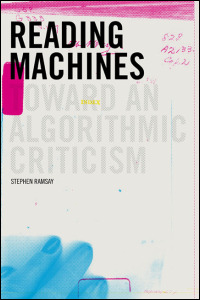 Reading Machines
Toward an Algorithmic Criticism
Rethinking digital literary criticism by situating computational work within the broader context of the humanities
Besides familiar and now-commonplace tasks that computers do all the time, what else are they capable of? Stephen Ramsay's intriguing study of computational text analysis examines how computers can be used as "reading machines" to open up entirely new possibilities for literary critics. Computer-based text analysis has been employed for the past several decades as a way of searching, collating, and indexing texts. Despite this, the digital revolution has not penetrated the core activity of literary studies: interpretive analysis of written texts.
Computers can handle vast amounts of data, allowing for the comparison of texts in ways that were previously too overwhelming for individuals, but they may also assist in enhancing the entirely necessary role of subjectivity in critical interpretation. Reading Machines discusses the importance of this new form of text analysis conducted with the assistance of computers. Ramsay suggests that the rigidity of computation can be enlisted by intuition, subjectivity, and play.
---
"This significant book by the progenitor o the term 'algorithmic criticism' packs a lot into its slender binding. Pithy, readable, and full of striking turns of phrase, it reaches for a broader audience for the debates over the application of computers to the critical enterprise."--Literary and Linguistic Computing
"Anchored by his incisive, prescient, and influential essay 'Toward an Algorithmic Criticism,' Stephen Ramsay's book is filled with trenchant critical arguments and paradigmatic examples that traverse contemporary literary computing to argue that doing technology is now not necessarily different from doing humanities; it is in fact another humanities activity. Human beings live, work, feel, express, and reflect. Speech, writing, images, and now text-mining are ways of 'doing,' and understanding, the literature of the human. Ramsay makes his case to both digital humanities scholars and the broader audience of the humanities with a unique blend of technical authority and open-ended, accessible humanistic inquiry."--Alan Liu, author of Local Transcendence: Essays on Postmodern Historicism and the Database

"Reading Machines makes an important and provocative contribution to the fields of literary criticism and digital humanities. With sound scholarship and lucid argumentation, this book will stir up debate among both traditionalists and digital humanities scholars."--David L. Hoover, author of Stylistics: Prospect and Retrospect
---
To order online:
//www.press.uillinois.edu/books/catalog/75tms2pw9780252036415.html
To order by phone:
(800) 621-2736 (USA/Canada)
(773) 702-7000 (International)
Related Titles
previous book
next book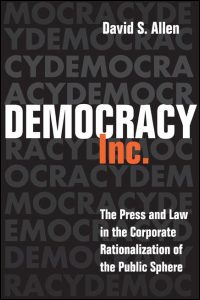 Democracy, Inc.
The Press and Law in the Corporate Rationalization of the Public Sphere
David S. Allen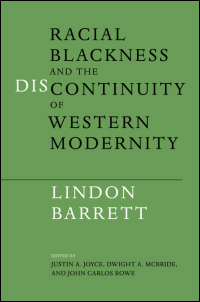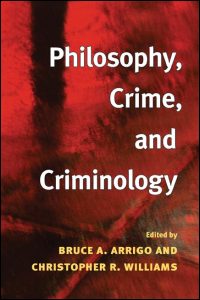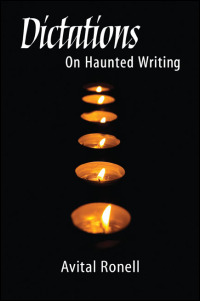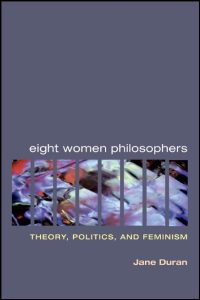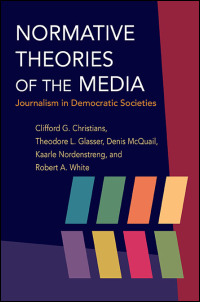 Normative Theories of the Media
Journalism in Democratic Societies
Clifford G. Christians, Theodore L. Glasser, Denis McQuail, Kaarle Nordenstreng, and Robert A. White