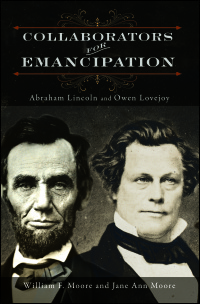 Collaborators for Emancipation
Abraham Lincoln and Owen Lovejoy
A look at how the fruitful relationship between Lincoln and an abolitionist minister helped end slavery
Few expected politician Abraham Lincoln and Congregational minister Owen Lovejoy to be friends when they met in 1854. One was a cautious lawyer who deplored abolitionists' flouting of the law, the other an outspoken antislavery activist who captained a stop on the Underground Railroad. Yet the two built a relationship that, in Lincoln's words, "was one of increasing respect and esteem."
In Collaborators for Emancipation: Abraham Lincoln and Owen Lovejoy, the authors examine the thorny issue of the pragmatism typically ascribed to Lincoln versus the radicalism of Lovejoy, and the role each played in ending slavery. Exploring the men's politics, personal traits, and religious convictions, the book traces their separate paths in life as well as their frequent interactions. Collaborators for Emancipation shows how Lincoln and Lovejoy influenced one another and analyzes the strategies and systems of belief each brought to the epic controversies of slavery versus abolition and union versus disunion.
Moore and Moore, editors of a previous volume of Lovejoy's writings, use their deep knowledge of his words and life to move beyond mere politics to a nuanced perspective on the fabric of religion and personal background that underlay the minister's worldview. Their multifaceted work of history and biography reveals how Lincoln embraced the radical idea of emancipation, and how Lovejoy shaped his own radicalism to wield the pragmatic political tools needed to reach that ultimate goal.
---
"Collaborators for Emancipation is a useful corrective to those historians and others who have overemphasized Lincoln's cautious temperament at the expense of his radical leanings, or his alleged timidity regarding emancipation, or his substantive disagreements, such as they were, with abolitionists. . . . this is a book worth reading and pondering."--Civil War Book Review

"The authors of Collaborators for Emancipation correctly place Lincoln in the broader context of the antislavery and abolition movements. In excavating the partnership between Lincoln and Illinois Congressman Owen Lovejoy, the brother of the martyred abolitionist editor Elijah Lovejoy and a political abolitionist, they illuminate a relationship that is known but not well understood."--Journal of Illinois History
"This is an important book. It helps us see the relationship between Lincoln and the Radicals with a level of detail that we do not see in books that concentrate on Lincoln alone."--Stewart Winger, author of Lincoln, Religion, and Romantic Cultural Politics
---
To order online:
//www.press.uillinois.edu/books/catalog/76dsx6dh9780252038464.html
To order by phone:
(800) 621-2736 (USA/Canada)
(773) 702-7000 (International)
Related Titles
previous book
next book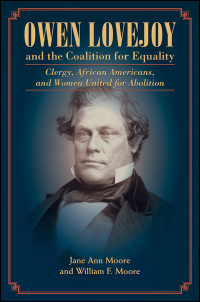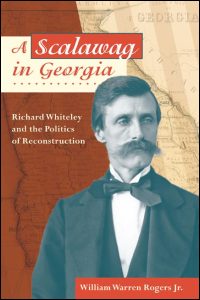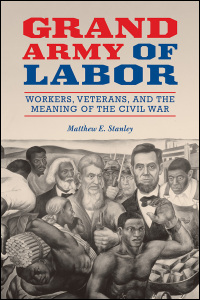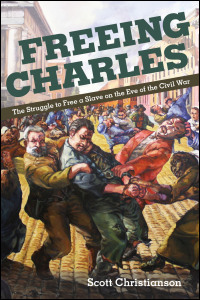 Freeing Charles
The Struggle to Free a Slave on the Eve of the Civil War
Scott Christianson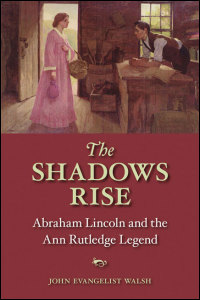 The Shadows Rise
Abraham Lincoln and the Ann Rutledge Legend
John Evangelist Walsh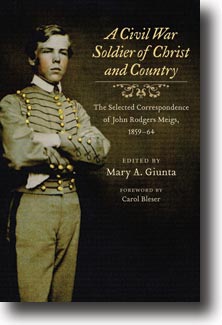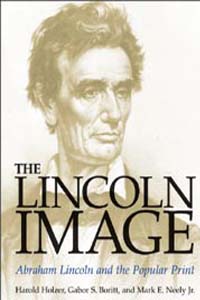 The Lincoln Image
Abraham Lincoln and the Popular Print
Harold Holzer, Gabor S. Boritt, and Mark E . Neely Jr.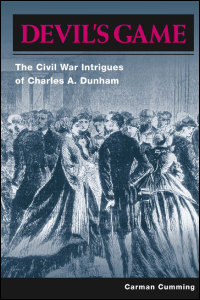 Devil's Game
The Civil War Intrigues of Charles A. Dunham
Carman Cumming