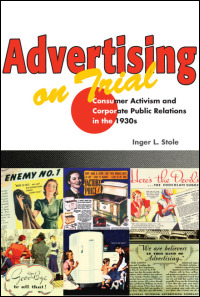 Advertising on Trial
Consumer Activism and Corporate Public Relations in the 1930s
The dynamic relationship between Depression-era consumer rights groups and advertisers
It hasn't occurred to even the harshest critics of advertising since the 1930s to regulate advertising as extensively as its earliest opponents almost succeeded in doing. Met with fierce political opposition from organized consumer movements when it emerged, modern advertising was viewed as propaganda that undermined the ability of consumers to live in a healthy civic environment.
In Advertising on Trial, Inger L. Stole examines how these consumer activists sought to limit the influence of corporate powers by rallying popular support to moderate and transform advertising. She weaves their story together through the extensive use of primary sources, including archival research done with consumer and trade group records, as well as trade journals and a thorough engagement with the existing literature. Stole's account of this contentious struggle also demonstrates how public relations developed as a way to justify laissez-faire corporate advertising in light of a growing consumer rights movement, and how the failure to rein in advertising was significant not just for that period but for ours as well.
---
"Inger L. Stole has written a compelling history of the substantive consumer movement in the 1930s the pushed for Congressional regulations on advertising. . . . and illuminates an important historical struggle here that stands on its own, delivering a strong argument about activism and power that has human and democratic implications for society."--American Journalism

"Explores a both fascinating and important period in American advertising and public relations. . . . Readable and insightful study."--Communication Booknotes Quarterly

"Inger Stole's Advertising on Trial is an important contribution to the exciting field of consumer history. . . . Stole's meticulously researched study reminds us that the ascendancy of advertising as a dominant institution in American society was not without significant resistance."--Business History Review

"Well grounded in primary and secondary sources, this work makes an original contribution in arguing that the central role of advertising in the US economy justifies public policy debate of the need for accurate, honest advertising now as in the 1930s, and for the radicalism of consumer movement attempting to rein in advertising. Highly recommended."--Choice

"That history [of commercial advertising] is told in Inger L. Stole's carefully researched and well-written story of the struggles among consumer advocates, advertisers, and government agencies over what federal legal constraints should apply to deceptive ads, especially for life-threatening products. . . . Both historians of consumer culture and activists who would undertake a new consumer movement will find Stole's book useful."--Journal of American History

"By examining the records of leading consumer movement groups and advertising associations, as well as key business journals like Printers' Ink and Advertising Age, [Stole] skillfully depicts an intense battle over the responsibilities of advertising in American society, waged both in the halls of Congress and the court of public opinion. . . . An important contribution to the study of American consumerism."--American Historical Review
To order online:
//www.press.uillinois.edu/books/catalog/76gwa4cf9780252030598.html
To order by phone:
(800) 621-2736 (USA/Canada)
(773) 702-7000 (International)
Related Titles
previous book
next book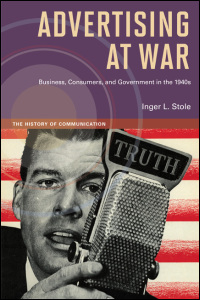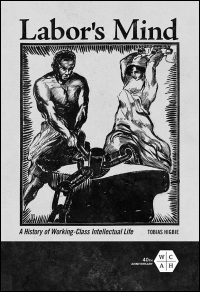 Labor's Mind
A History of Working-Class Intellectual Life
Tobias Higbie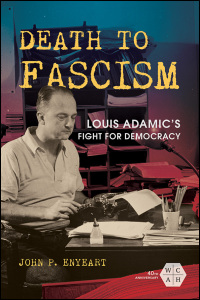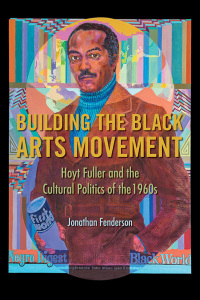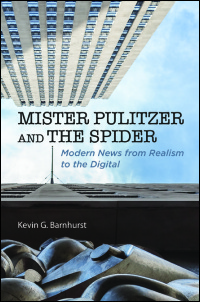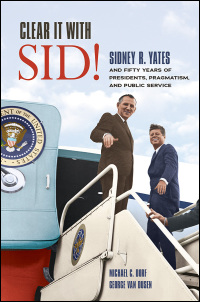 Clear It with Sid!
Sidney R. Yates and Fifty Years of Presidents, Pragmatism, and Public Service
Michael C. Dorf and George Van Dusen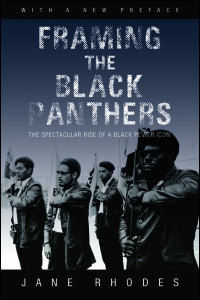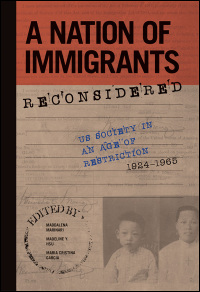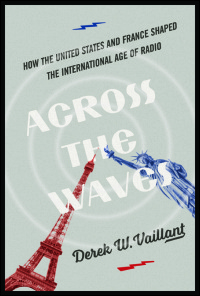 Across the Waves
How the United States and France Shaped the International Age of Radio
Derek W. Vaillant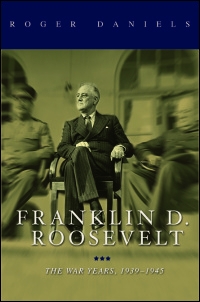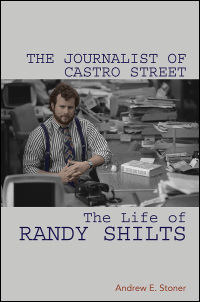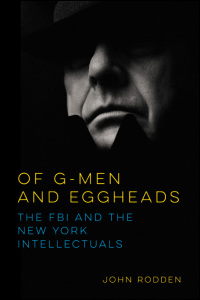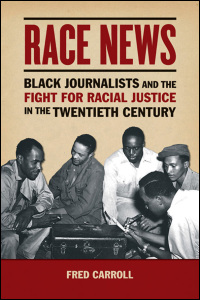 Race News
Black Journalists and the Fight for Racial Justice in the Twentieth Century
Fred Carroll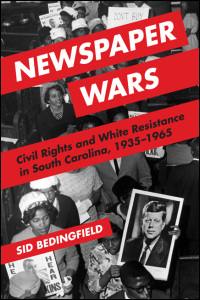 Newspaper Wars
Civil Rights and White Resistance in South Carolina, 1935-1965
Sid Bedingfield