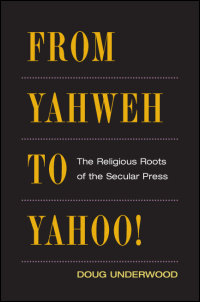 From Yahweh to Yahoo!
The Religious Roots of the Secular Press
Awards and Recognition:
Co-winner of the Society for the Scientific Study of Religion Book Award, 2003.
A comprehensive historical examination of the relationship between the journalistic and religious traditions in the United States
Presenting religion as journalism's silent partner, From Yahweh to Yahoo! provides a fresh and surprising view of the religious impulses at work in the typical newsroom by delving into the largely unexamined parallels between religion and journalism, from the "media" of antiquity to the electronic idolatry of the Internet. Focusing on how the history of religion in the United States has been entwined with the growth of the media, Doug Underwood makes the case that American journalists are rooted in the nation's moral and religious heritage and operate, in important ways, as personifications of the old religious virtues.
Underwood traces religion's influence on mass communication from the biblical prophets to the Protestant Reformation, from the muckraker and Social Gospel campaigns of the late nineteenth and early twentieth centuries to the modern age of mass media. While forces have pushed journalists away from identifying themselves with religion, they still approach such secular topics as science, technology, and psychology in reverential ways. This wide-ranging study--hailed by American Journalism as one of the best books in its field--thoughtfully analyzes the press's formulaic coverage of spiritual experience, its failure to cover new and non-Christian religions in America, and the complicity of the mainstream media in launching the religious broadcasting movement.
---
"One of the finest books written on the history of journalism in the United States. . . . Doug Underwood has shown once again that he is an accomplished researcher and writer whose scholarly work reads like fine journalism. . . . [It] should generate many lively discussions and interesting publications about the relationship between religion and reporting in America."--Journalism and Mass Communication Quarterly

"A carefully researched and highly readable book that leavens our understanding of American journalism."--American Journalism
---
To order online:
//www.press.uillinois.edu/books/catalog/76xmn2ry9780252027062.html
To order by phone:
(800) 621-2736 (USA/Canada)
(773) 702-7000 (International)
Related Titles
previous book
next book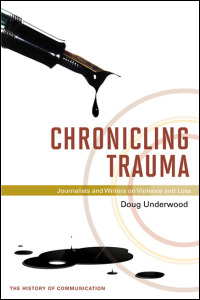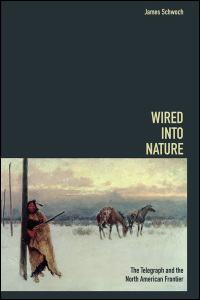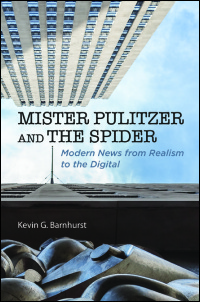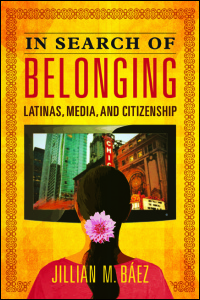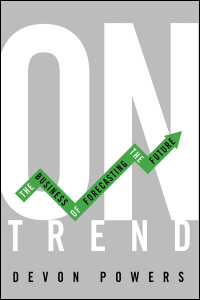 On Trend
The Business of Forecasting the Future
Devon Powers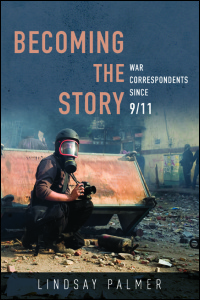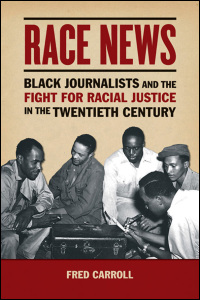 Race News
Black Journalists and the Fight for Racial Justice in the Twentieth Century
Fred Carroll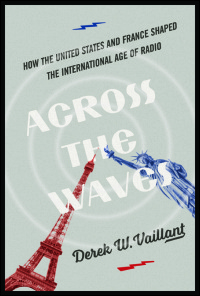 Across the Waves
How the United States and France Shaped the International Age of Radio
Derek W. Vaillant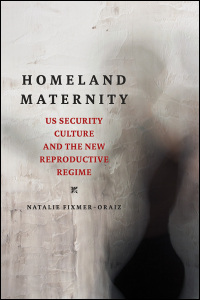 Homeland Maternity
US Security Culture and the New Reproductive Regime
Natalie Fixmer-Oraiz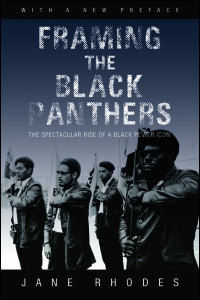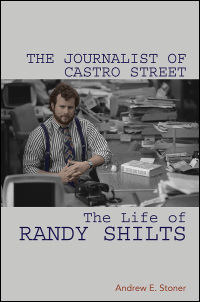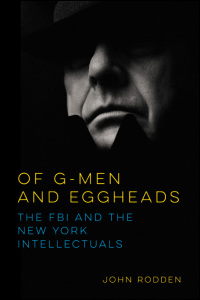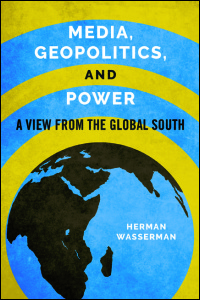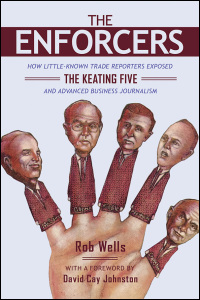 The Enforcers
How Little-Known Trade Reporters Exposed the Keating Five and Advanced Business Journalism
Rob Wells with a foreword by David Cay Johnston
Radio Utopia
Postwar Audio Documentary in the Public Interest
Matthew C. Ehrlich