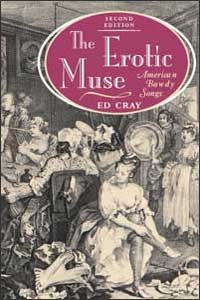 The Erotic Muse
American Bawdy Songs
If you've ever wanted to know the "correct" words to "Roll Me Over," or wondered where the melody of "Sweet Betsy from Pike" came from, this book can answer your questions.
Extensively revised and including forty more songs than its predecessor, this new edition of The Erotic Muse is a unique scholarly collection of bawdy or forbidden American folksongs. Ed Cray presents the full texts of some 125 songs, with melodies for most of them and detailed annotations for all. His lively commentary places the songs in historical, social, and, where appropriate, psychological context.
---
"The revision and expansion of Cray's groundbreaking 1968 collection reaffirms the continuity of a Rabelaisian spirit of American culture virtuously damned by all. Preachers, professors--polite people of all persuasions--are discomfited by these shamelessly libidinous paeans to the glories of obscenity. . . . Cray's thoughtful, well-reasoned, and useful introduction makes clear that society's inability to deal with these rude lyrics has resulted in considerable losses to historical scholarship. . . . The book's importance for popular culture studies lies in its exploration of middle-class culture's continued complex relation to taboo: its pleasure in privately violating rules within intimate subgroups while enforcing strict decorum in the public sphere."--Jerome Stern, Studies in Popular Culture

"The Erotic Muse is now expanded and thoroughly updated, with a valuable introduction, by Cray. . . . The bibliography is a rich guide to the important literature in the field."--R. D. Cohen, Choice

"Ed Cray's notes are remarkably full. He has researched the songs thoroughly, outlining their history and giving several versions of many. . . . Anyone interested in erotic material--and who isn't--will want this book."--Edith Fowke, Come-All-Ye

"These are the folksongs that usually don't get into the standard collections; or, if they do, usually in extremely censured form. . . . These songs represent the sizable amount of fascination that the scatological and sexual sides of life have always generated for humanity."--Brendan Foreman, Folktales
"Cray's wonderful study cloaks this fascinating subject with academic respectability without diminishing the charm of the delectable body within."--Norm Cohen, the author of Long Steel Rail: The Railroad in American Folksong
---
To order online:
//www.press.uillinois.edu/books/catalog/78brh7eb9780252017810.html
To order by phone:
(800) 621-2736 (USA/Canada)
(773) 702-7000 (International)
Related Titles
previous book
next book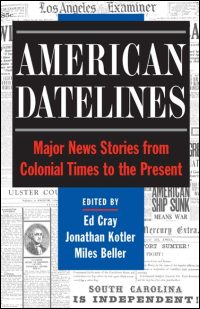 American Datelines
Major News Stories from Colonial Times to the Present
Edited by Ed Cray, Jonathan Kotler, and Miles Beller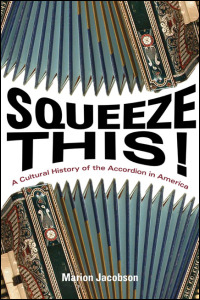 Squeeze This!
A Cultural History of the Accordion in America
Marion Jacobson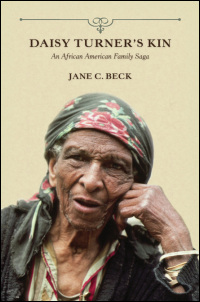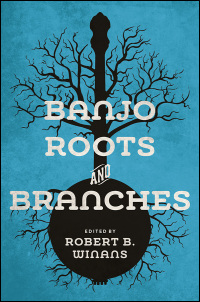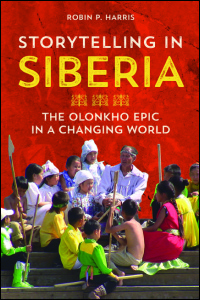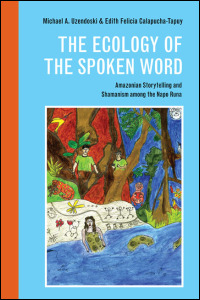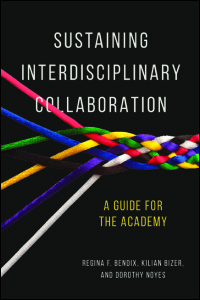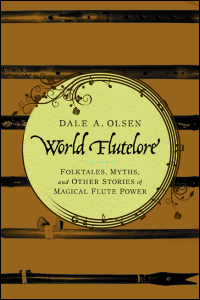 World Flutelore
Folktales, Myths, and Other Stories of Magical Flute Power
Dale A. Olsen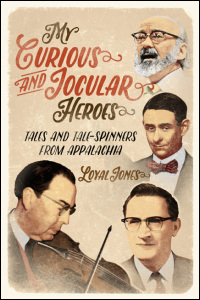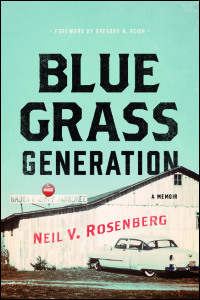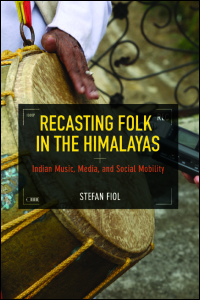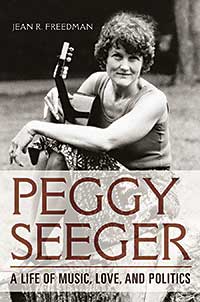 Peggy Seeger
A Life of Music, Love, and Politics
Jean R. Freedman