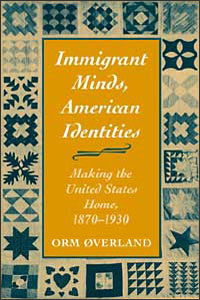 Immigrant Minds, American Identities
Making the United States Home, 1870-1930
The author sums it up best: "What I call 'homemaking myths' are stories told in immigrant/ethnic groups both to bolster members' confidence in their identities as Americans and to prove to other Americans, in particular the traditionally dominant groups, that their particular group has a unique right to a home in the United States. "
Focusing on a period of American history marked by a sharp division between Anglo-Americans ("Americans") and non-Anglo European immigrants ("foreigners"), Orm Øverland examines the creation and dissemination of "homemaking myths": stories that weave immigrants into the basic fabric of America by linking them to the pivotal events and ideas of their new homeland. Devised by middle-class ethnic leaders and spread through ethnic media, banquets, and rallies, homemaking myths uncovered a role for immigrants in the nation's founding, a place of honor in the nation's wars, and traces of American democratic political ideology in the immigrants' ethnic past. These stories proclaim that immigrants, in the person of their ancestors, disembarked from Christopher Columbus's ships, fought for victory over the Axis, and brought American values of freedom and democracy from their native lands. By virtue of their ethnic group's contributions, these myths maintain, non-Anglo European immigrants came to America not as foreigners but as ready-made ideal citizens of the Republic. Øverland shows that the plots and themes of homemaking myths share so many characteristics that they must be considered an American phenomenon rather than one peculiar to an individual ethnic group. As a symbol of the immigrant's insider status, these stories have played a crucial role in forming American ethnic identities and in carving out a place for immigrants in an Anglo-dominated society.
---
"Amasses a tremendous amount of convincing evidence. . . . [Overland's] analysis contributes to scholarship that attempts to complicate the notion of ethnicity . . . . Overland's work will be fascinating to anyone concerned with shifting and competing notions of America itself." --American Historical Review

"Succeeds in offering a sypathetic portrait of both the origins and forms of immigrant home-making myths among European immigrants and American minorities -- indigenous peoples, Spanish-speakers in the Southwest, and the descendants of African slaves -- who were excluded not only from the circle of national belonging but from citizenship and its rights." -- The Annals of Iowa

"An intriguing and lively work that makes a convincing case for taking ethnic booster literature and celebrations seriously. The book's strength lies in its examination of language and activities that trumpeted ethnic exclusivity and finding a pattern, one that helps define the American experience." -- Bruce Leslie, American Studies in Scandinavia
"This is a terrific book, an extensive and nuanced study of the various intellectual moves by which European immigrants laid claim to the New World as 'home.' . . . Immigrant Minds, American Identities should interest anyone concerned with U.S. diversity in the making and with the fierce contests over that hypnotic ideal, America." -- Matthew Jacobson, author of Whiteness of a Different Color: European Immigrants and the Alchemy of Race
Publication of this book was supported by a grant from the Statue of Liberty-Ellis Island Foundation
To order online:
//www.press.uillinois.edu/books/catalog/78dtc5ss9780252025624.html
To order by phone:
(800) 621-2736 (USA/Canada)
(773) 702-7000 (International)
Related Titles
previous book
next book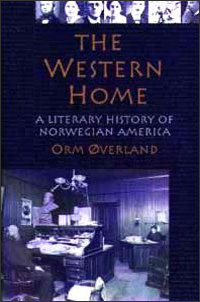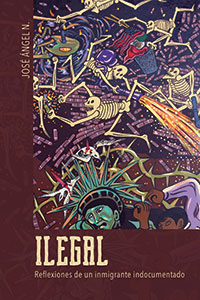 Ilegal
Reflexiones de un inmigrante indocumentado
José Ángel N.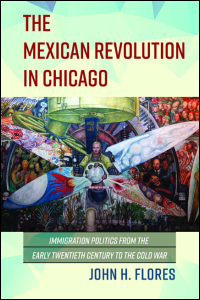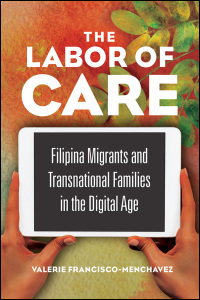 The Labor of Care
Filipina Migrants and Transnational Families in the Digital Age
Valerie Francisco-Menchavez